Nothing really special to share - but just taken a couple of pictures of flowers over the weekend - one an orchid, the other a cactus. There is also one of a sunset, and a local shopping area.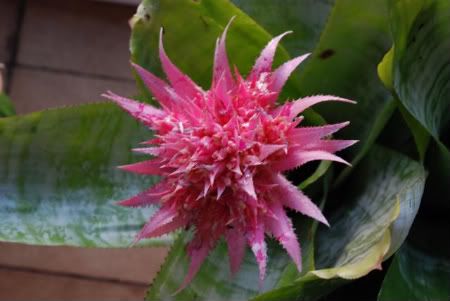 Friday evening - "Red sky at night, Shepherd's delight" - This picture was taken from Mum and Dads back garden.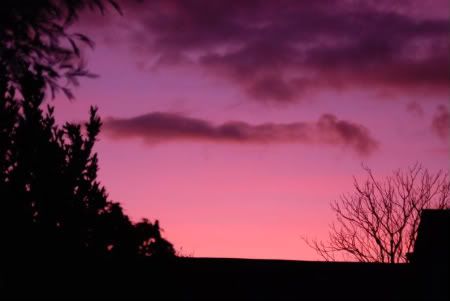 And on Saturday, I went shopping with Mum and we had good weather ... although this picture is of an indoor market, that has been renovated and is in the process of being re-filled with shops .... And is where I buy my favourite sweets from!