"Remember, Remember
The Fifth of November -
Gunpowder, treason and Plot"

OR

As someone else put it - Guy Faulkes ... the only decent person to try to get into Parliament!

However you want to remember the Gunpowder Plot, being English, I am just glad it is not forgotten!

When I was young, we used to have a few fireworks and a bonfire in our back garden ... from the age of 11 - 18 the Sunday School group I was a member of used to organise an event - and my thoughts go there whenever I eat Tomato Soup ... they used to be really fun - excitement, food, friends ... all ina safe atmosphere - finished with singing our favourite choruses round a huge bonfire. The weather was always great, and non of the fireworks miss-fired ... Lovely memories.

I couldn't get to our main event as I saw a patient this evening, but watched about 1/2 of it from my garden ... Under the cut, are a few, not brilliant, pictures.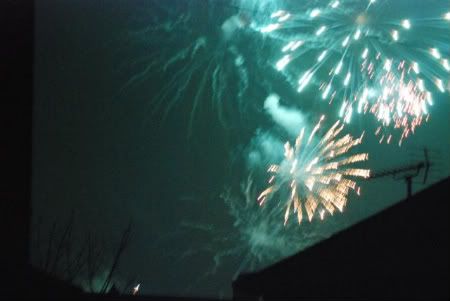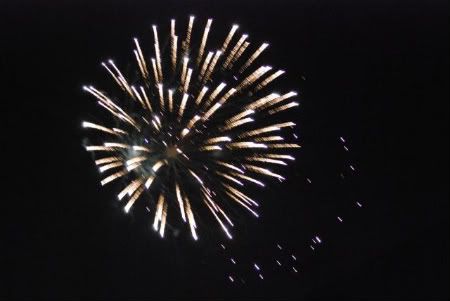 There are still fireworks going off from time to time - Hopefully everyone will have enjoyed themselves - and had a safe night.