On Friday my friend, Christine (from Church) and I met at Barnstaple and then went for lunch and a walk at Torrington ... Yes, the camera went to -

We met at Barnstaple (which is the town where my nearest hospital is ... just over an hours drive from here). Barnstaple dates back to the Doomsday Book, as you can see by that link. However, as with many towns, there isn't much of the history to see ... and to be honest, I didn't have long before Christines bus arrived!



We drove to Great Torrington - which is where one of the many battle of The English Civil War took place,

This is a garden dedicated to 5 evacuated children, from London, who died in a house fire here in 1943.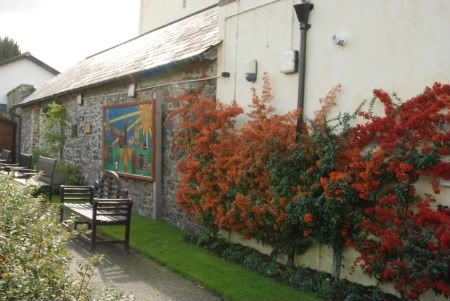 The battle of Torrington took place in February 1646 and the Parliamentarians captured over 200 Royalists and placed them in the Church, not knowing it was alos where the gunpowder was stored. There was an explosion, which both destroyed the Church and killed the prisoners. This Church was re-built in 1651.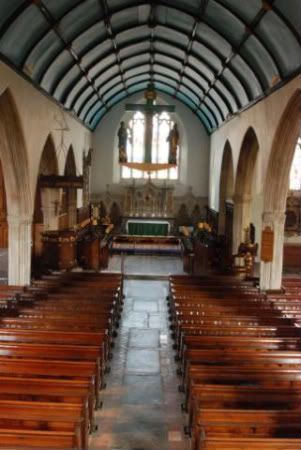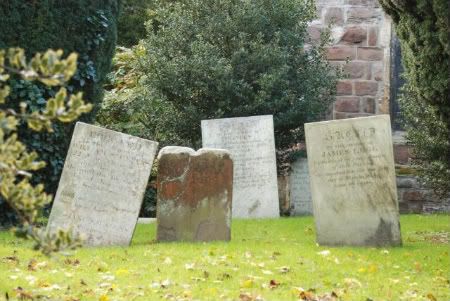 Typical remains of Torrington.



The Shambles was renovated in the Millenium - and was painted to represnt the shops that would have been there. As you can see the road is narrow, so although the paintings of the market stall are great, I couldn't photograph - However at one end is a boy in the stocks, and at the other ... the ultimate deterrant!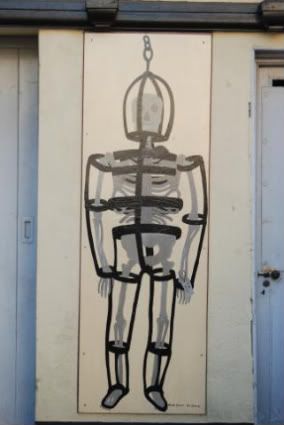 Hope you enjoyed a snippet of England!