Rhodes pride themselves on the amount of sunny days they have in a year - and after leaving a wet, green England it was amazing to see that the most commone flower we saw was this -




They were everywhere - and all that the goats seemed to eat!

Behind the cut are other plants we saw - as there are a lot of natural springs the towns and holiday complexes were watered overnight, so quite a lot of other flowers around.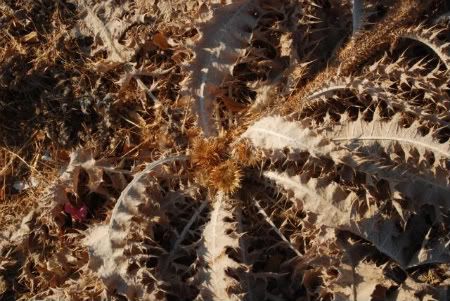 The entrance to our complex -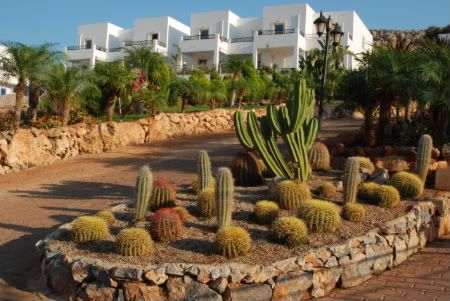 Close up of the plant near our poor. These were everywhere.