A couple of weeks ago
Here
I asked for ideas of things to photograph - and
kazzy_cee
suggested some close-ups of flowers.
So, behind the cut are 9 pictures, that I have reduced in size, so as not to be too slow in loading.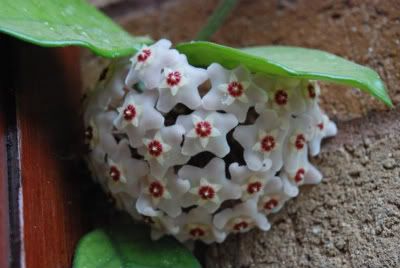 Hope that you enjoyed them ... Some of the other pics will be up soon, as I want to try and get most of the projects done before I head off to Greece next Wednesday (with Mum and Dad).