Yesterday was a Bank Holiday which meant (as the law states) the weather wasn't great! Still, I hadn't been very well again over the weekend, so it was nice to have a very lazy morning.

After lunch, Mum, Dad, Jiffy and I went to their nearest beach - although as you can see by the pics, it is not for the faint hearted to explore.

The car park was a coach turning area back in Victorian times. in those days the Victorians would stay in Torquay and take a trip out to see the rock formations, so to be thorough we did both the rocks and the beach!



Watcombe Woods.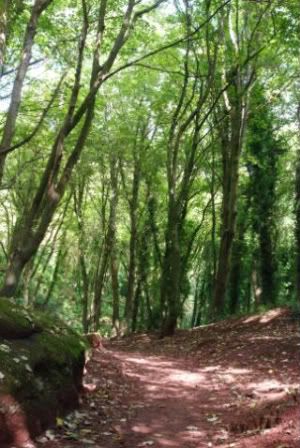 The Victorian Tourist Attraction.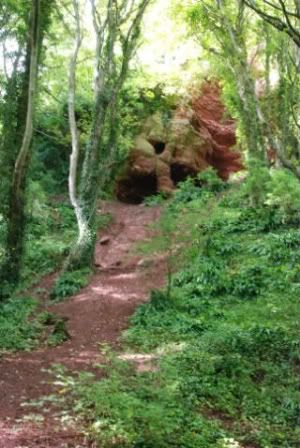 On the way down to the beach.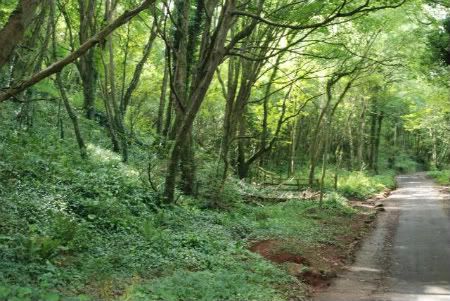 Typical English woodland.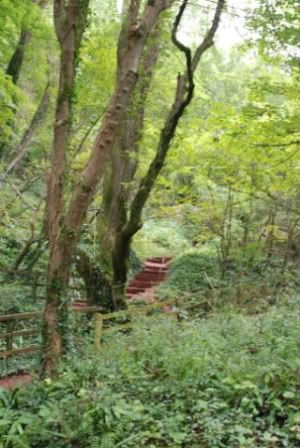 The beach.
Our intrepid explorer.
And so back home - and certainly had an appetite for tea after that.
Then drive back to Bude in time for the firework display - which is an annual event, to finish off a day of fund raising for the Lifeboats (R.N.L.I.) - Bude has an inshore boat stationed here.
Soall in all a nice day -


Hope you all enjoyed your weekend / Bank Holiday / will enjoy Labor day next week!!!