I know that I asked you for ideas as to what I could take pictures of - and be assured that I have taken some ppictures, but want to take some more. So, I have neither forgotton, nor abandoned the idea. If anyone else on my f-list wants to suggest something I can photograph - do go ahead!

Anyway - This afternoon I took the camera out to the village of Poughill (pronounced Poffill), which is now part of Bude.

As you can see by the pictures, it is old, and actually has the oldest list of vicars in the county - dating back to 1269.



POUGHILL VILLAGE.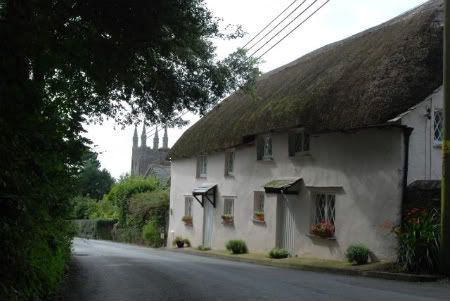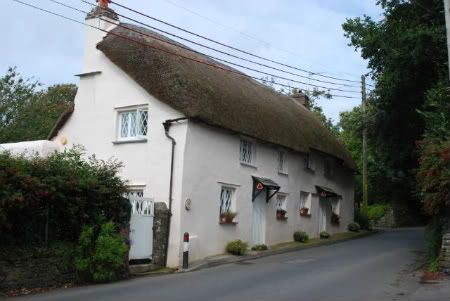 I love this house - you don't get such a good picture of it as I used to whae I used to ride past it!
This property was built in 1525.
Poughill Church - The tower is 14th century.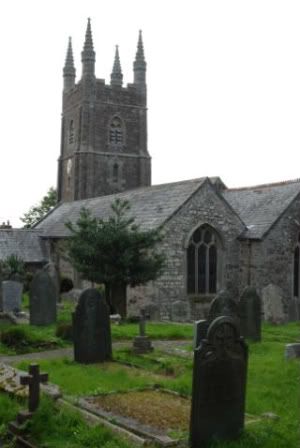 Part of the churchyard.
These stone pillars are of Caen stone and are 14th century.
The oak carved bench ends date from the time of Henry VIII (1485 - 1509), and are mostly carved with scenes of Our Lord's Passion.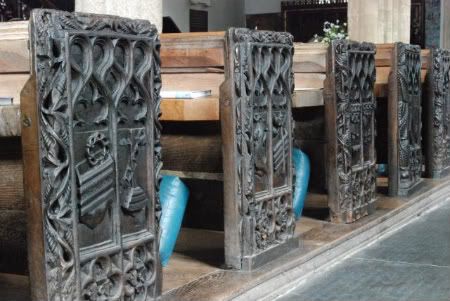 This is part of one of 2 wall paintings that were done in 1470 and restorded in 1898. They are of St. Christopher (although the Church is actually dedicated to St. Olaf)- and I love that the mermaid is swimming between his legs ... complete with mirror!!!!!
Hope you liked my short trip round Poughill.