I am sure you are glad to read that this is the last part of my London posts (until next year, of course!!)
These are of 2 different locations, both of which I have been to most times that I have been in London.
The first is
The Wallace collection
- which is just off Oxford Street, a combination stately home, museum & art gallery. And, as you can see, if you ever get the chance then it is truly worth a vist (and they have a nice coffee shop)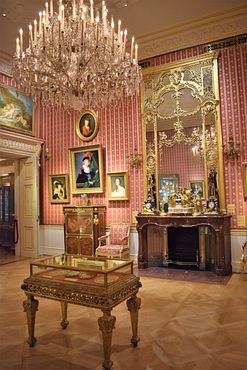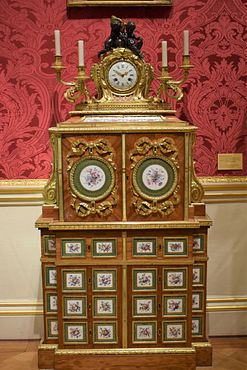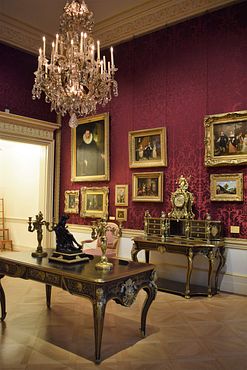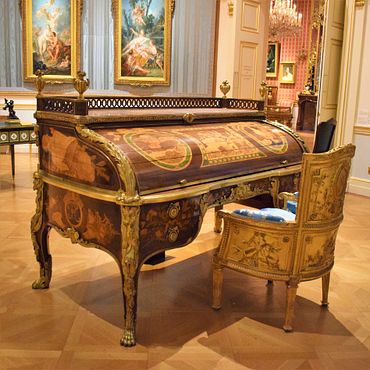 I just love this desk
I am not a great follower of fashion, but am glad life is easier now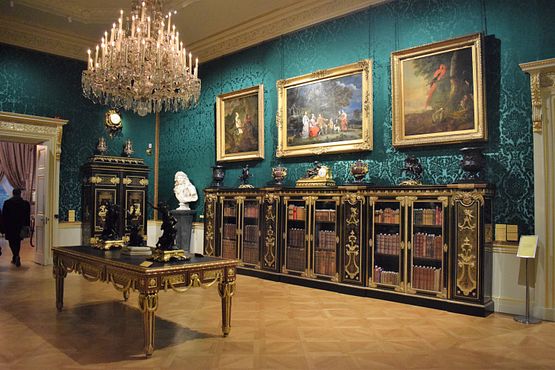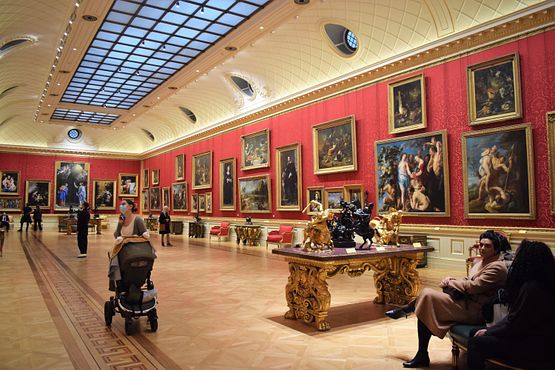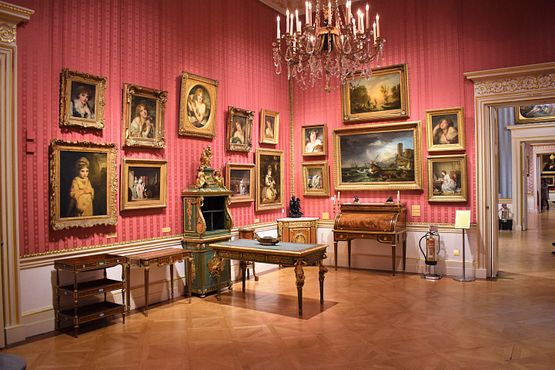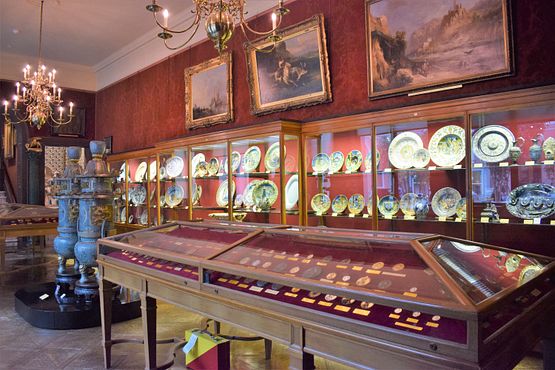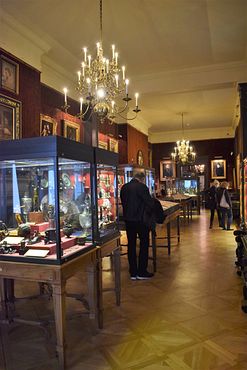 One of the many displays are of arms and armoury ... and they have the oldest full set of equine armour (although that gallery was closed for maintanance this visit)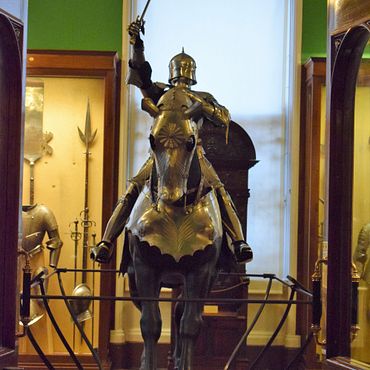 And the last set of images are from my favourite ...
The VandA
... enjoy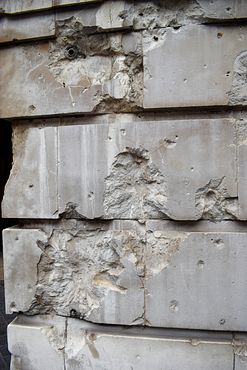 For any who are observant, you can see some WWII damage around the outside of the building
Sweet box belonging to Robert Dudley, 1579
Ice Chest 1750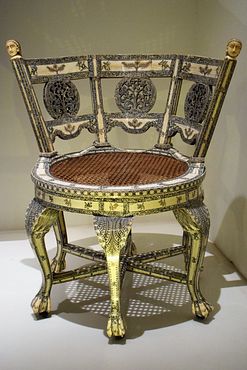 Chair with revolving seat, 1760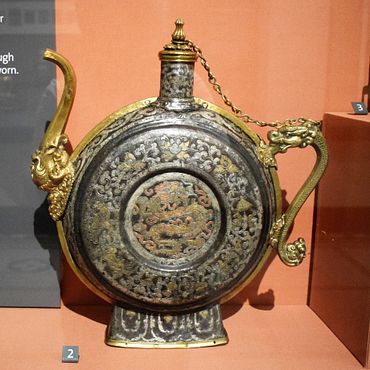 Beer Jug, 1800
Plate from 800AD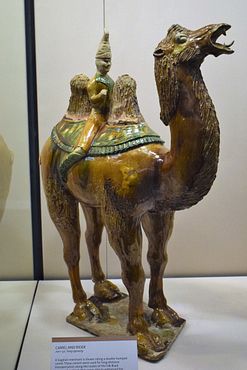 From 750AD
Teapot, 1750
There is a huge selection of "casts" which were made by the Victorians ... so they could see the history of the world, without leaving London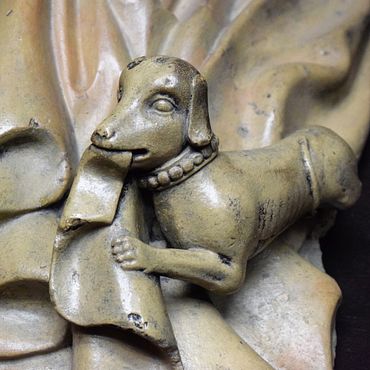 So that's me done with the London trip for this year ... and, yes, I would go back tomorrow given the chance.