Back in 1986 Tim & I went to a service at St Paul's Cathedral to celebrate the 450th anniversary of our school. As Nick wasn't able to go, we were able to sit under the dome, as we had 2 ex-students with 20 years of attendance. I do remember one of the questions was ... where will you be at the 500th?
Anyway, St Paul's was one of the places I visited when I was in London ... here is a small sample of that amazing Church, which is stunning, but also very much a working Church.
As I went on a free guided tour I got to see a couple of places that are normally closed - so well worth doing if you ever get a chance to visit.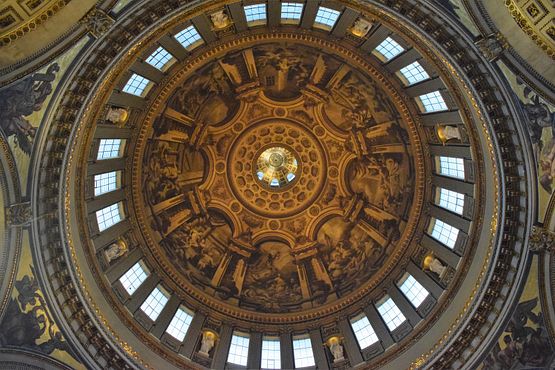 The dome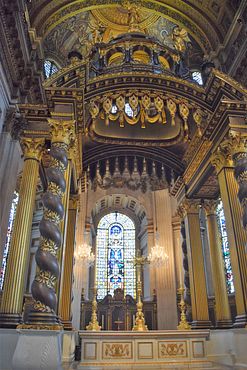 The High Altar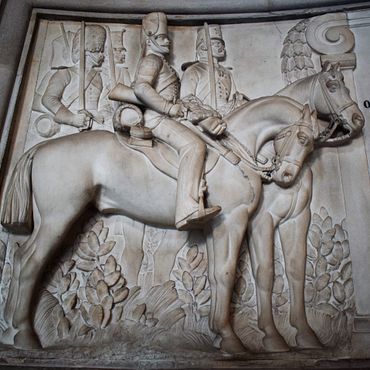 Close up of one of the memorials
The Quoire - and close up of the mosaics
I also went down to the Crypt -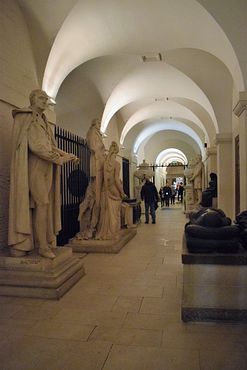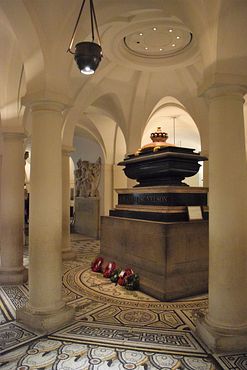 Nelson is buried directly under the dome
And, I walked up to the Stone Gallery -
Looking over to The Millenial Bridge ... and you can see The Globe as well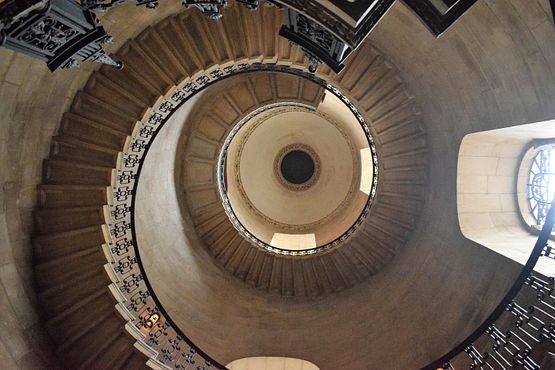 This stairecase is in the tower to the right of the great west door
The famous picture "Light of the World" was not on show as it is going to be partof a new memorial .... for those who died of Covid