One of the places I visited on my way up North was
The National Memorial Arboretum
It was well worth the visit - my brother & his wife had visited it a few times, and told me that I needed to visit. I hate to say it, but they were correct!
It is impossible to try to capture the place in pictures, but here are a few in the hope that you get some idea of what the space is about. I can honestly say, if you get the chance, you must spend the day here, it is a very special place.
Womens Land Army and Womens Timber Corps
Showman's Guild
Shot at Dawn - sadly a lot of young men/boys were shot for cowardice, although it is probable that most of them were suffering from Shell Shock & Battle fatigue. Each of these posts list the name of those who have, now, been pardoned posthumously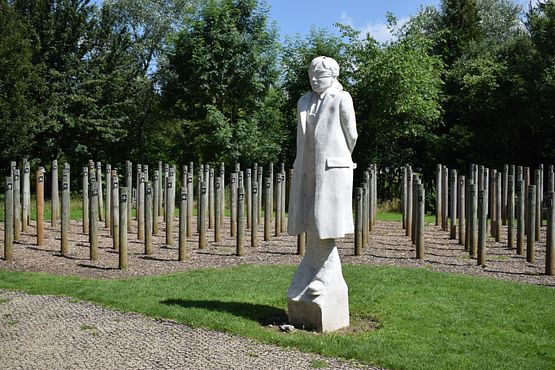 Royal Tank Regt - the central tree in the display (not seen on thei photo), was an oak tree grown from an acorn from Cambrai (the site of the first major tank battel) ... and a place I aim to visit next Spring.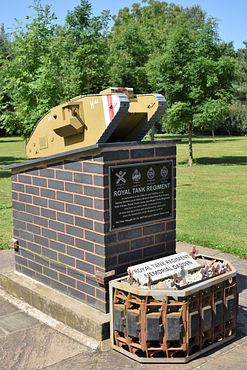 Royal Navy - apparently the colours are the same shades found in the seas where the Navy served.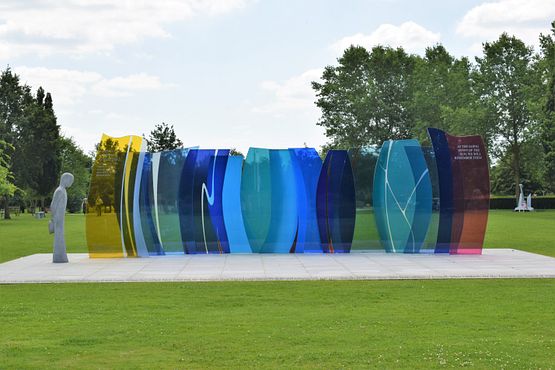 Royal Leicestershire Regt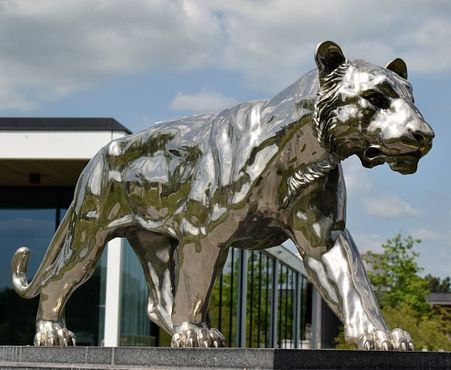 Pegasus Bridge Memorial Flight - I was at Pegasus Bridge May 2019
Not Forgotten Assocation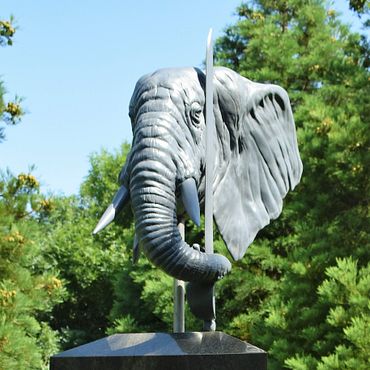 Military Police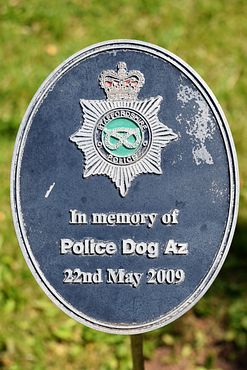 Household Division - One of my grandfather's was in the Coldstream Guards in the 1920's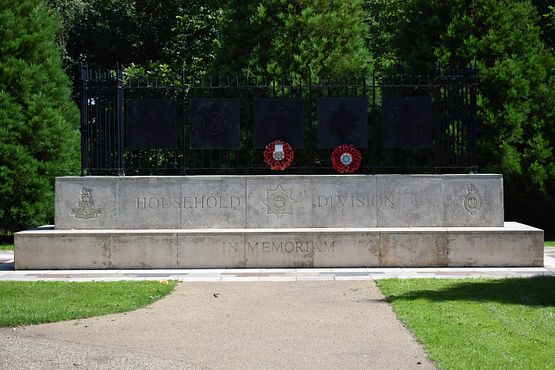 Horses - yes, they are beautiful creatures and have served us in all fields of war for centuries. However for me I also remembered the many horses I have known and especially those who I know have died ... RIP Jaykub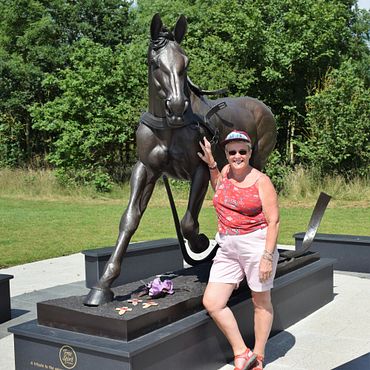 Home Front - Dad was in the Home Guard, part of the Home Front services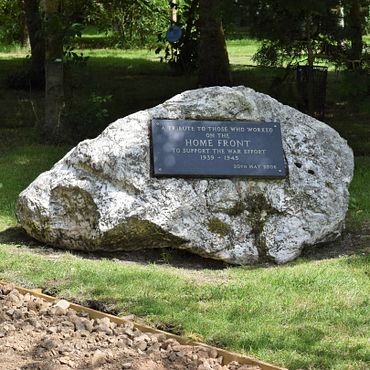 Evacuees - Mum had 2 evacuees living with her for much of the war
Armed Forces Memorial - in memory of all those who have died since the end of WWII
... and inside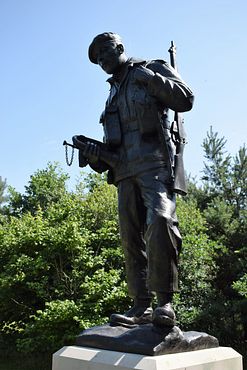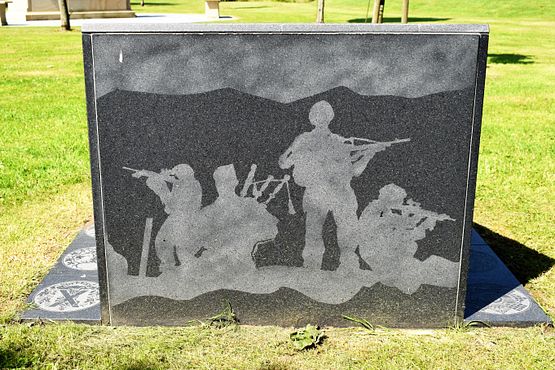 Merchant Navy - this ia a gun from a MN ship, served with defensive equipment. One of my Great Uncles served on these guns, and was torpedoed 3 times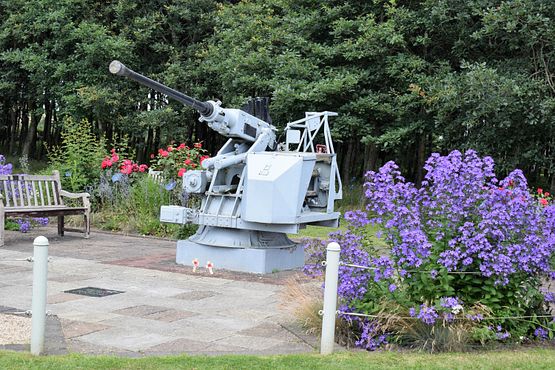 Christmas Truce - I saw the actual location from Christmas 1914, in 2018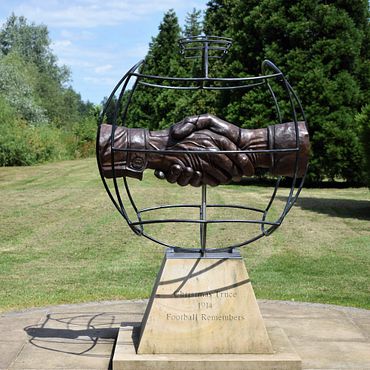 Burma Railway - they say that for every sleeper laid, a life was lost. This is part of the actual railway built then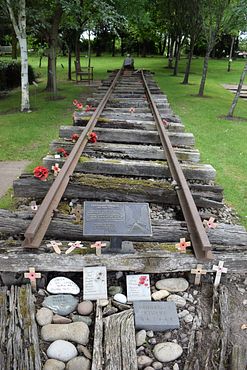 Airborne