Clinic went well - walk went well ... and now I have photos to share.
I took these yesterday. I have a small freezer in my shed, and went to get something when I heard the birds tweeting, so went and got my camera (and yes, I used the posh lens). I also took a couple of photos of flowers in my back garden ... and one huge bird passing overheard!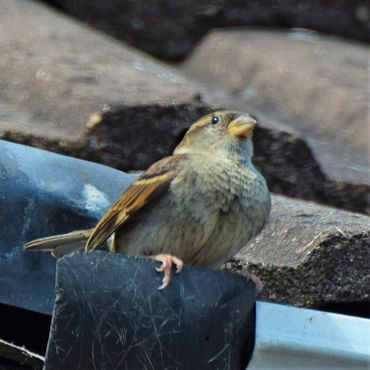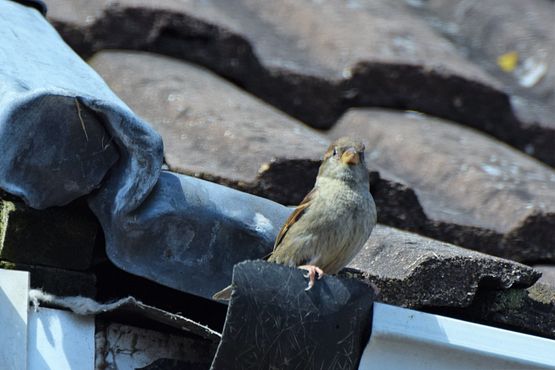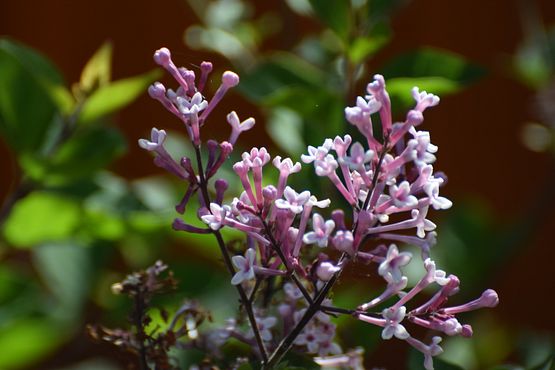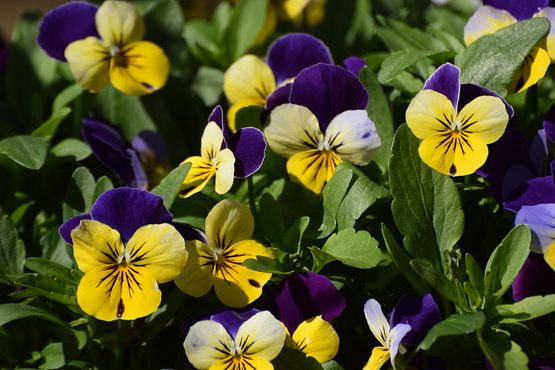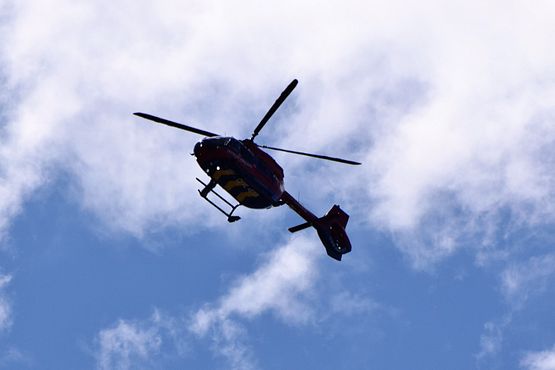 So, no news, but, as ever -
27. Last wedding attended?
Wedding reception - Ceri & Lewis, November 2019
Full wedding - family friends. I went so I could take Mum & Dad .... Heather & Nick, 1999
I am due to go to 2 next year ... one a work colleague that should have been last summer, now this summer, now will be next year. It's in Portugal
My eldest nephew is also hoping to get a wedding date for next year organised.