A bit of a later start again today, although not as late as yesterday - but still nice not to have to set the alarm clock!
So washing was done, and on the line, and then I wrote a couple of letters and some Easter cards. Really glad I was able to collect some in the garden centre yesterday. I also bought a couple of shrubs, so when I came home I tidied up the tubs (4) in the front garden, weeded around the edge of the drive, but luckily not much was needed, and swept down. One of the shrubs was for the lower section of my back garden so I also sorted out that area and moved a couple of tubs around, so am pleased with my positive start.
After lunch I met a friend from work (another Christine) for a walk .... and even managed a couple of photos for you all to see.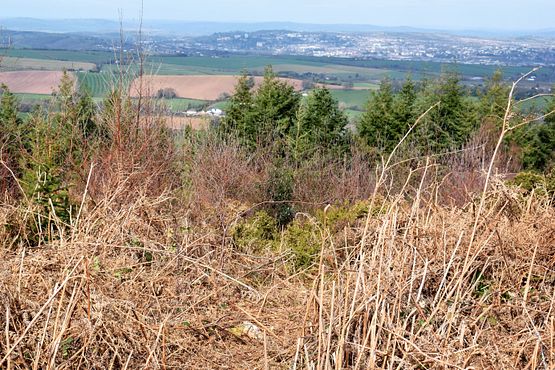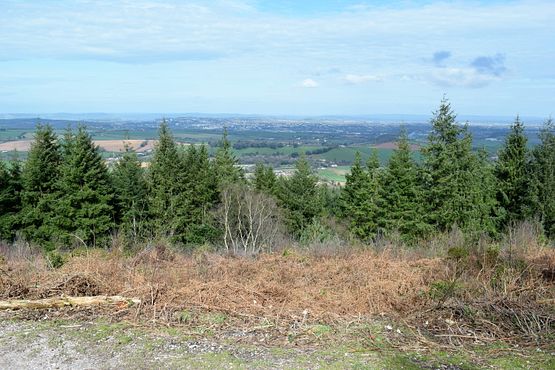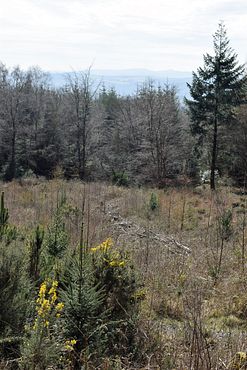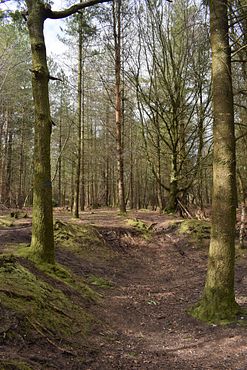 And, as ever I want to keep up to date -
18. What did you love to do as a teen?
Same as now - reading, jigsaws, sightseeing, and spending time with Mum & Dad
On an extra note on my Bible Reading this morning I read about
Deborah
... the lesser known character of the 2 Deborah's in the Bible (and yes, where I got my name). This Deborah was a nurse ... must mean I am now doing the correct job!!