Hi everyone - and even tho it's not Friday I bring photos. As I said on Saturday I wouldn't be working today, and have been a good girl (so far). Lots of Ventolin, a 2 mile walk where I spotted all these lovely Spring colours and I have started giving my Conservatory a good clean. Jiffy & I used to sit out there in Spring & Autumn ... bright and warm. So now the sun is back I sat there yesterday afternoon, but realised it needed a super-clean. So, am about half way through that, but once I have posted this I am going to be lazy for the rest of the day. The reason for not finding another shift was to try to re-gain my energy ... so working all day would be a bit pointless.
Anyway, enjoy some colour -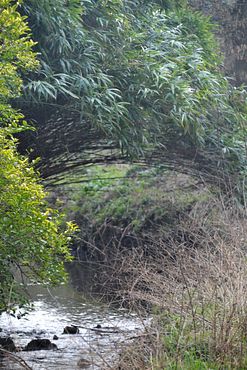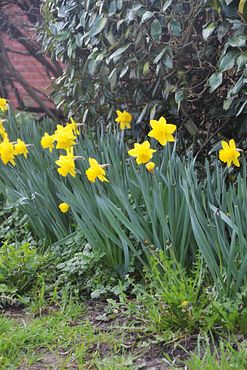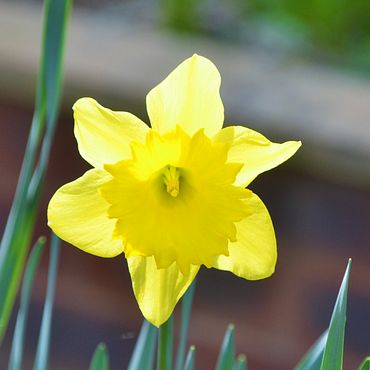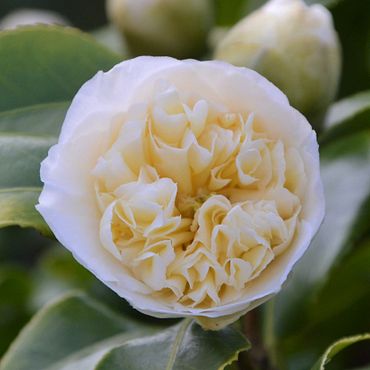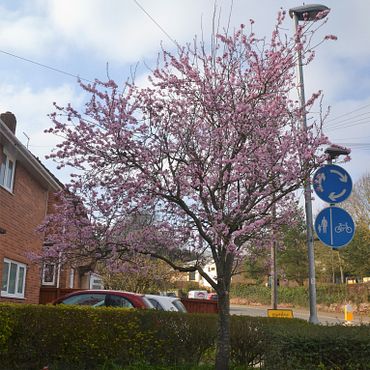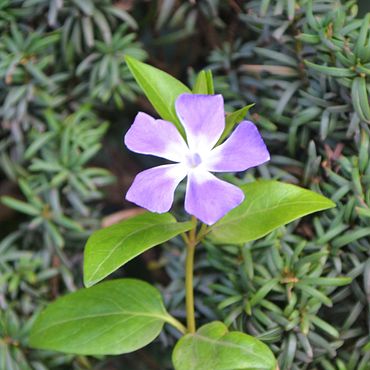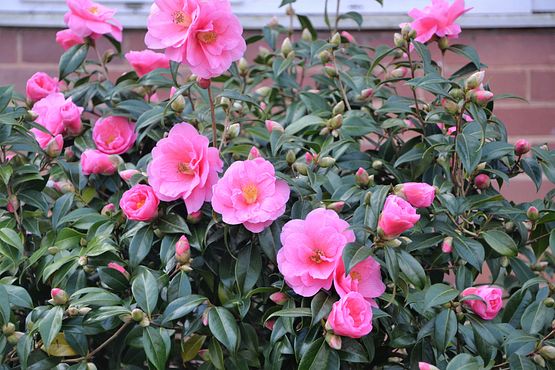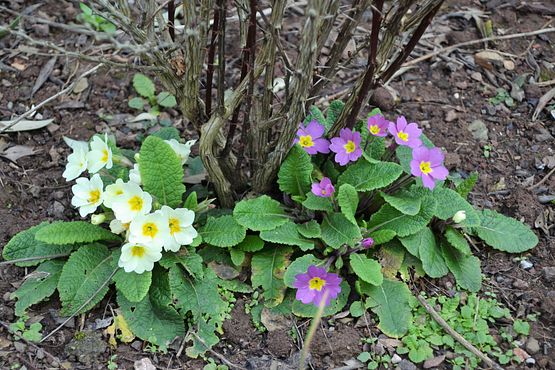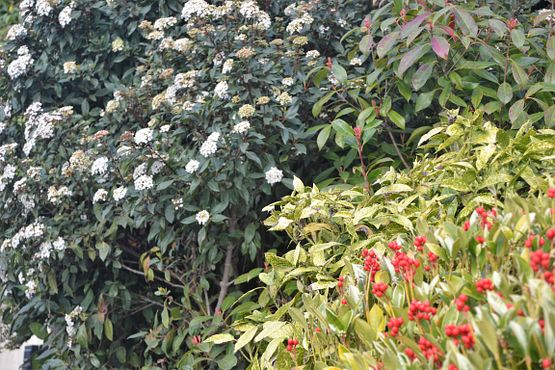 Well the people of Exeter certainly had a chance to "feel the earth move". Neither I nor Tim & Claire heard the "Big Bang" ... and I didn't feel anything (dare I ask my brother & his wife!!).
So, this is the detail of the WWII bomb
..... And,
here is the explosion
Exeter had a couple of bad Air Raids, on what were colloquially called
The Baedeker Blitz
And, of course, there is a question to start the new month -
1. If you could choose freely, in which company or organization would you most like to work?
A travel/holiday tour company ... I could work as a holiday tester!!