... so here are a few extra photos of the walk!
You can't see how steep this hill is here, but it will have to wait some time before my breathing is better before I even attempt it. It's literally 5 mins walk from me.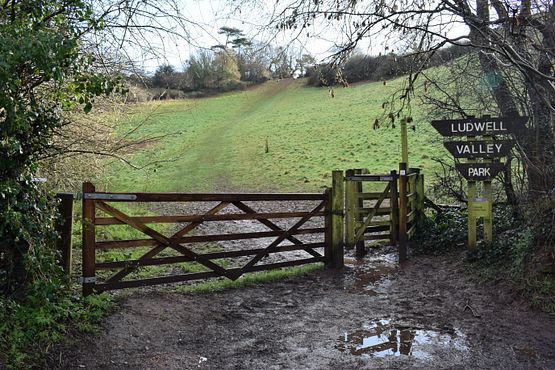 Looking from the roadway towards where I live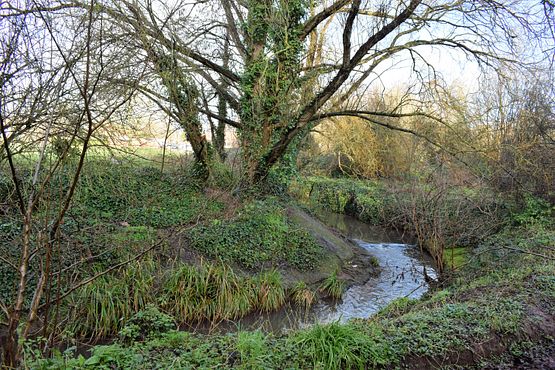 Looks like Spring is really trying to get here - pity that as it's near a roadway that is used, it's looking a bit battered.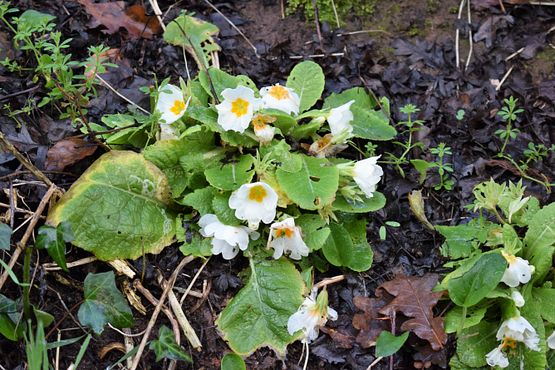 More Spring colour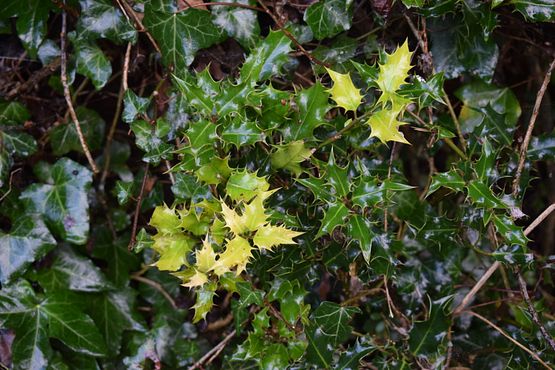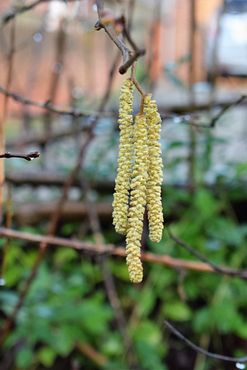 Ummmm - how was anyone expecting to enter through this hedge I don't know, so it seems a bit of a pointless sign!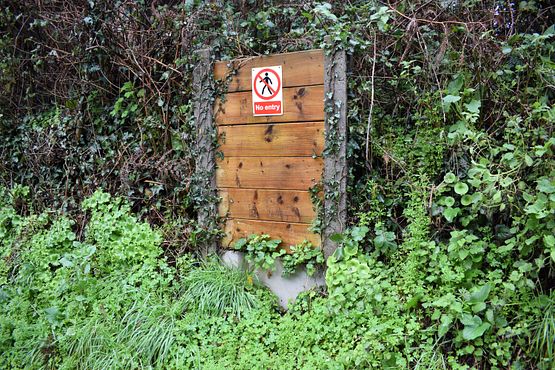 I was really lucky this morning as we have had some really sharp heavy showers ... one as I got to the shop, and one as the bus arrived at the bus-stop. So I ended up walking there, and getting back without getting wet. Brilliant.
So here is a quick answer to today's question
5. What is your take on organ donation?
Sadly I have never really thought about it
I do admire those who are living kidney donors ... that is a hard decision, but certainly something I would do if one of my brothers/nephews were ill.
When everyone's Christmas plans changed a friend from Church ended up with a couple of extra presies, as she didn't go to family. So, she gave the Amaryllis to me, and yesterday it opened up ... truly stunning. It has a second stalk also growing, so maybe that will extend the picture. But, it looks good in my lounge. (Thanks Chris)