Well I decided it would be nice to do something nice to finish this last year ... after a year of personal & global illness and of loss of my little man, it was nice to be able to finish on a positive note. That note i aim to take into 2021!
So this morning I drove to Teignmouth (it's about 30 minutes from here). Mum, Dad & I used to go there, as well, from time to time. It's a seaside town with a lovely esplanade, so nice for a walk, although a lot of people today were on the beach with their dogs ... so a nice morning. I met my friend there, amd she brought pasties, so after our walk we had them while watching the clouds begin to gather. So a cool day, but a nice bright cheery walk ... a nice way to end the year. And, I have photos to share -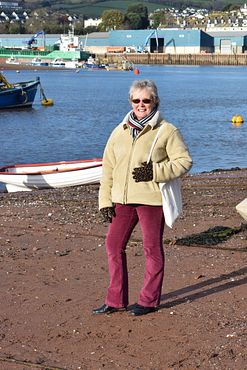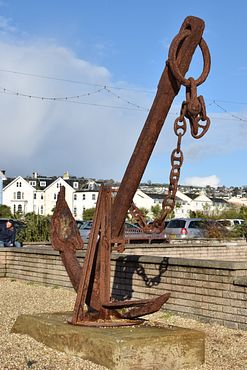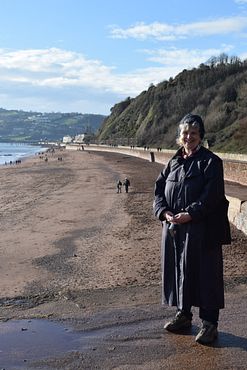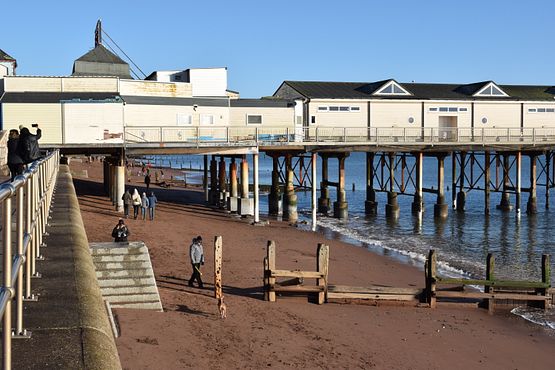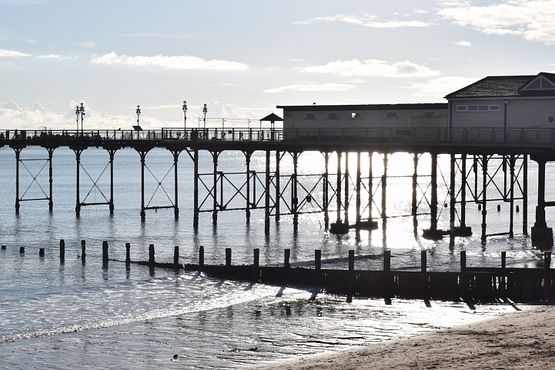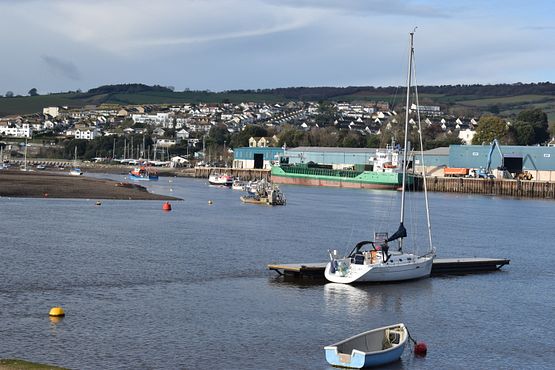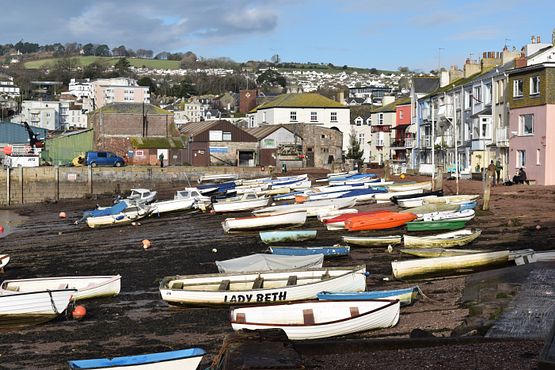 Well it looks as if the rest of the day/year will be a nice lazy one, with the TV or a book ... I may do a bit of my jigsaw, but it is one that I am having problems with, so may have an evening off!
I do hope that all of you have a good New Year celebration ... but more importantly, that 2021 will be a special year *hugs* x