I have done the USA one in the past, but thought I would look at the European one as well this time. However a couple of the USA States, and some of the European countries I have only seen a small corner of, but I can honestly say this list is correct by country.
When I was teen we had a lot of European caravan holidays, and on the back of the caravan had stickers of each of the countries we visited with it. Both Dad and i love(d) sight-seeing, so the travel was always with stops at points of interest. Even last year I added Scotland to my UK visits (although haven't been to Northern Ireland (or Southern), the Isle of Man or Jerey (although that trip was planned, and has been delayed to next year).
But it was fun to list them ... and hopefully to think of places to visit one day.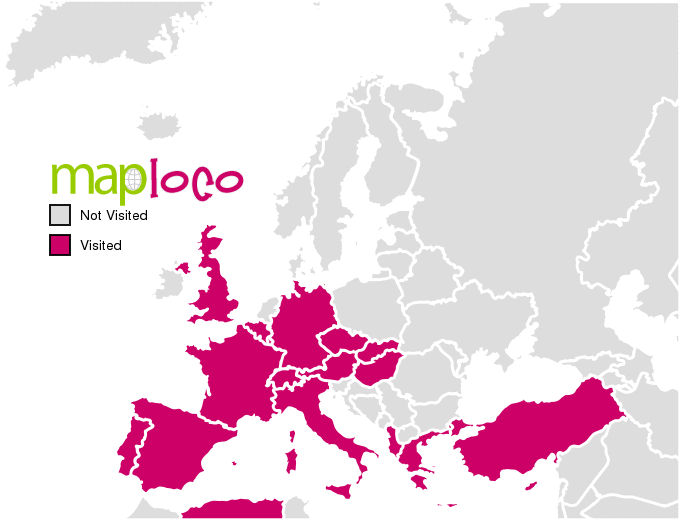 Create Your Own Visited European Countries Map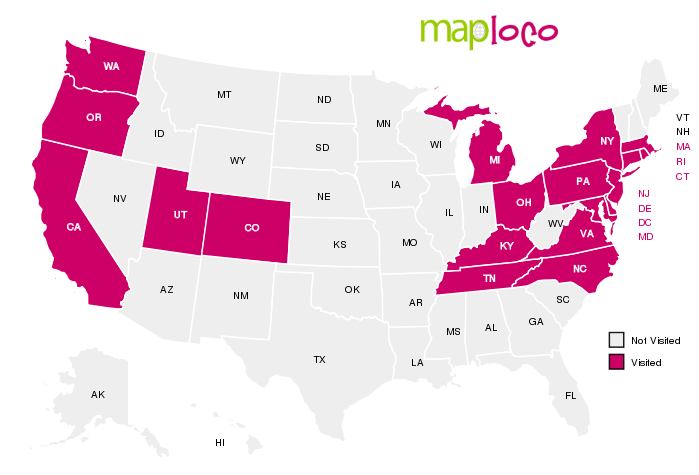 Create Your Own Visited States Map