18 What children's toy or accessory do you wish they made in adult size?
The thing I loved as a kid was jigsaws ... and they make those that still do!
19 What's the strangest statue you've ever seen?
I think the one I saw on Omaha Beach, Normandy last month was weird ... haven't a clue what it is meant to represent. It certainly doesn't show the trauma, or the heroism, of June 6th. All the group were in agreement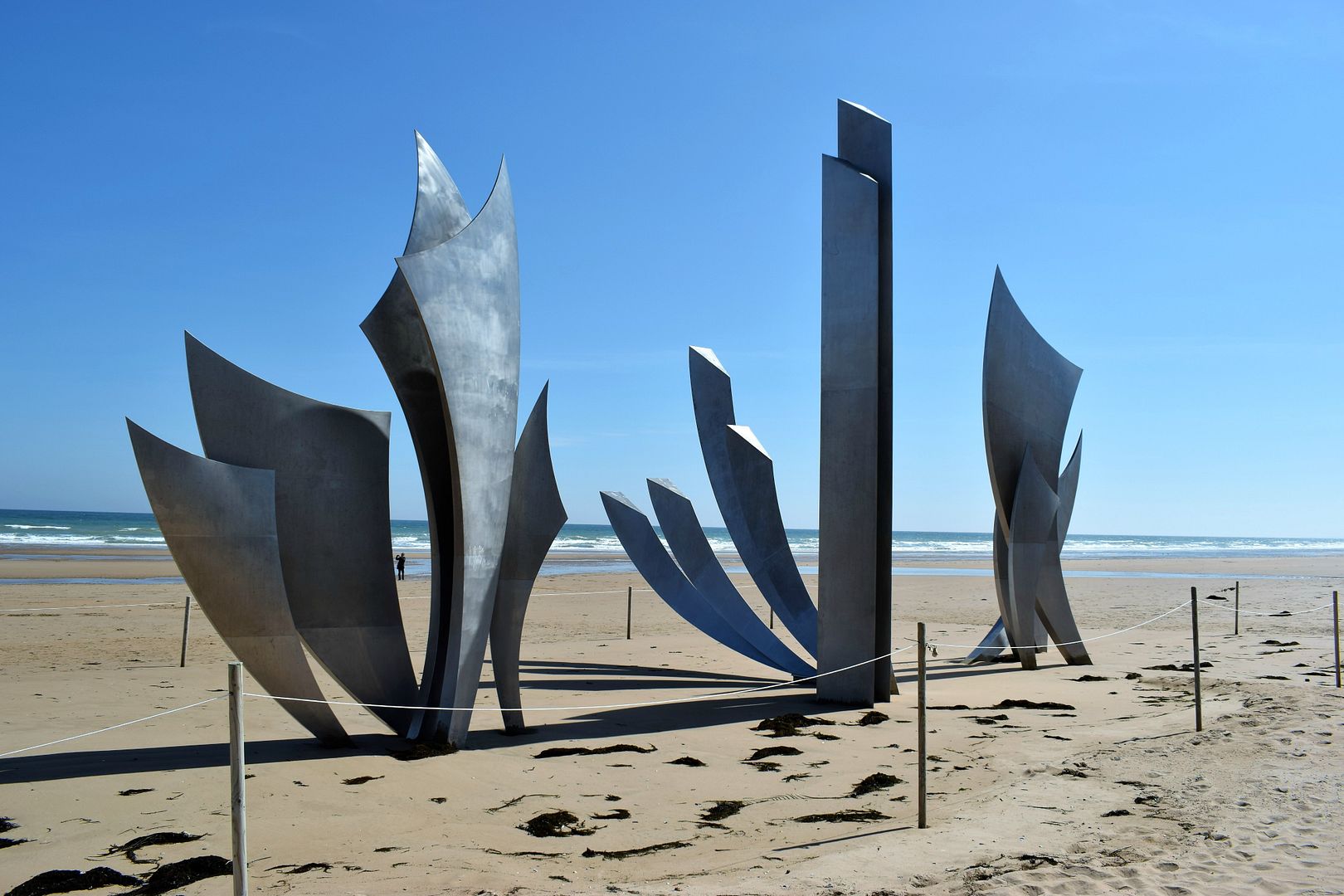 20 Have you ever been in a police car
?
and
21 Have you ever made a prank phone call?
No, is the answer to both. (I have lived a boring life!!)