Happy 2019
I had just planned to post thess pictures ... no, not great views, but just lovely to see that the view out of my front door was that of blue skies ... a nice way to start the year.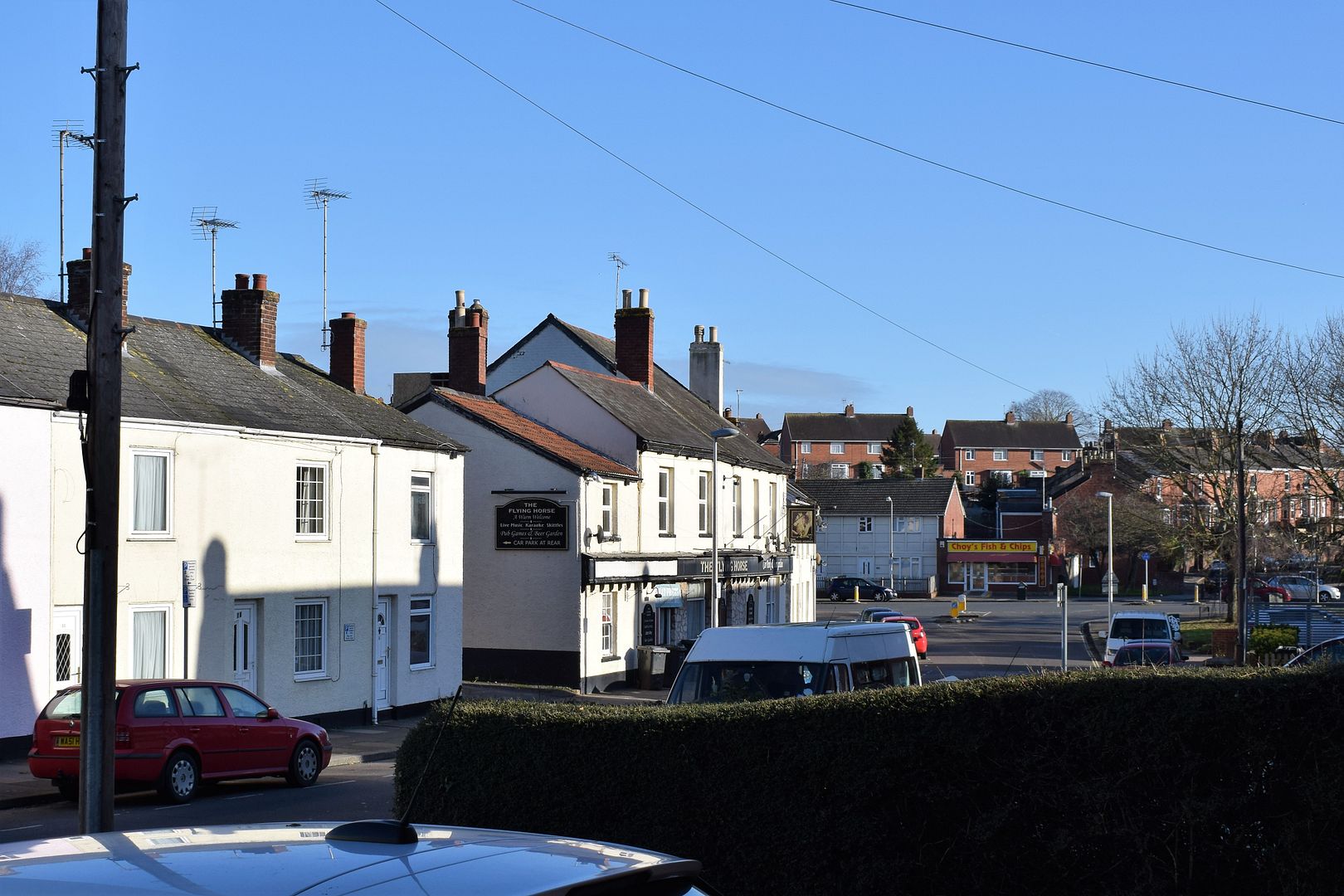 Day 1

In your own space, talk about your Happy Place—the things that give you joy, calms you or keeps you sane. Leave a comment in this post saying you did it. Include a link to your post if you feel comfortable doing so.


Wow, another post! I did say I had signed up again for the SNOWFLAKE CHALLENGE, so wanted to start off on the right foot.

I have always been a loner, but have to be careful as I can tend to turn into a hermit! I love jigsaws, ans can get lost for ages with 1000 pieces of cardboard! Either that or curl up in bed with my Kindle ... Spuffy fanfics are still popular, but so are Jack/Sam from Stargate SG1, and Janeway/Chakotay from Star Trek Voyager ... as well as a Regency Romance. And a lot of other books, eg Dresden Files, Anne of Green Gables, etc

I do enjoy making icons, although do like a specific theme to work towards.

But my happy place is also anywhere where I can be looking at things ... travel, museums, history. I love seeing different things, and lightly discovering the history of an area.