90 years ago Mum arrived at
this village
, and to the day Jiffy and I were there.
Mum so wanted to live longer than her mother, who died on her 90th birthday, but was only 87. So Jiffy and I are here for a couple of days, as we are hoping to visit Auntie Mary tomorrow. We spent some time in the village, went into the Church (where Mum was christened), then to Grandma & Granddad's graves; then to
Raunds
, where Granddad was born, and again to the Church (which is under major repaires as the East wall was falling off!!)
Sadly, although I have my camera, I forgot the pc cable .. so other photos will have to wait.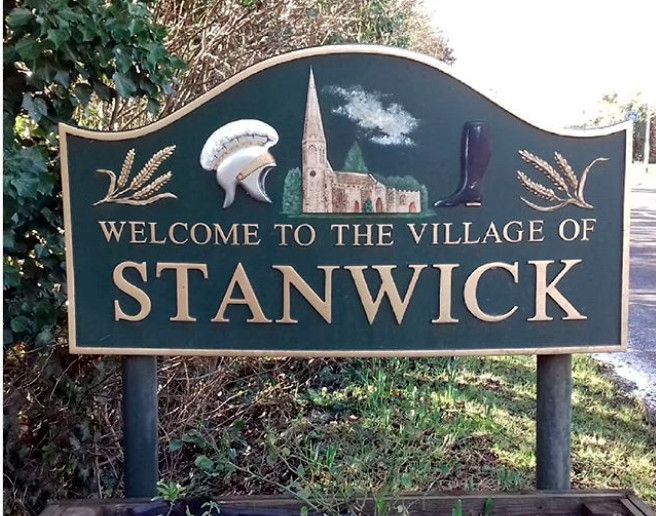 We then went to
Stanwick Lakes
, where I bought a snack lunch and then had a good walk. This place "didn't exist" when Mum knew the village ... but some of the water was used for a local mill, where Mum also learnt to swim.
And so back to our hotel mid-afternoon. Poor Jiffy is exhausted, which is nice to see!!! I am also being a good girl, and not over-doing things.
Also, must catch up on the February Meme -
February 14 - Who do you love?
Well, I have to say Jiffy ... we are sharing a holiday together, after all.
February 15 - Who was your first celebrity crush?
I can't remember the order, as 2 were close together ... and I still like them both.
Cary Grant -
Steve McQueen -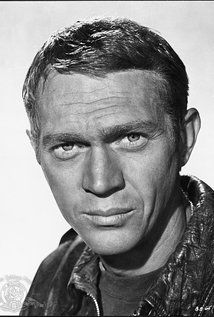 When I was a teen, most of the girls in my class were either Robert Redford or Paul Newman fans ... trust me to be different!