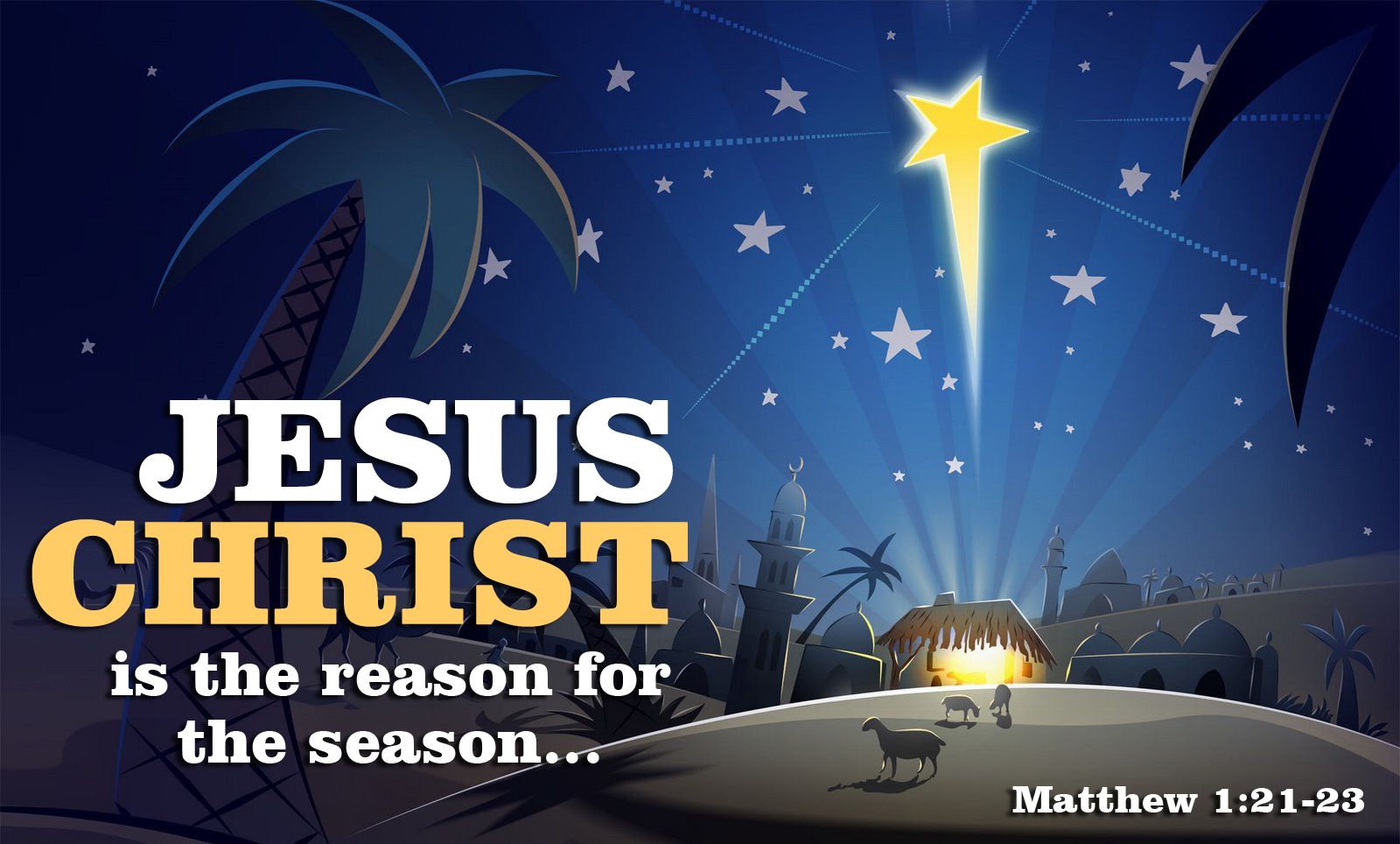 Happy Christmas everyone.
Have over-eaten, been to Church, got soaked on a walk with Jiffy and opened some super pressies. Jiffy helped me open my pressies, but wouldn't let me help him with his!!
So now posting this, then slobbing in front of the TV, with another glass of wine, and look at my new books.
Hope you all have a wonderful day - but do spend a moment to thank God for the season.