Some of you know that I am one of the maintainers on photo_scavenger now, and this weeks topic is
FAITH
- so I thought I would share my post with you.
I work at a large hospital and this photo was taken on my phone, so not great quality. It is the centre of our Chapel. The cross is made from a tree that was on the property, and blown down about 10 years ago. However, it is a tree that is a direct relative of the tree that Hippocrates used to sit under, on the Greek Island of Kos. (Mum, Dad & I saw the tree when we were there in 2007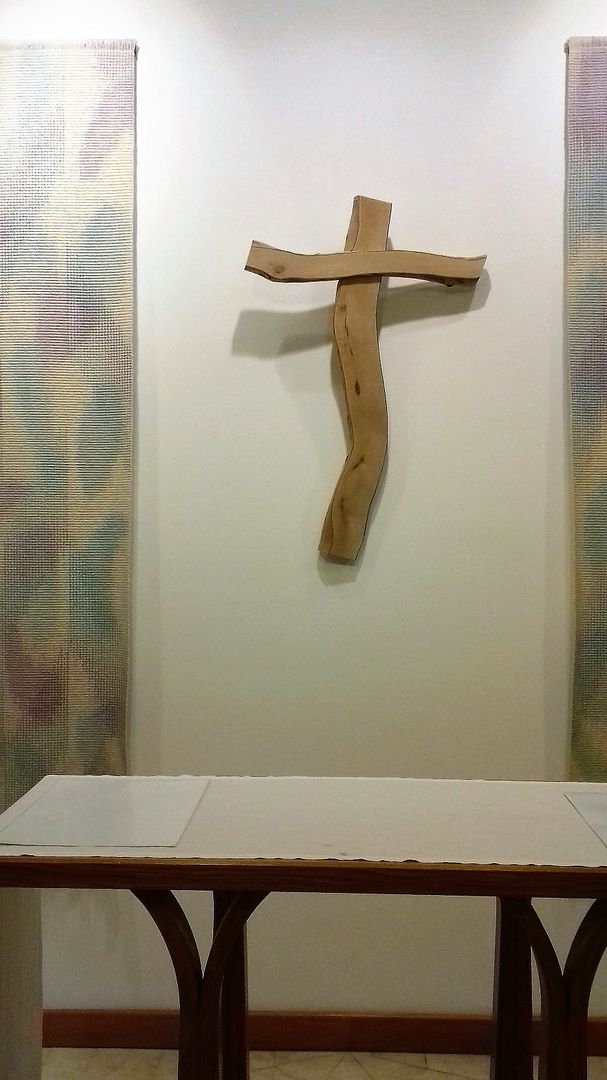 Greek physician Hippocrates (460 BC - 370 BC) is the author of the oath, and for those who have never read it, enjoy.
(
Collapse
)