Happy 120th Birthday Granddad!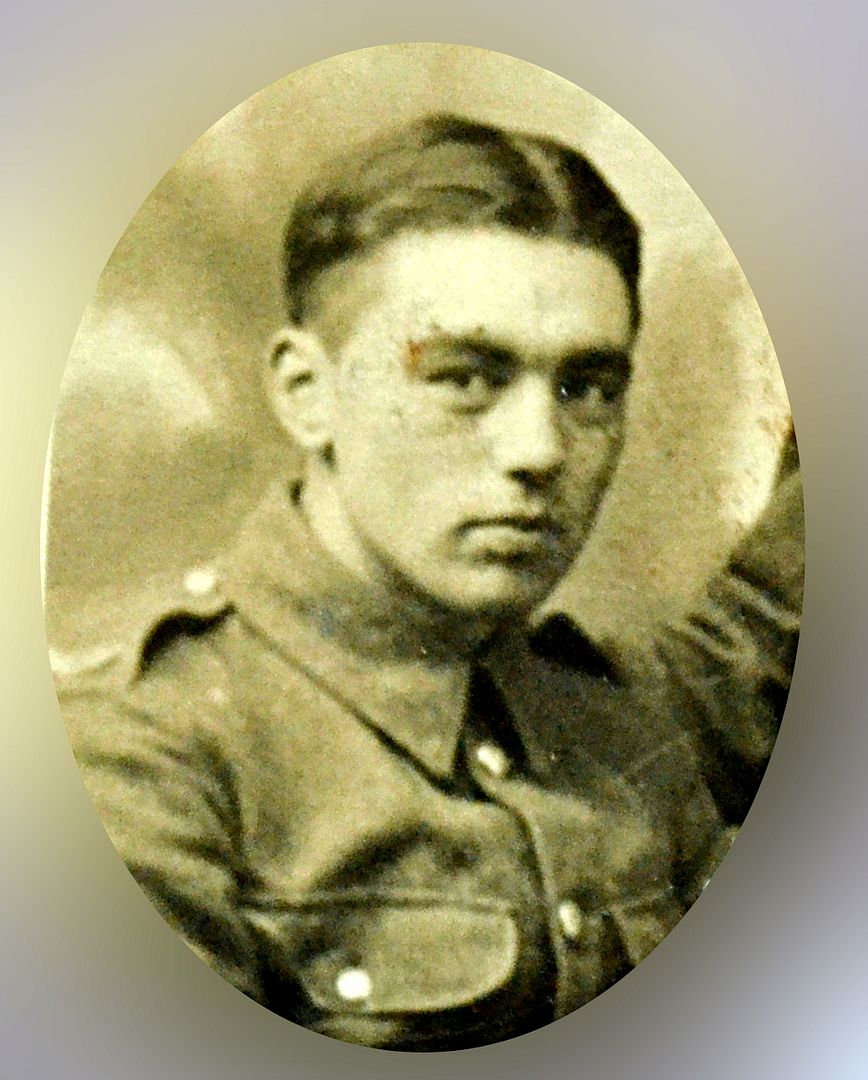 Thank you NHS for 28 years of sight in my right eye. (I had surgery on that day for a torn and detached retina.)
*******
In more up to date news I am still off work. Despite getting better last week, yesterday (at Church) I began to feel my chest tightening up, and this morning I woke coughing, and have only just stopped. My GP is puzzled, so that's totally me! My lungs sound clear, and I can take a deep breath with no problems. However she was concerned at my heart rate again. So, I have had a chest x-ray, and she has put me on antibiotics and steroids for 5 days, to see if there is something somewhere she has missed. As I had to go to the hospital, I went up to the department to apologise, and to find out how the Christmas Party had gone. Apparently it had gone "very" well!
Tim and Claire popped in yesterday afternoon to do a pressie exchange, so they are under the tree. Yes, I managed to get decs up ... not looking very even, but certainly festive!
Speaking of festive - this was on the radio this morning, so thought I would share ...