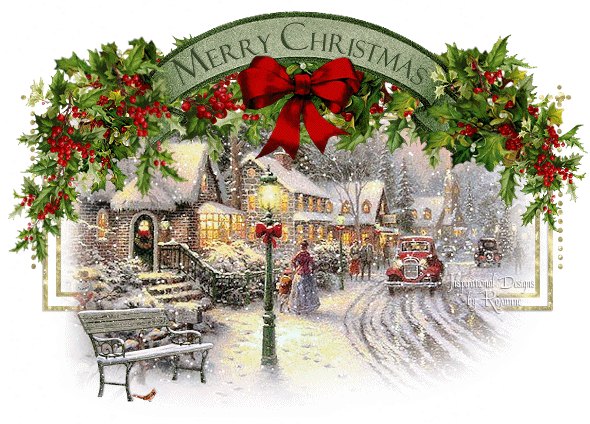 Happy Christmas
- to all my friends.
I hope that you have a wonderful day, sharing happiness with those you love. In the midst of the pleasure, spend a moment to Thank God for sending His Son Jesus to the world 2000+ years ago.
Happy Birthday, Jesus.
For those who missed my song post yeasterday -
here is The Bible Story, sung to Bohemian Rhapsody
!!!!!
Happy Christmas.
*group hug*