Well, I thought it was a great day - whatever the weather, whatever the news (sport included!!) I had a lovely day.
How can I begin to thank you all for what you did to help me celebrate my 51st birthday.
The day before, Mum & Dad took me shopping and bought me a watch. That was doubly special ... both in that it is a lovely watch, but also that both of them were well enough to actually go out with me. These last few months have been rough for dad, which has made mum's year long troubles worse. However both are doing well at present, which is lovely to see.
When I got back it was to my first "card" -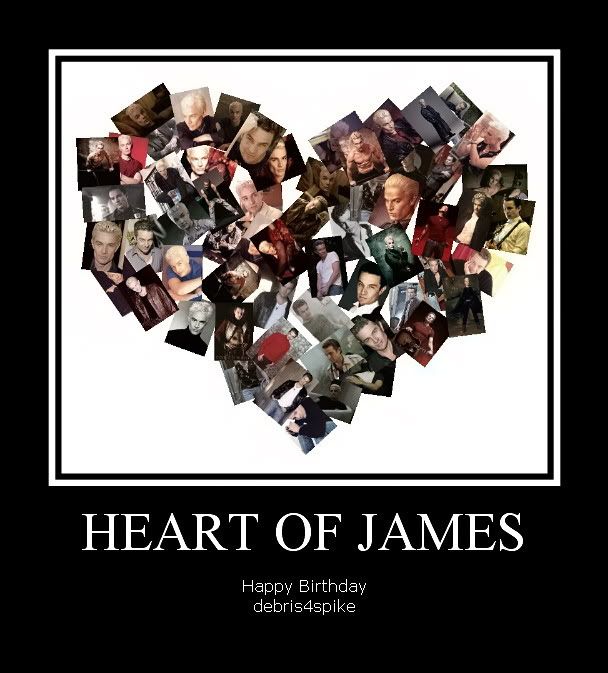 Thank you
kudagirl
... as she pointed out, without him we would never have "met".
I woke really happy, as I had a really special dream ... what a great way to start the day.
Then I was given the following message from
jaded_jamie
.... so what could I do, other than have a great day.
At Church they started our second service by singing "Happy Birthday" ... so that was fun. The chief elder suggested giving me the bumps ... but as I pointed out I had never had it done, so it was too late to start ... and dad said I would be heavy! So that idea got abandoned.
Then back home for lunch ... sneaking more LJ time ... and the serious bit of my birthday ... pressies and cake!
(Part 2 to follow)