At long last I get round to thanking you all for making my 50th birthday a truly special time.
The actual day I had a "lazy" one - with Mum, Dad & Jiffy. In the morning I opened my pressies .... from them, and from friends that I had kept (aren't I a good girl!!) .... and then went out to lunch.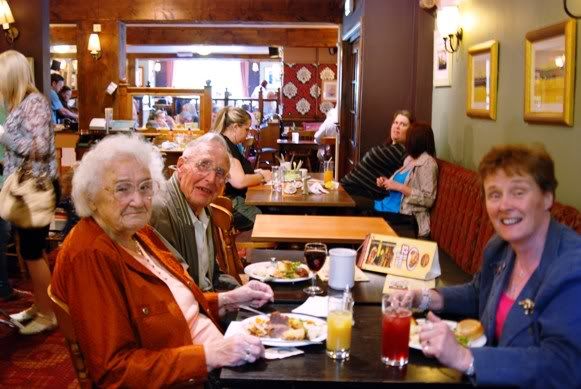 It was a nice Carvery - and a lovely meal. In the afternoon Mum had shopping to do, so I was Taxi-service! Then tea ... salad and cream cakes .... what more could I want. Then the evening was fun as we watched "Carry On Cleo" ... not completely a documentary, I think!!! But I enjoyed it!!
</lj-embed>
You have already seen one of the lovely pictures that
kudagirl
made me ... here is another -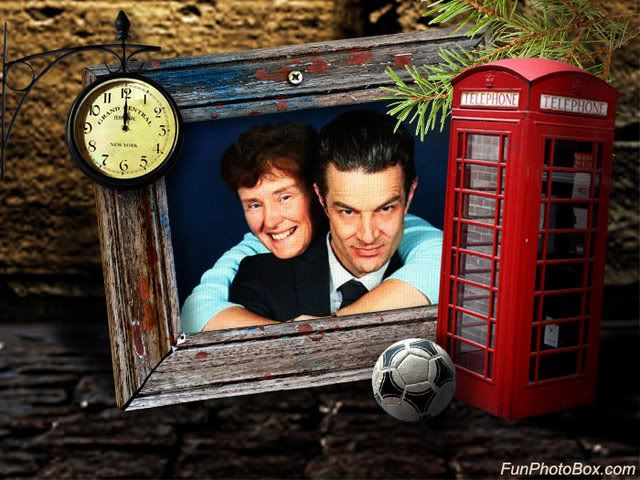 (
Collapse
)
Those certainly made my day.
And I also had this lovely greeting from
illuminated
... Thank you -
(
Collapse
)
And, last, but by no means least, I had PMs, comments in other posts and messages on FaceBook from -
crimson_newmoon
teragramm
dragonflylady77
fenchurche
auntiero
ukchrisp
aa_eve_aa
deborahw37
kazzy_cee
yumimum
ubi4soft
curiouswombat
bitche
always_jbj
missus_grace
quiet_rose90
hell0kittyangel
littlefootlll
mad_brilliant_
and the first ever LJ friend -
cryssiemarsters
Thank You Everyone


I shall be posting pics of the family some time next week as I'm out of time.