I have been out and about in Mum's garden when I got here this afternoon. Had fun, but it meant I was too tired to get to Band practice tonight. Oh well - I am feeling better, and it means you can have a look at some more flowers.



Mum always has quite a few of these - they are so stunning in colour, aren't they?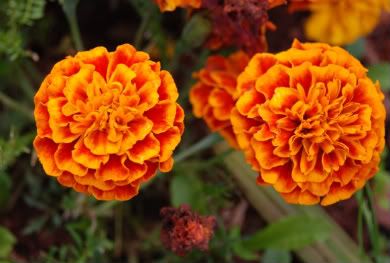 My favourite type of Dahlia.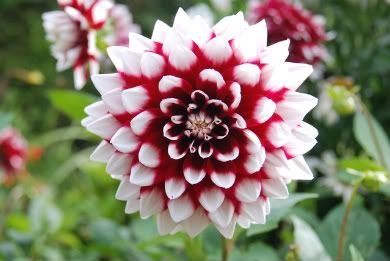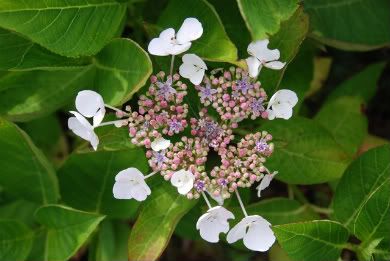 Sadly it is a bit too dark to show the bee easily - there were 2 on the same flower as I went to take the picture, obviously the other one was camera-shy.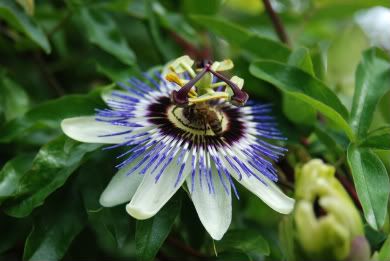 I just love English Runner Beans.
My weekly contribution to the gardening ... and my favourite time, when I have finished!