Before we went to visit the Naval College we had lunch and a wander round Dartmouth. It is a lovely town, with some beautiful architecture - and a Castle, that we didn't get time to visit ... Must go back.



Thes house are actually Victorian - built to fit in with the rest of the town. I was amazed at the amount of hanging baskets everywhere - they were spectacular.
These are some of the original houses from the town.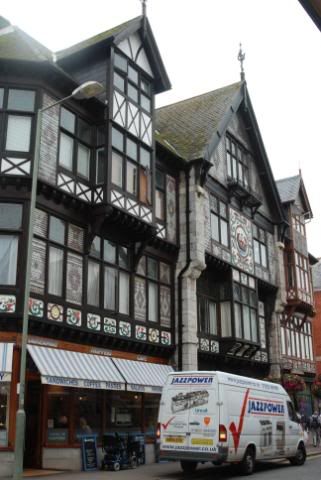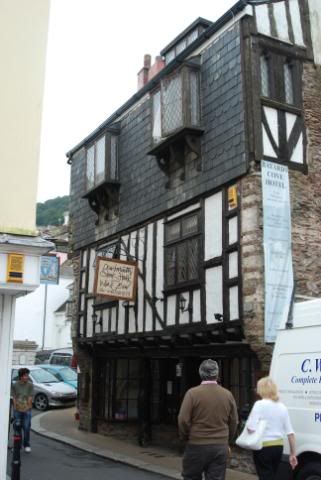 The War Memorial.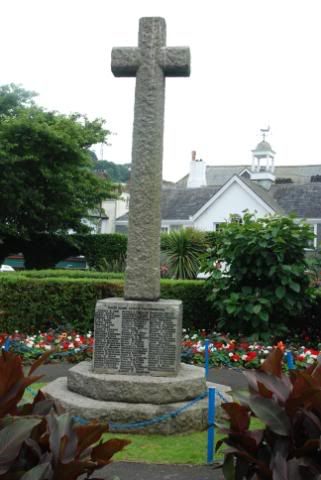 One side of the War Memorial - showing civilians killed during the second world war. Being on the south coast of Devon - with the cities of Exeter and Plymouth near-ish, as well as the Navel College being here, it was subject to bombing by the Germans.
The Newcome Steam Pump - an early pump, invented in the 18th century. (It was in a small room - impossible to get a better picture!)
Looking through the gun turret of the keep, down the river, towards the Castle ... and thus the sea.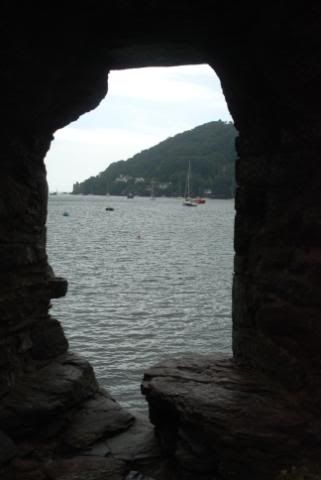 The keep, lying on the water-front.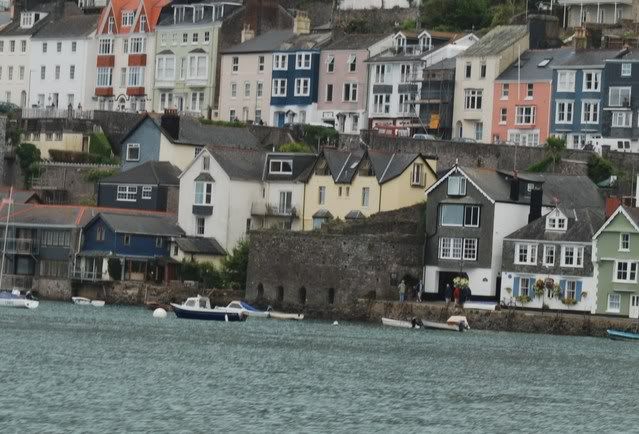 Looking from Dartmouth back to Kingswear.

A great trip - and we didn't get wet, even though it rained a few times during the day.