I went round Mum and Dad's garden over the weekend and took a couple of general pictures as well as some individual flowers - and one butterfly. So, under the cut are pictures of South Devon, in the sunshine.


Mum and dad's bungelow is L shaped.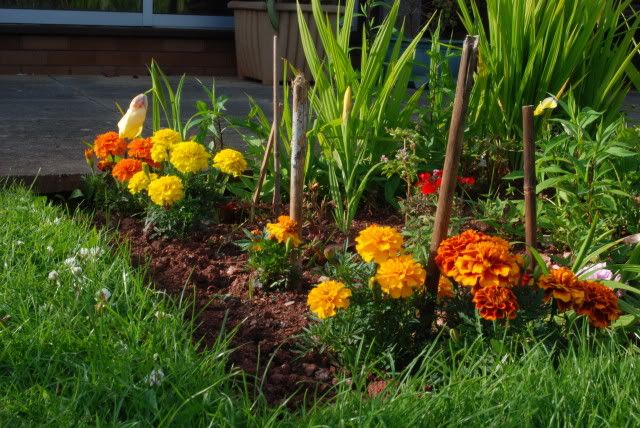 These 2 were taken before I cut the grass!
Bird of Paradise.
There are some bees around, at long last.
Honeysuckle - I so love the design and the aroma.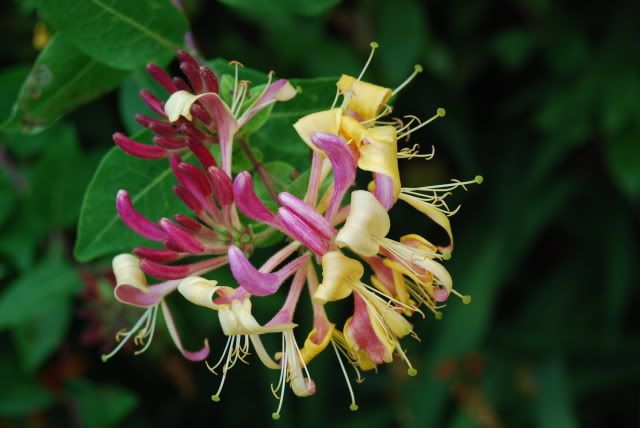 Passion Flower.
This is a scented rose - it was transplanted from my Grandparents garden 27 years ago ... and 3 houses ago!