A lot of my f-list have posted pics of their garden ...well, that wouldn't work for me!! I am useless. However behind the cut are 3 pictures I took last month at Mum and Dads, in South Devon.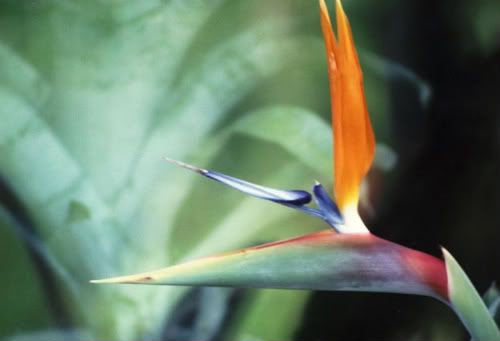 Yes, the Bird of Paradise is flowering outside!!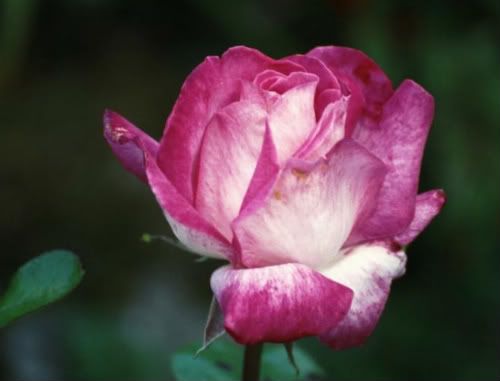 I just love roses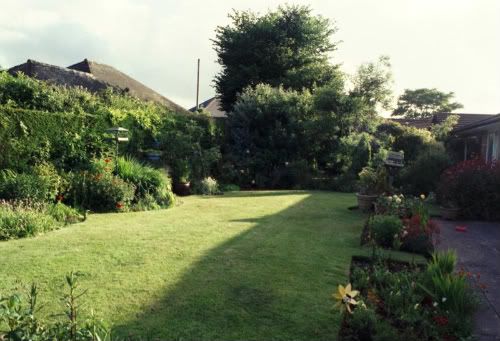 This is a general view of the garden - I am standing with my back to the lounge. It is a poor pic as it was taken early evening - I really must get a better picture for you all to see!