On the 11/11 I went to The Imperial War Museum. I have been a few times over the years, but like all museums, there is always something new to spot ... if you keep your eyes open!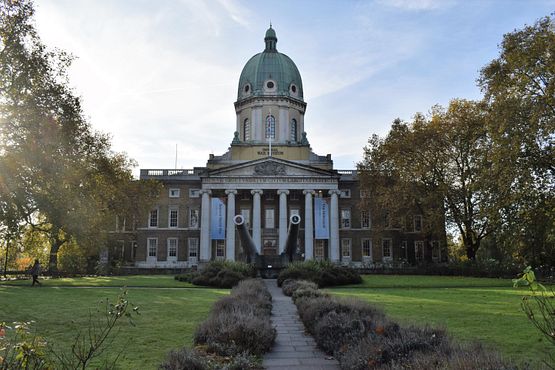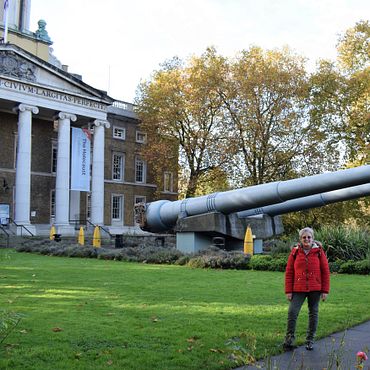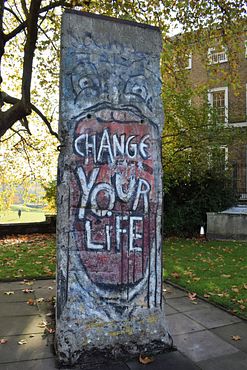 Part of the Berlin Wall


The harness of Rex ... including his Dicken medal (The animal VC)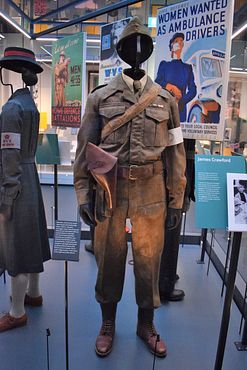 Home Guard uniform - Dad was in the Home Guard


Cash box from HMS Exeter, sunk by The Graf Spree in 1939. There is a memorial placque in the entrance if the hospital I work at in recognition of the ship


A gas-safe dog kennel ... to be used with humans in gas masks


From WWI - my granddad may have seen some of these.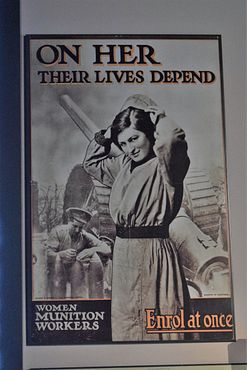 My grandma was a "Canary" ... a munition worker


WWI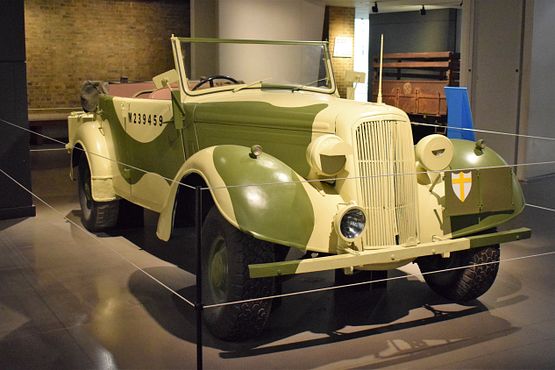 WWII - the staff car of General Montgomery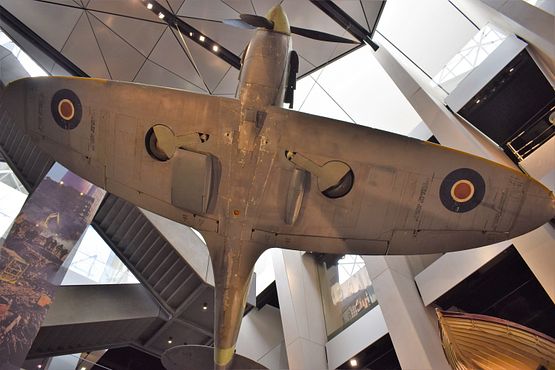 A spitfire


The smallest of the "little boats" who went over to Dunkirk in June 1940


After going to The Cenotaph on Sunday I went to see The Jewel Tower, built in 1365 and is part of the original Palace of Westminster. And despite the name was mostly used to store government laws, and a set of "official" weights and measures.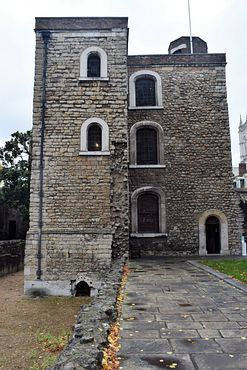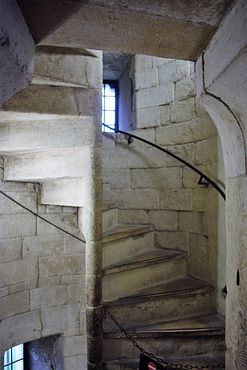 Some of the original foundations, that had to be replaced in the mid 20th century