As I said, I went to Coleton Fishacre last friday .... and here are some photos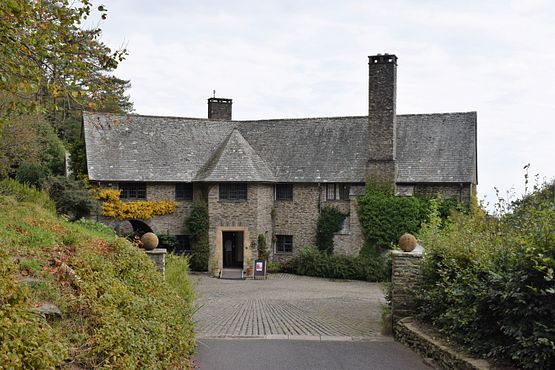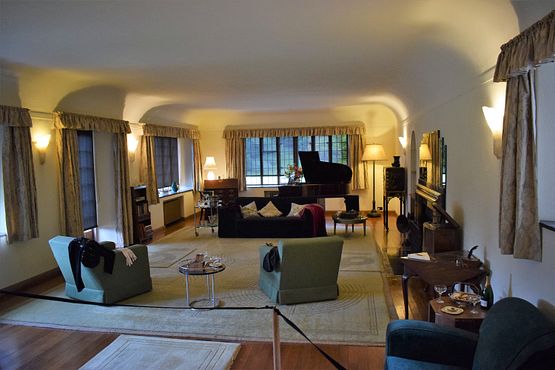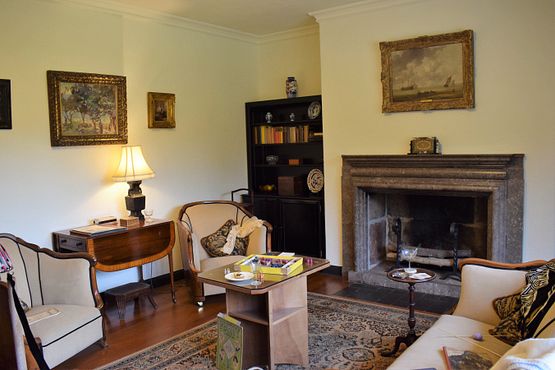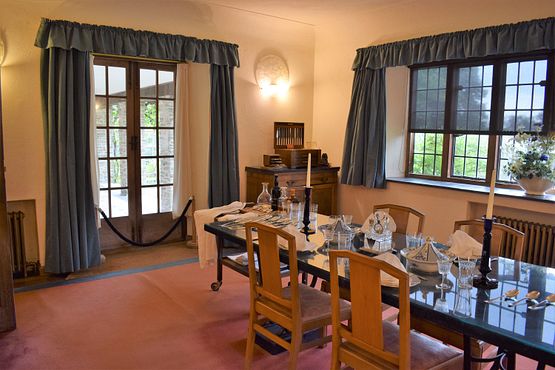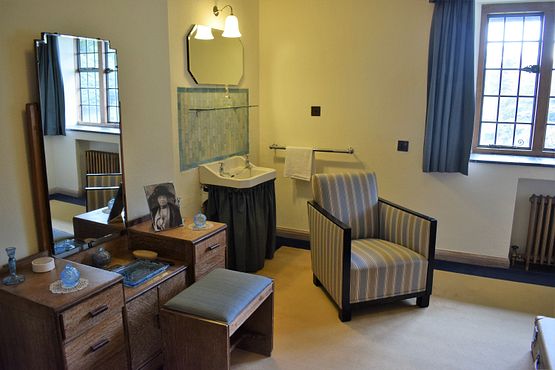 I just love these bathroom tiles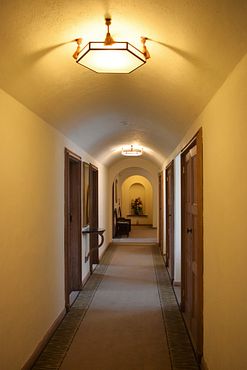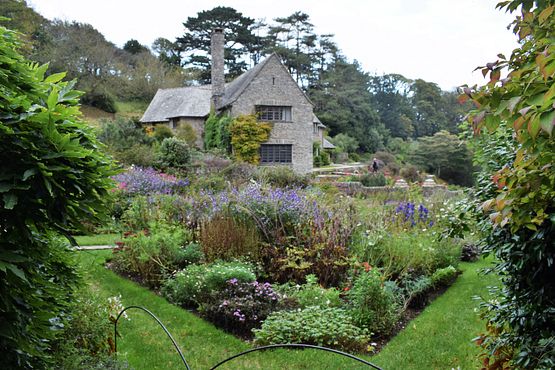 The gardens lead down to the sea -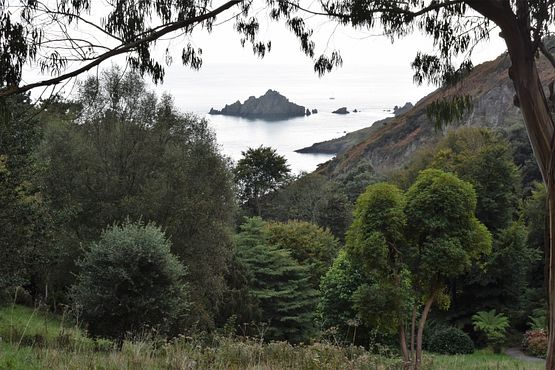 Autumn is here -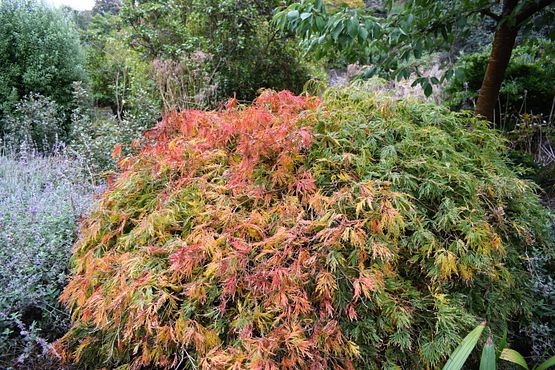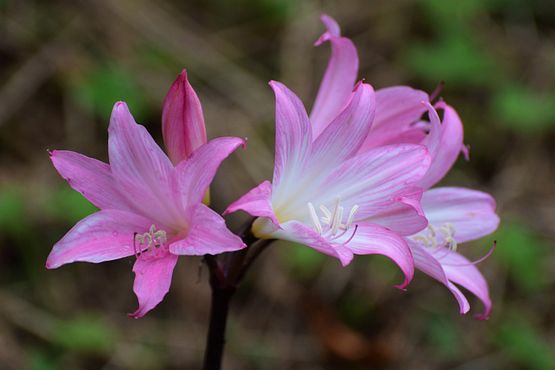 The weekend went well - grave cleaning is certainly a full body workout! And it looks as if that is something I can, and will, be doing quite regularily. Church was also good ... so nice to be in the building, and seeing others.

Work today went OK, with some nice patients, so a good way to start the week (but does that mean that it will be downhill from now!!)

I had aimed to walk to do some shopping now, but it's chucking it down with rain, so am here first, and then there later. Even if the rain continues I will still go because I am running out of milk, and can't start tomorrow without my cuppas!

Oh well, before I do some other things, including posting another prompt for photo_scavenger, I will close with this -



18. What's something about adult life you were never warned of or prepared for?
I think the one thing I hadn't thought about is that of not having long holidays off work ... why don't we get the 6 weeks summer break as well?