All of these photos were tataken in St Helier, which is the capital of Jersey.

Throughtout the island there are these towers, made during the Napoleonic Wars, and are called JerseyTowers. Some are now made into holiday homes, but some like this one is awaiting a final decision -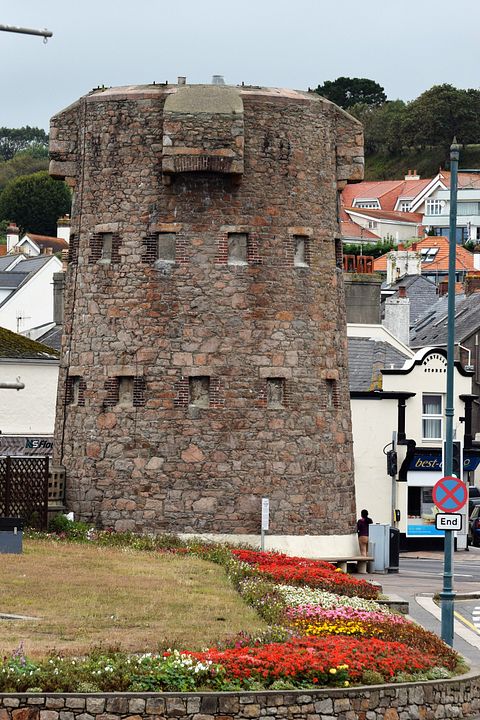 Jersey is nationally famous for it's cream (and milk) . Jersey cattle are a lovely soft dark cream colour, and these bronze statuescelebrate their famous farm animals (the other thing they are famous for ar potatoes ... Spring, non savers & small.


On the edge of one of the parks is this run of graves. UK & USA WWII ... many are of sailors with no name (ie those whose bodies washed up on the shore uring the war). All the graves have a date of death, or a date of burial.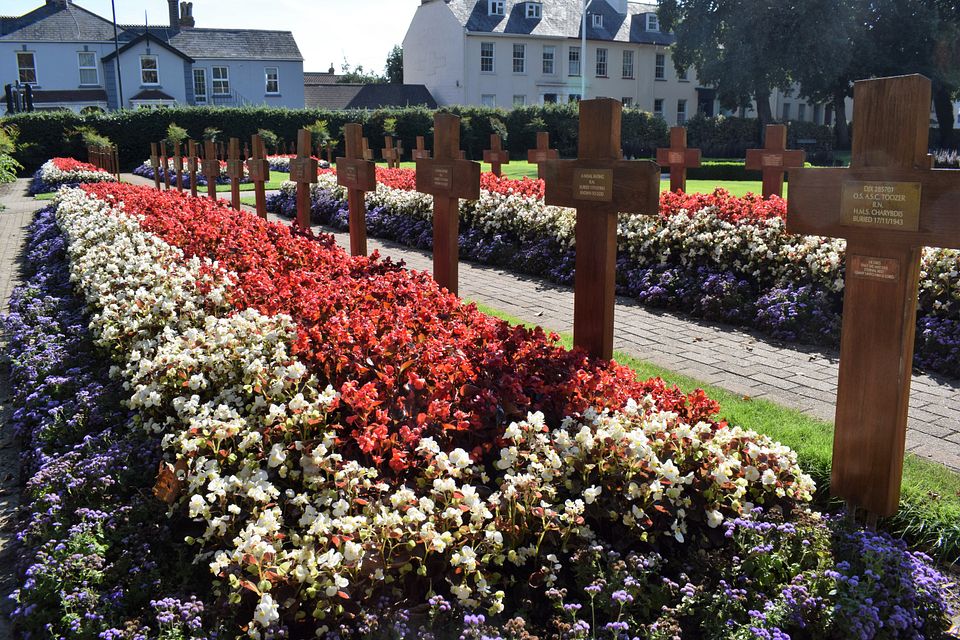 King Charles II lived on the island for some time during the civil war and this is his green velvet jewel box, from about 1649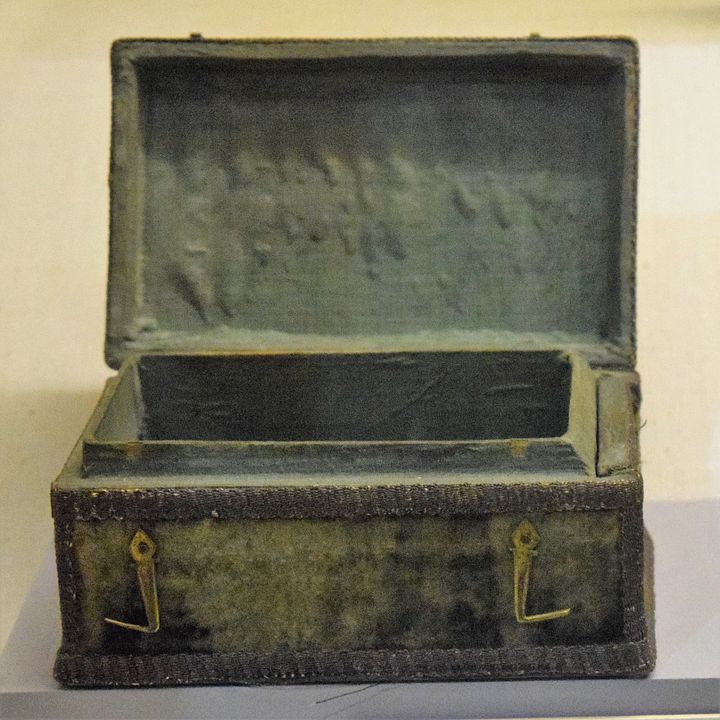 A typewriter from 1893 ... note, it's not QWERTY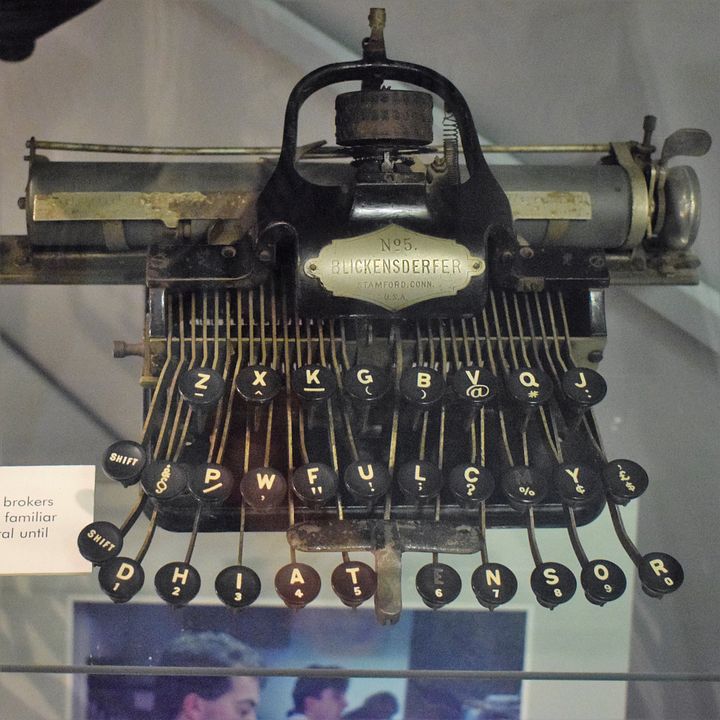 Minutes of a States of Jersey sitting 1769 - that book isn't huge, but however big, that writing is so, so neat.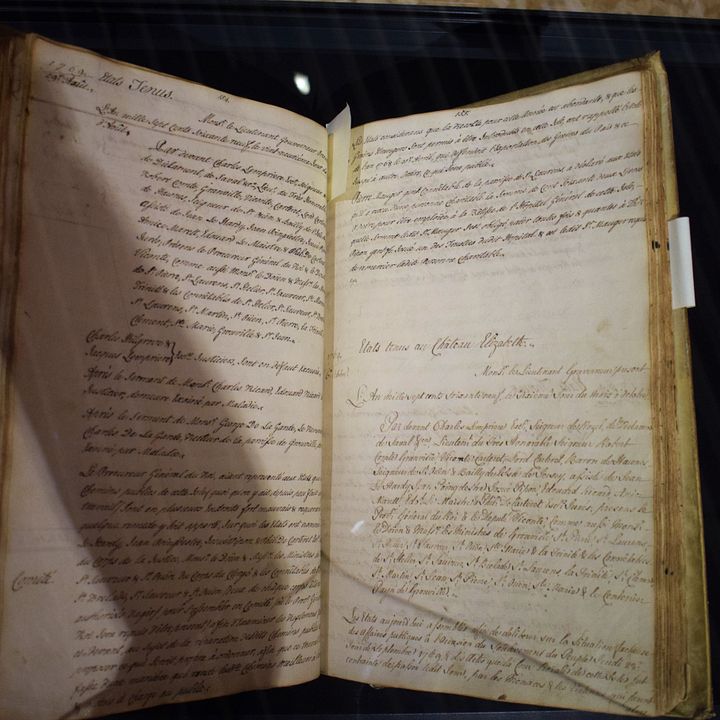 Liberation Square (and guess who!). Another bronze statue, celebrating the moment that the Union jack was placed back on display on the 9th May 1945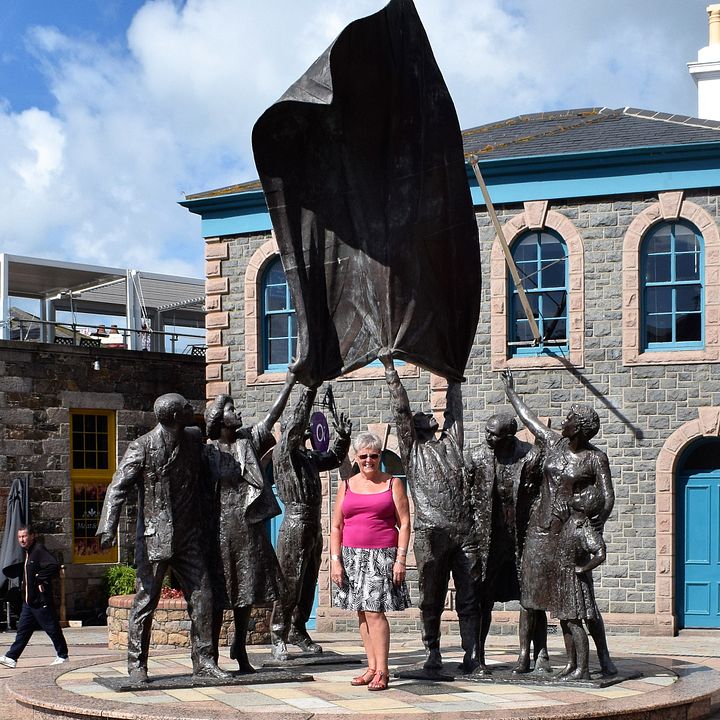 St Helier swimming club -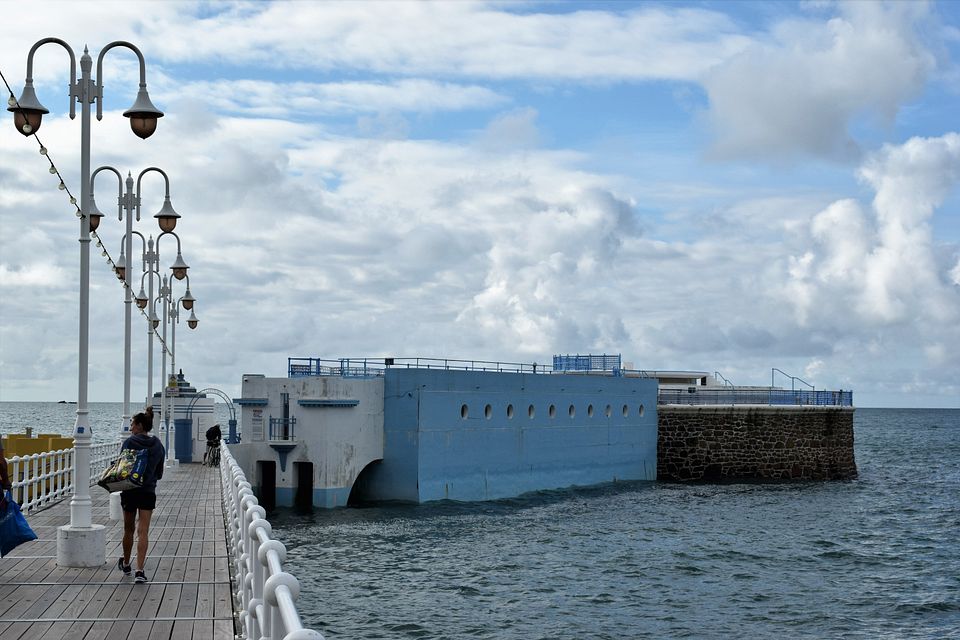 A Steam Clock on the edge of the harbour -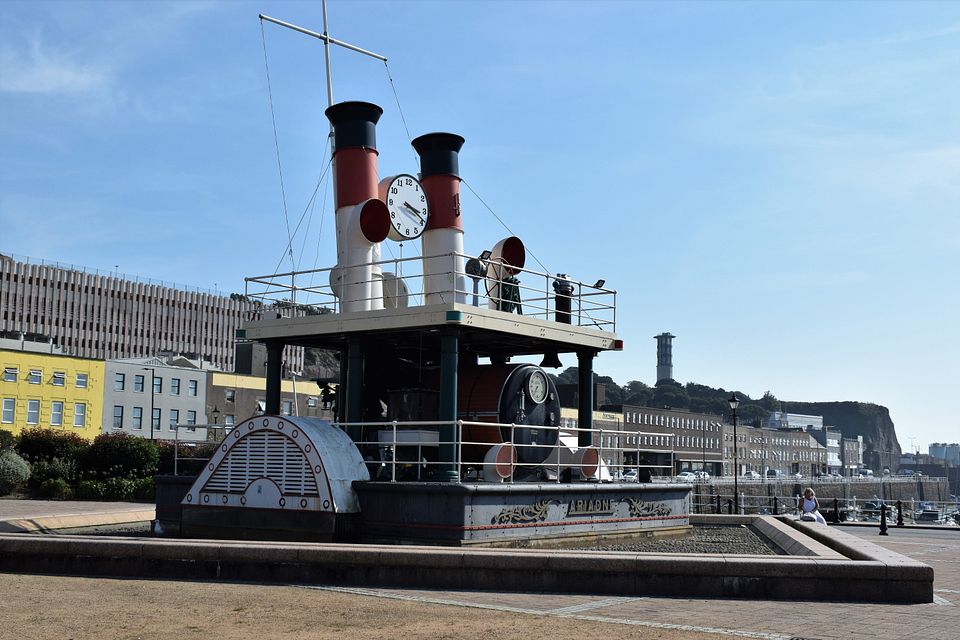 The central market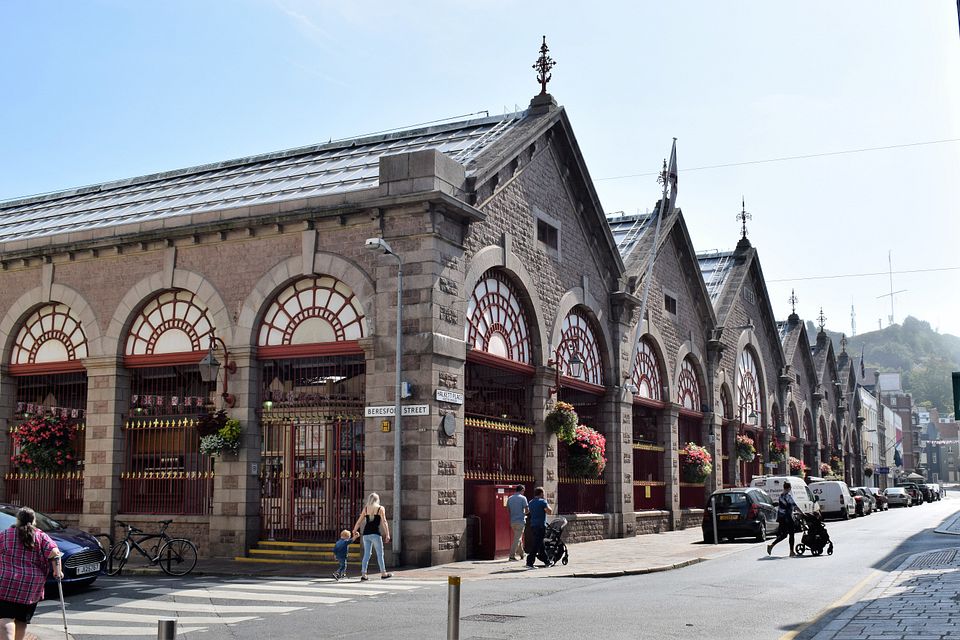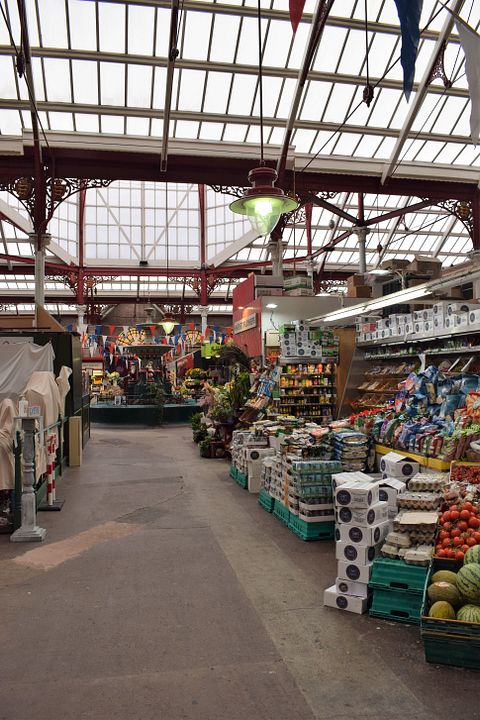 Just an odd wall painting -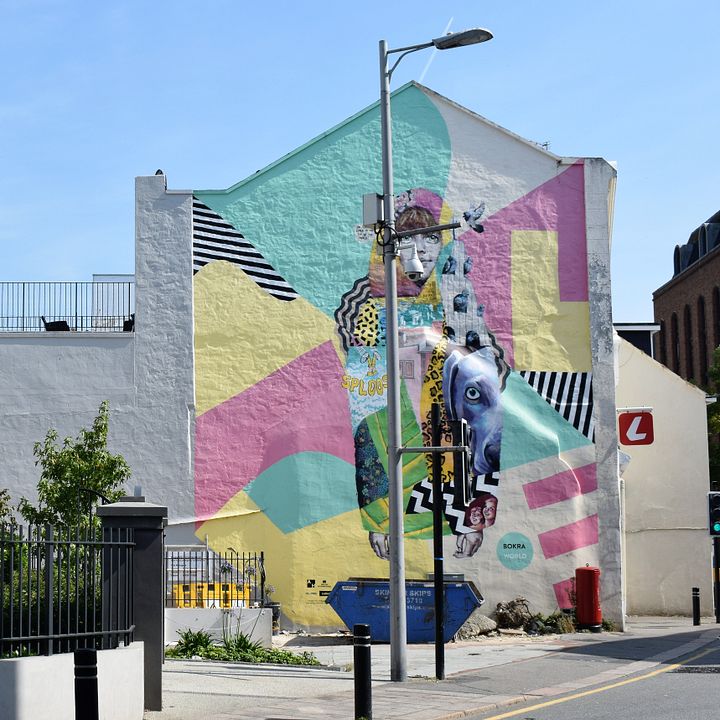 Couldn't find why/what etc