As I said I have been to The Lake District for a Christian Convention, and we were asked to, if possible, miss a day to help with numbers. So on the Wednesday I headed further north, to almost Scotland, and visited Carlilse. While there I went to 2 main locations - the first was Carlilse Cathedral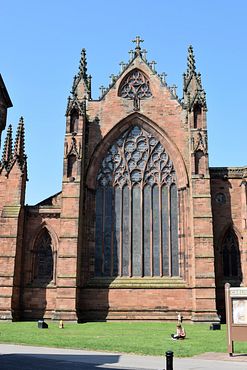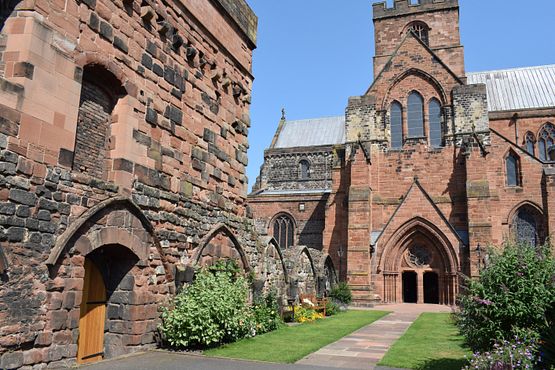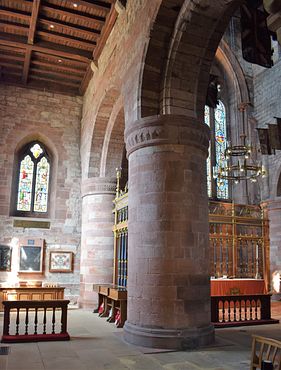 These are paintings done in the 15th century ... done directly on the back of the choir stalls and still in situ.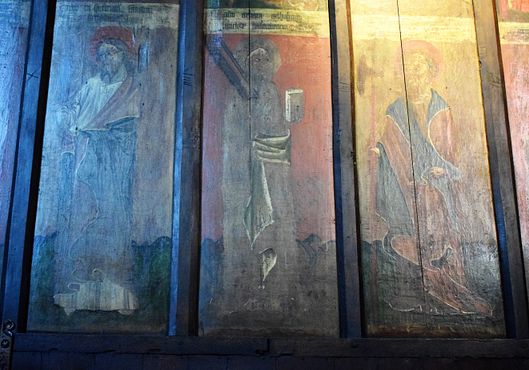 From there I went to Carlilse Castle .... A lot of history here, as well as a museum. So lots of photos, but here are a few to share -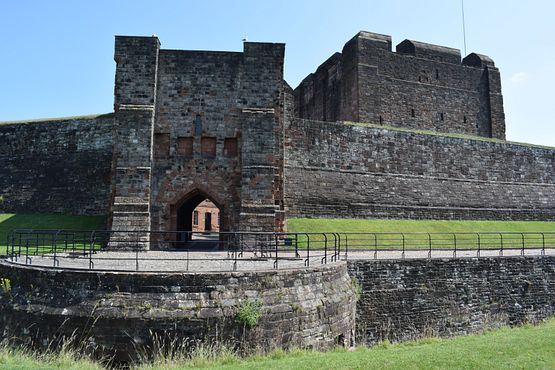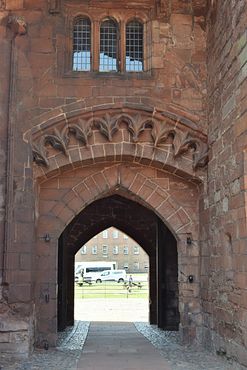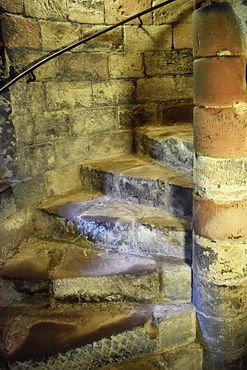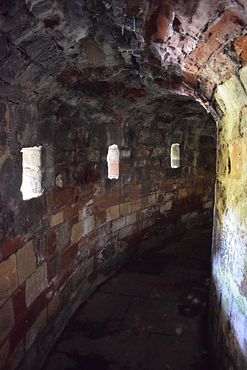 15th century "graffit"


Guess who -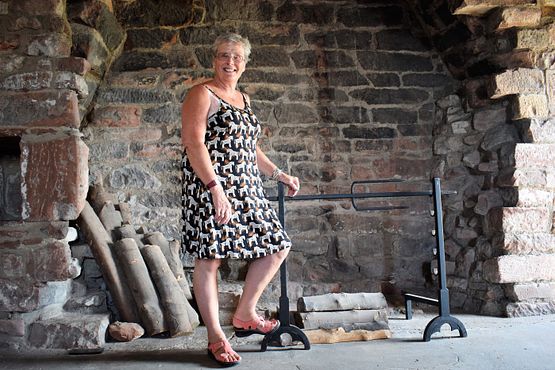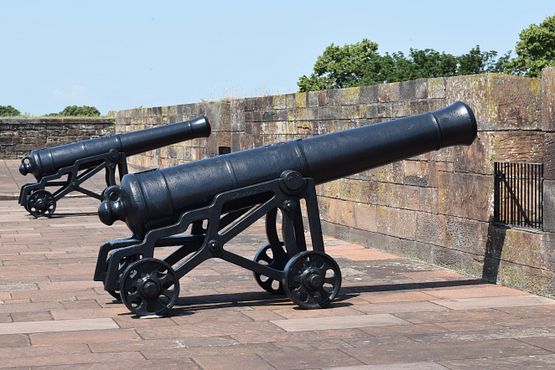 They had a couple of D-Day vehicles on display as well. I got chatting to the owner and it turned out that this vehicle had been used by military police on SWORD beach .... that is the beach that my friend Ted had landed on, on the the 6th June. So it was moving to realise that Ted would have seen this vehicle in action. RIP Ted, you were a good friend.




The Romans, when they conquered England, built a wall to keep Scotland away (of course the countries were not these names/layout in those days). It was called Hadrian's Wall I decided that rather than go to Carlilse museum, I would head the extra few miles north to see Birdoswald Roman Fort which is still being excavated.