As I posted a load of photos yesterday I thought I would just take a few photos today, after all it is still a Friday.

So I walked into the city (and caught the bus home to save the blisters!) and took a few close-ups of the Cathedral .... it is amazing to see the stunning work, and history on view. After all the West Front Image Screen of Exeter Cathedral is one of the great architectural features of Medieval England -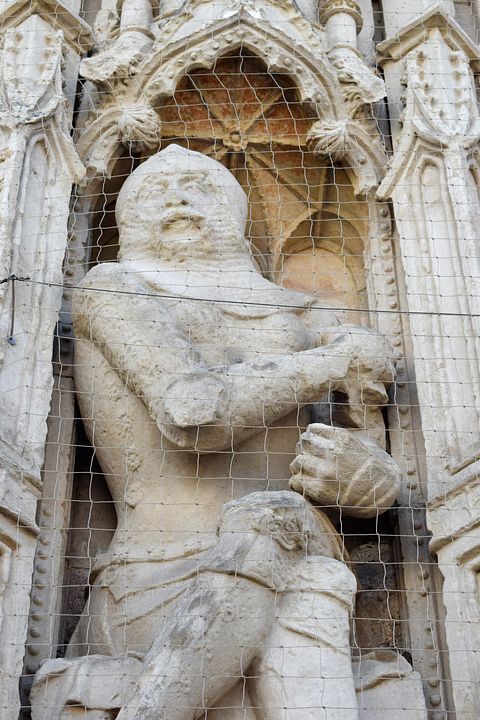 Still a day off, after a lazy week, means housework to do! But, as ever before I go -


4. Have you ever experienced sleep paralysis?
Ummmm, no, don't think so, as I have never heard the phrase!