This morning it was bright, although overcast, and I had a lovely 3 mile walk ... as you can see. Both spotting one or two interesting things, as well as taking photos of the May colours ... enjoy -



There are advantages to all that rain we have had -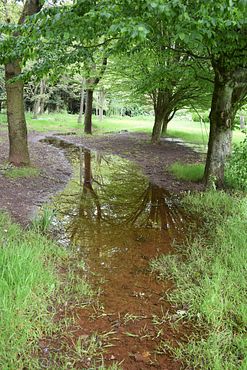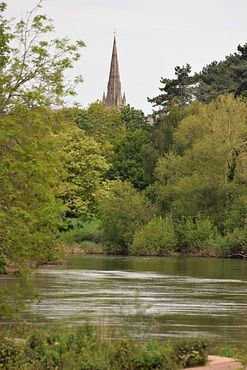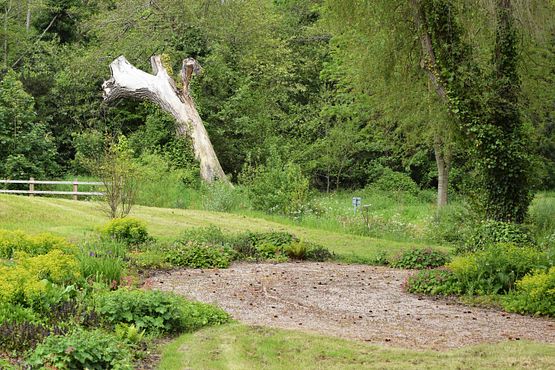 An Egret -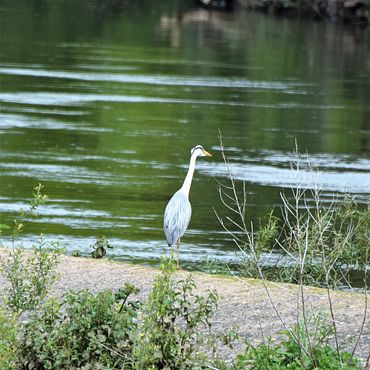 ... and a Mallard -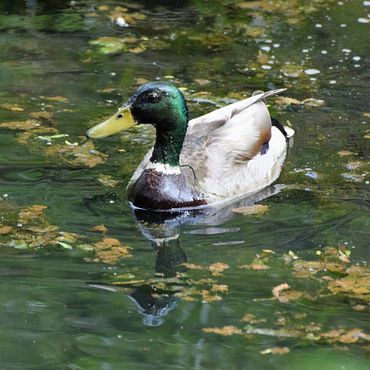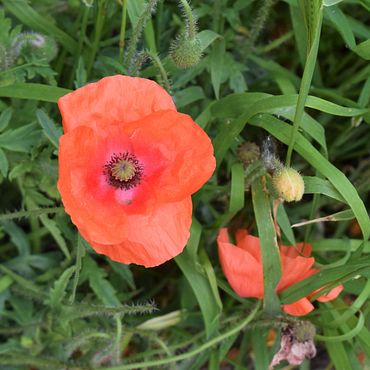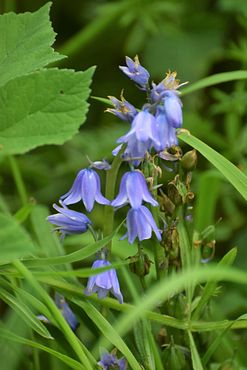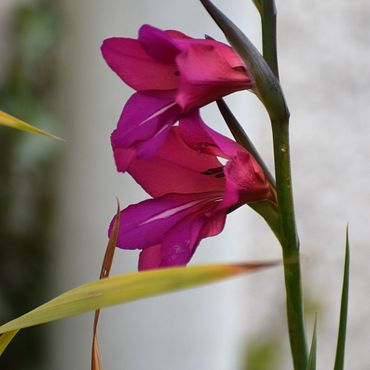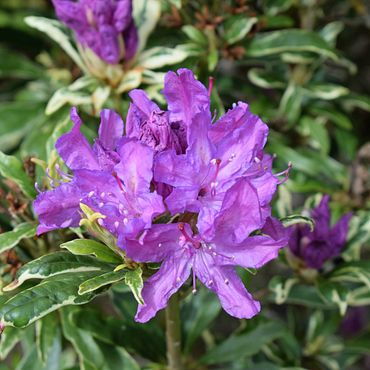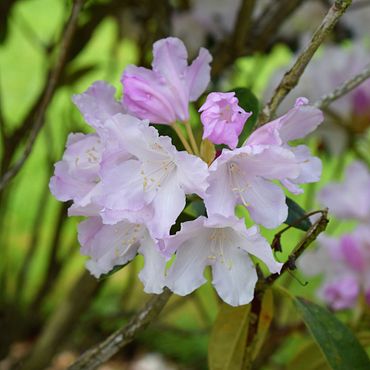 In other news I have decided to book a holiday for 2023, and yes, the deposit is paid. I have talked about doing big holidays, but had been putting off actually booking them. So I decided ... I emailed about single supplements etc, and was told that by booking 2 years ahead I could get that done free ... so that was the final decision for me to book - 25 days in China! So I now have a holiday for May on the next 2 years ... and, where to next?????

Now I have ironing to do ... I had washing on the line before I headed out

Hope you are all enjoying better weather as well, but before I can enjoy more of that there are things to do ... so ...


28. How long was your longest drive in a car?
In one go - George was driving and we drove from Zion Park Utah to Bailey (nr Denver) Colorado
But I have always had (as a child) and now by myself, enjoy touring holidays ... our longest was 4,000 miles in just over 3 weeks through France & Spain the year I was 23.