... And it wasn't raining this morning. I did a 5 mile walk to and from Exeter to run some errands (including a haircut), and took my camera with me. So I have photos to share ... yes, there is some more "colour" but also a few views of the city.

Enjoy -
On the way there -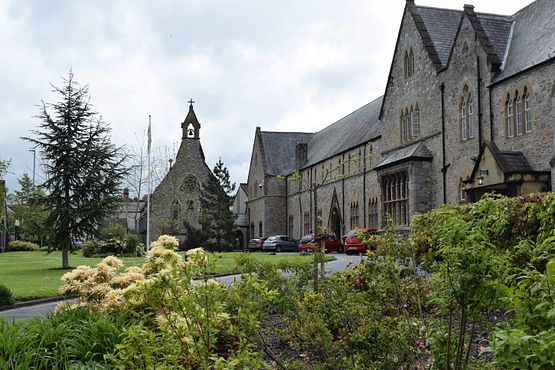 Spring colour -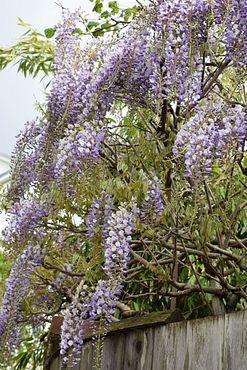 I went to my hairdresser (one where you don't need to book) which is opposite St Sidwell's Church -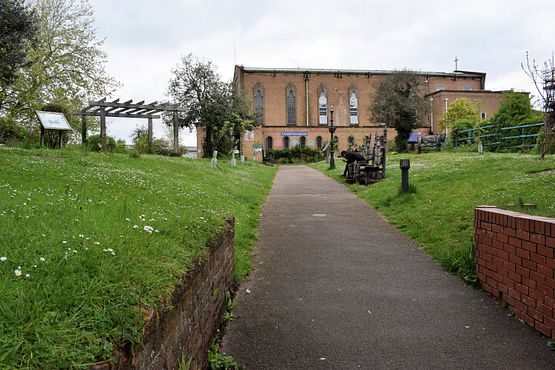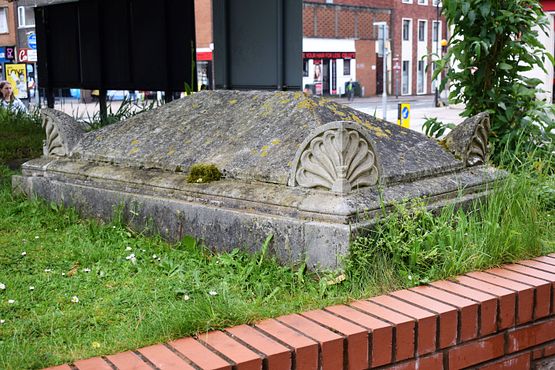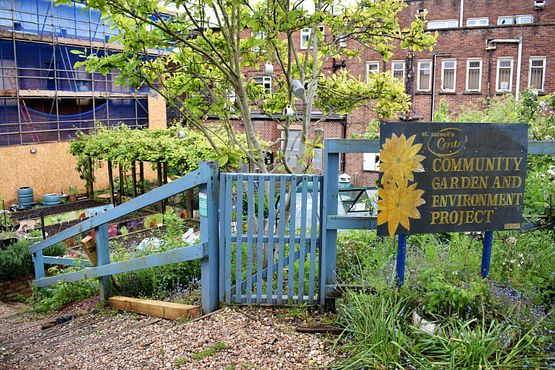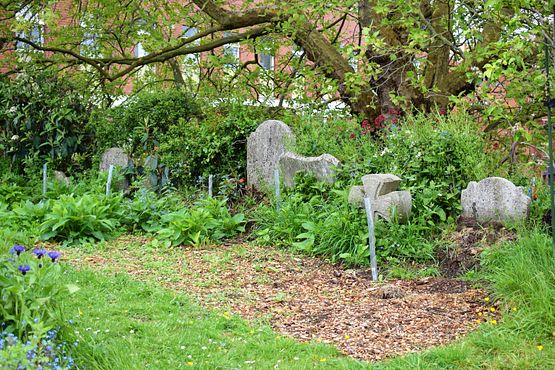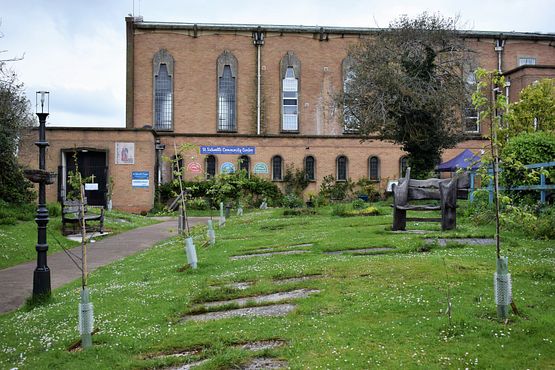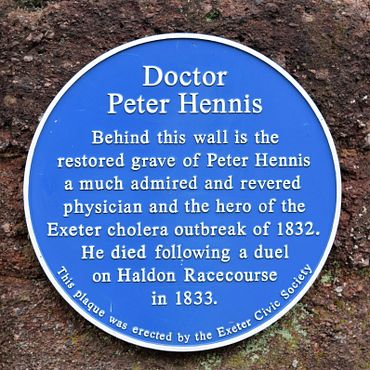 A couple of views along the high street - St Stephens -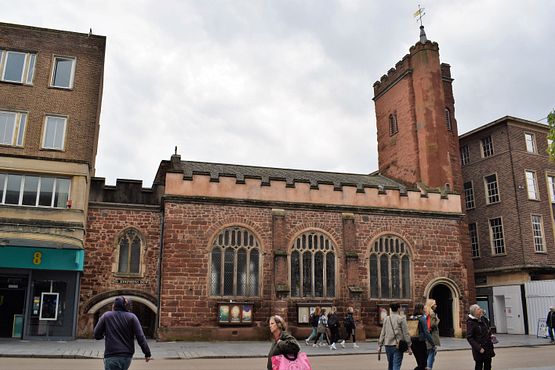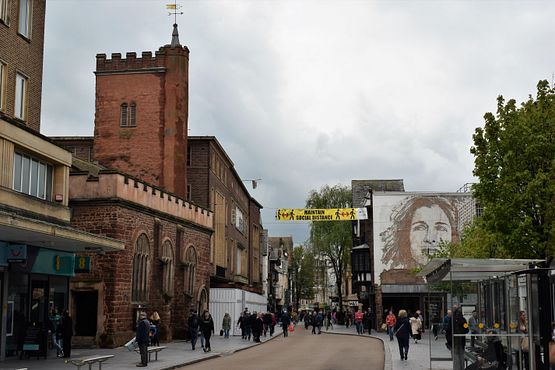 This is a fireplace in the jewellers I had to visit, that is an original Tudor one -



Exeter was a Roman city, and a busy Tudor & Elizabethan trading centre. Sadly much was destroyed in 1942 during one of the Baedeker Raids, but there is still a lot around wherever you look. (And, yes, the wall is still partly around, with part of the original Roman construction still present)

I need to get some baking done, so signing off in a moment ... but -


14. Does your house have air conditioning throughout, or do you have one that sits in your window?
LOL - I'm English ... we open a window!