Did a 4 mile circular walk this morning ... and yes, more signs of Spring are around. Great to see the colours etc.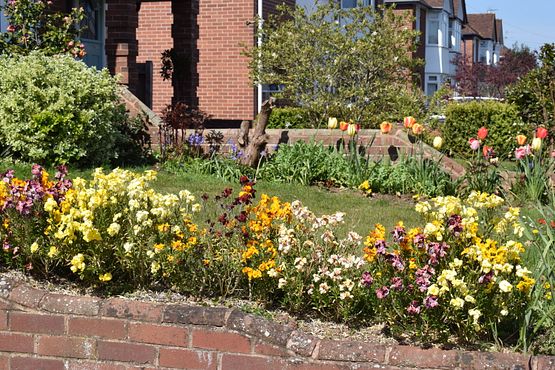 I went to the cemetery today - it is a lovely place, and again very Spring-like. I also took a couple of photos of some of the more unusual stones -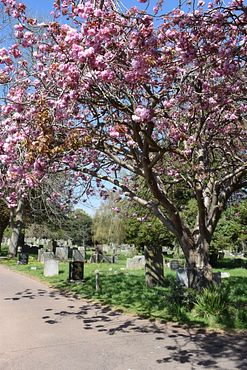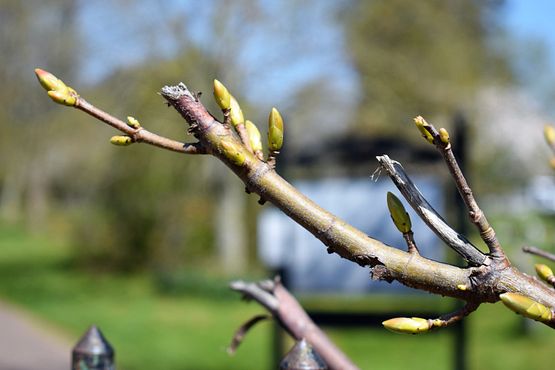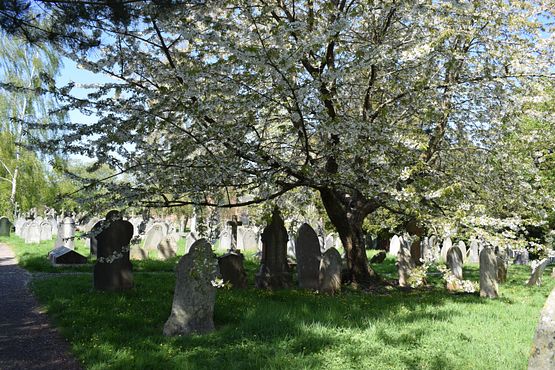 A Titanic victim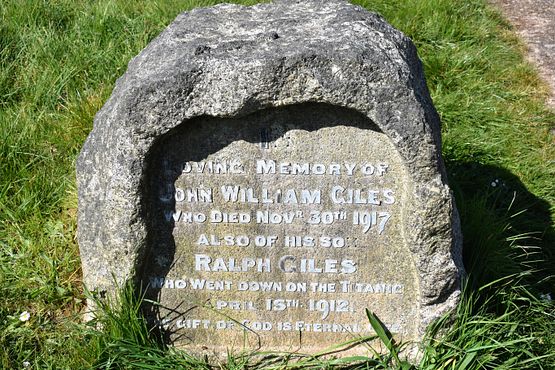 I wonder what happened to the other brother as it doesn't say he was accidently killed, yet is listed as a Sapper, as well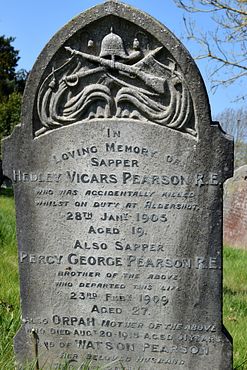 A French stone



This stone is new, near M&D ... I just was stunned to see The Last Supper, but is it just me, or is that fence off centre?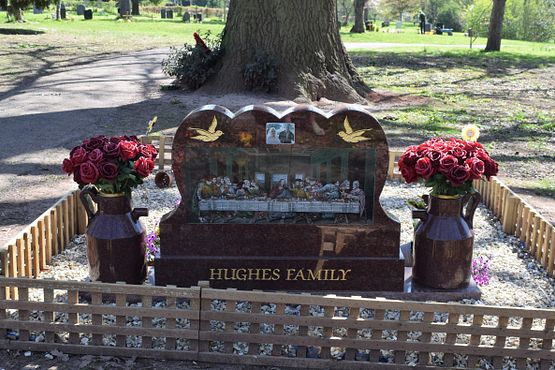 And, of couse - Mum & Dad



A couple of years ago they had to cut down some trees (and hey have replaced them with native English trees), however many were made into benches etc ... and this seat is near Mum & Dad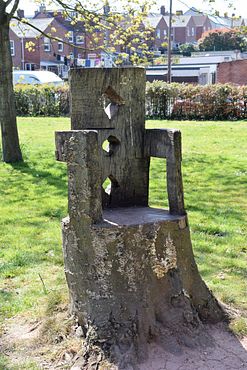 On my way home I went via The Livery Dole which also has the Chapel of St Claire (She was a saint who was a friend of St Francis, and I saw her history when I went to Assissi) The Almshouses were built in 1839 ... to replace others there before it. On another note this was also the area where there was a Gibbit!