Yes, it's PhotoFriday, and I have already posted some Spring colour pics. This set are of the local C. of E. Church ...
St Michael & All Angels Church Heavitree . It is less than a mile from me and for the last year that Jiffy was alive we used to go there, by car, most weeks. It was ideal for him to be able to potter and sniff without having to spend a lot of time walking there, or being in the car (especially as Lockdown kicked in)

So here are a few general views, as well as a couple of tombstones that I found interesting -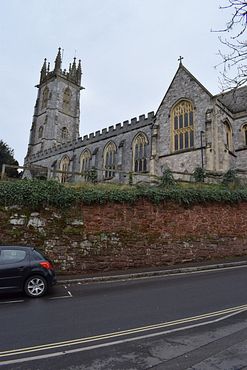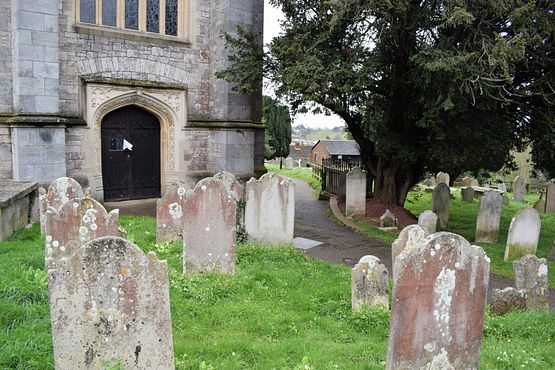 (And a close-up)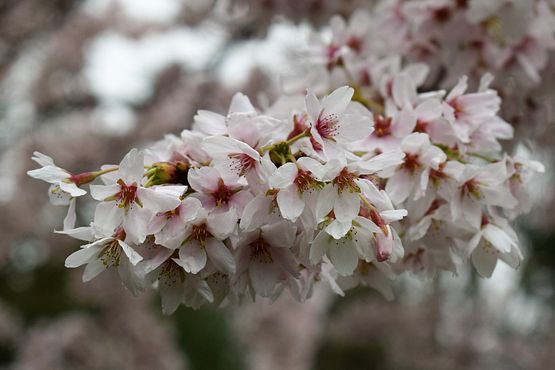 I wonder what is missing from the rest of the stone ... however what "annoyed" me is that the tomb is for the lady, yet the only details other than age are what her husband does for a living!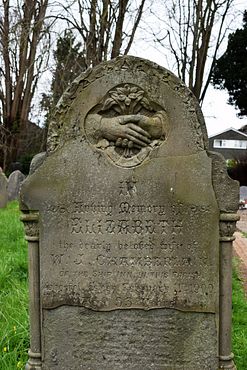 The top age is faded now, but it's a father & son ... however when you do your maths, the father was 16 - 17 when the son was born.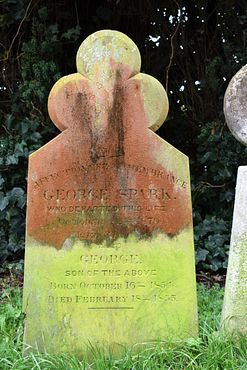 Two brothers who died of wounds at the beginning of WWI, and the sister died the following year. Do wonder how the parents coped with that.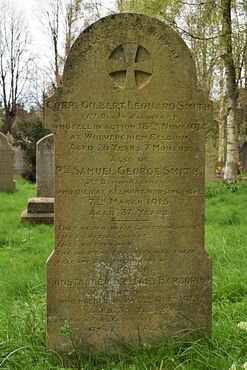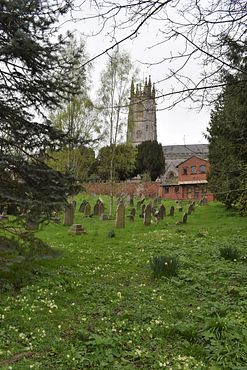 The view from the road, near where I always parked my car



So, hope you liked my stroll through the Churchyard!