Well you had Welsh at the beginning of the week and now we have another British-Celtic language ... Happy St Piran's Day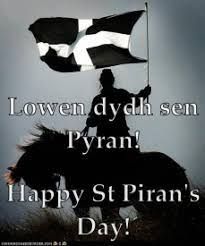 Having lived in Cornwall for 25 years I really couldn't ignore this wish to you all.

However today being Friday I have just had a walk round locally, not a long way, but I have to be out soon to collect my brother Tim from hospital ... he is having surgery on some fatty tissue that has developed in his leg, and with Claire not driving, I was "volunteered". However I took my camera for PhotoFriday, and thought I would show you some more Spring colour ... and just a few photos of my corner of this city I live in -

Spring Colour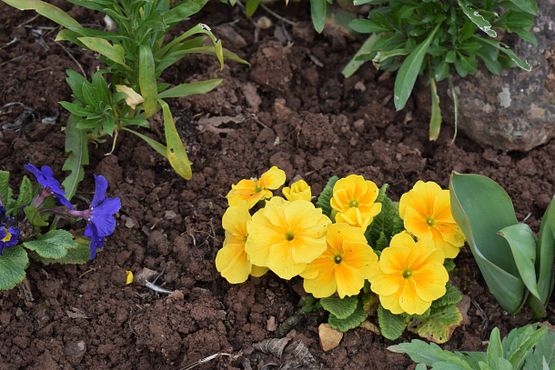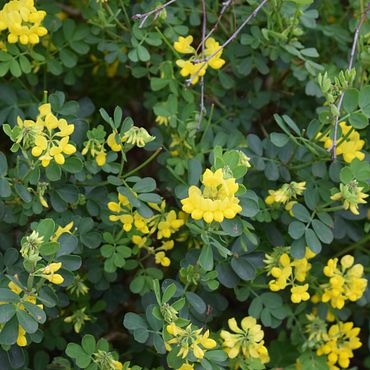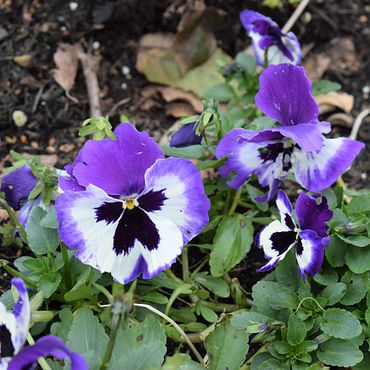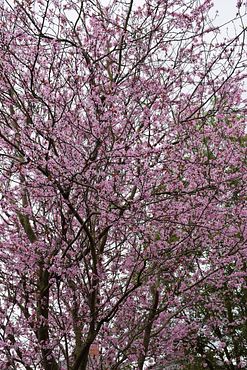 My Corner of Exeter -
This Church was built in 1385 -


You are actually looking at my house -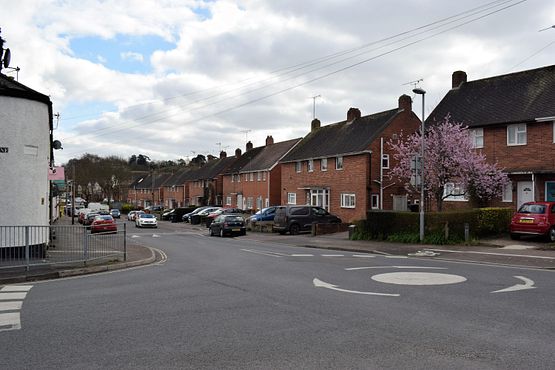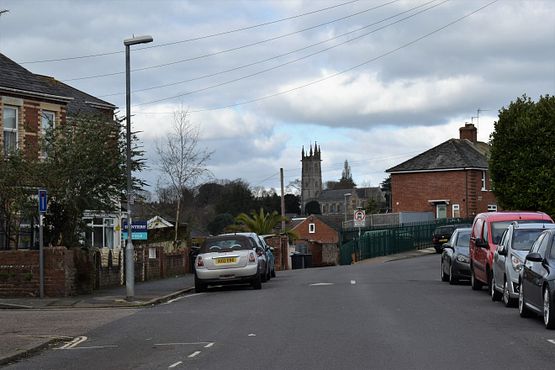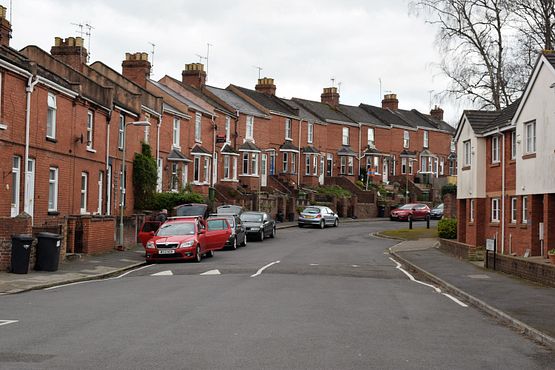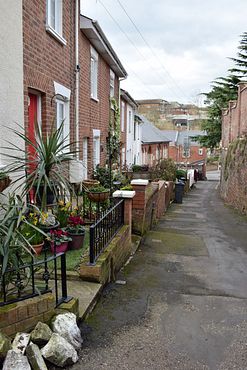 And quickly, before I head out here are the latest 2 questions (didn't turn on the pc yesterday)

4. What is something you want to learn how to do?

I would love to learn to play Bridge

5. How did you wear your hair as a child?

Points to icon ... the blond grew to ringlets until I was about 5 (think Shirley Temple), since then it turned brown and the style has not changed since.