Well I started my day (off) with a walk to the shops. Not my normal walk, but a walk up a very steep hill. I hadn't taken my camera because it was overcast, but did have my phone, as the supermarket loyalty card is on it. As you can see, this is the view from the top ... my house is one of those buildings you can vaguely see -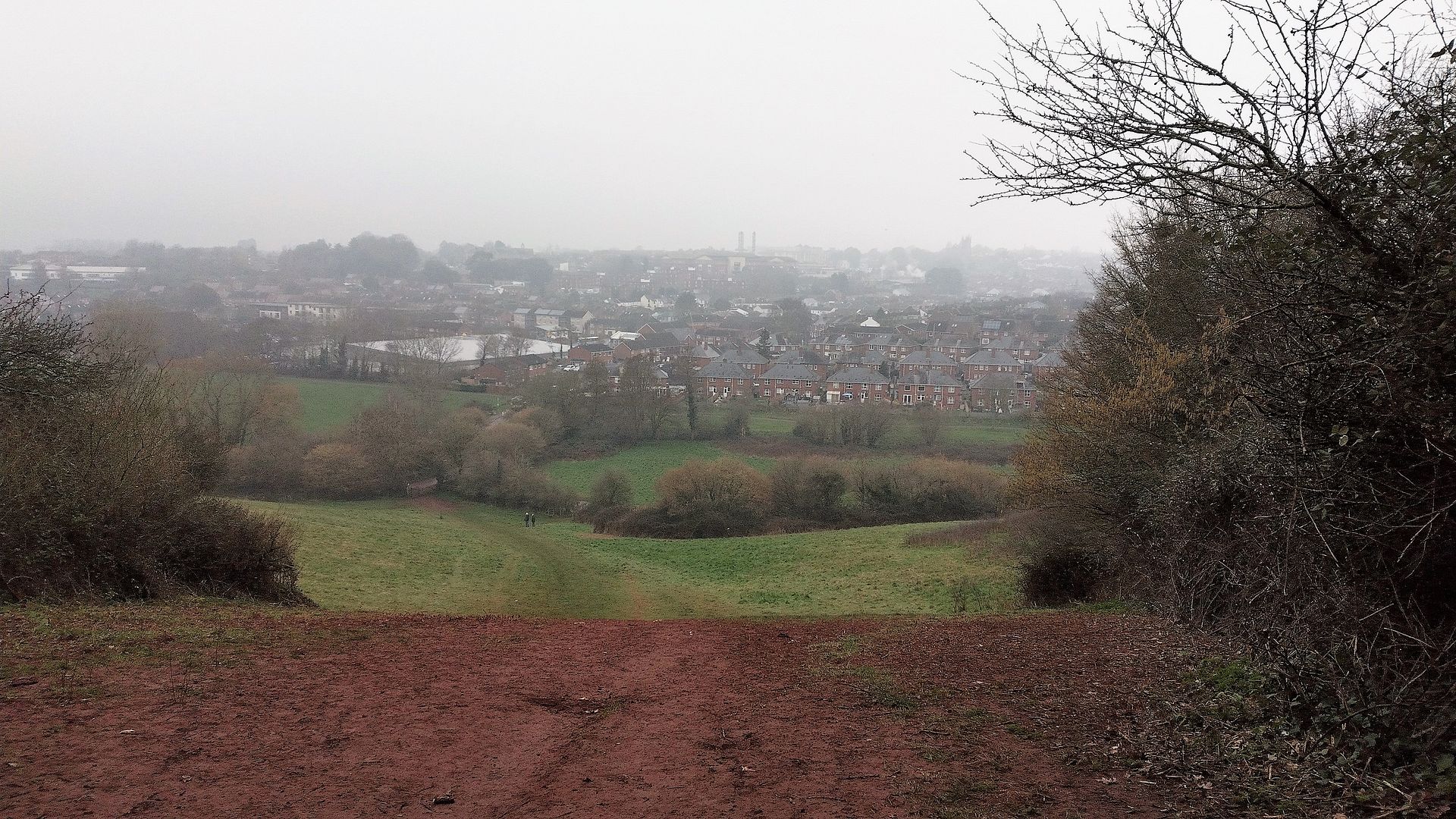 I then started the computer to do this post, and clear my afternoon to do a bit of icon making, and guess what the question was -

3. How could you realistically become healthier?

So, wow, I am already trying to do more exercise, over harder paths ... yay, I beat the meme!