I know, I missed yesterday ... I can blame Claire for that.

For the last 6 years she and I have met up, usually for a shopping day, but mainly to celebrate another anniversary of her being Cancer free. 7 years ago she had a total mastectomy, but it turned out that she didn't need any chemo/radio ... so I made a point of saying we will celebrate that day. Sometimes we talk about the cancer, but sometimes not, I always bring up an open-ended thought and leave it for her to decide. Yesterday, we didn't. But it is still a day of celebration, whichever she decides.

Yesterday I had a lazy morning, doing some shopping and a bit more spring-cleaning before wrapping up and walking over to her ... spotting some colours etc for my PhotoFriday challenge, which are here -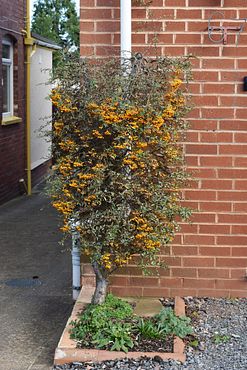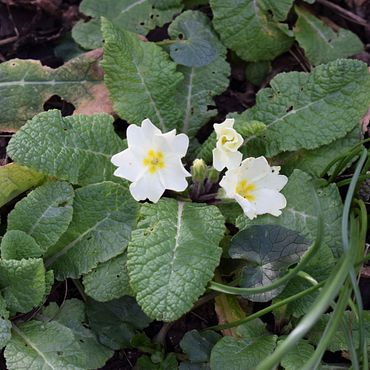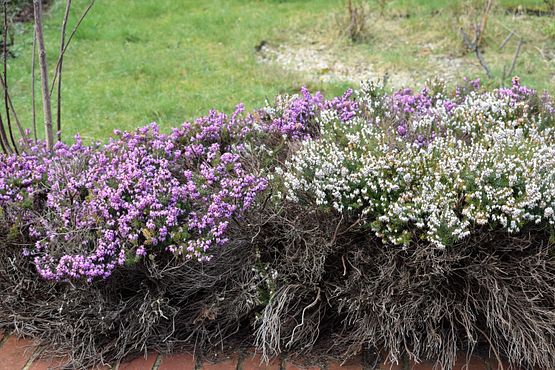 While I was spying on coloured plants, I realised someone was watching me ... so I took his photo as well!



One of the disadvantages of living where I do is that I see helicopters coming into land at the hospital, sadly too often ... here was the latest -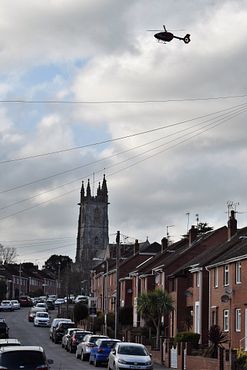 However one of the advantages of living in Exeter is that it's an old city. Devon's popular houses are called "long houses" and this is one, although like many they are divided into 2 - 3 properties.



I also took this photo of a couple of items that were Mum & Dad's and that Tim has on display in their front garden



Anyway, when I got there we had a walk and then cam back here for a chat (in the garden again due to lockdown). I didn't feel too cold then (tea and a liqueur) helped there! However by the time she left and I came in I realised I had got cold, and even though I wrapped up with more layers it was ages before I was fully thawed out ... so didn't go up to the computer.

However, I wouldn't have not done that afternoon, both the spending time with Claire, and the getting cold for a chance to celebrate her being cancer free.



I have just been to get some extra bits and pieces from the shops, but it is still cold, so plan to spend the rest of the day pottering in the house. This morning I watched an episode of Sharpe on the TV while doing some more spring-cleaning.

After I have answered the 3 questions I owe you/me then I plan to do some artwork, but not much as it is colder up here, then downstaires to read the paper I bought and attempt the crossword puzzles.

Hope you all are managing to keep safe and well .... and warm!


So -



12. How would a stranger that met you at a dinner party describe you?

So shy ... that they wouldn't be able to say anything else about me!

13. How old do you feel?

Some day 95, other days 25 ... really depends on the day. A lot of the time I'm not really aware of my age at all.

14. How has getting older helped you deal with challenges in life?

I don't think it has. I have always seen something positive, or humorous, in circumstances that challenge.