Challenge #14

In your own space, remix an existing work into a new media, and/or rec three or more remixes that do the same. Leave a comment in this post saying you did it. Include a link to your post if you feel comfortable doing so.

I am not a great one for going back and re-doing something ... Once something is done I step away. However as this was one thing I could do for this challenge I remembered this banner that I made for seasonal_spuffy back in 2016. I hadn't been 100% happy with it then -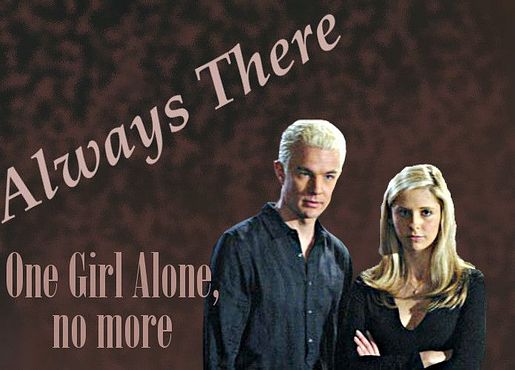 And here is a bit of a change, although I do prefer it I am still not happy with it, but at least I had a go!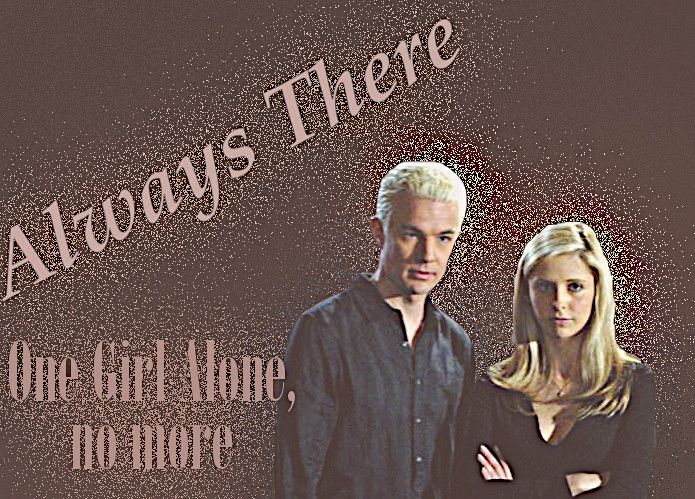 OOops - think I miss-read, so need to re-do something (my brain does wake up sometimes!




This was originally post on Dreamwidth