Yesterday I went to Jiffy's funeral. There are very few pet cemeteries, but fortunately for me there is one about a 40 minute drive from me.

So yesterday afternoon I drove there. They had collected my little man, and prepared a plot. Steve, the man who worked with me was lovely, and let me take my time. He offered if I wanted time in the Sanctury with him, but I declined, as it was only putting off the inevitable and I had spoken to Jiffy so much in these last few weeks. So we proceeded to his burial plot, and with care he was lowered in. I had actually thought of a couple of things to say, which I wrote down, and said, before dropping the piece of paper in with him. He is buried in his pyjamas, that he had worn every night for 12 years (Mum had knitted them), and had one of hif favourite toys with him.

With a farewll, I left to pay and sort out his marker, etc. He has a temporary one at present, and his new one will come in a couple of weeks. In the New Year I am going to order a granite gravestone for him.



You can see he is resting in a lovely area - the final preparations are still being done here -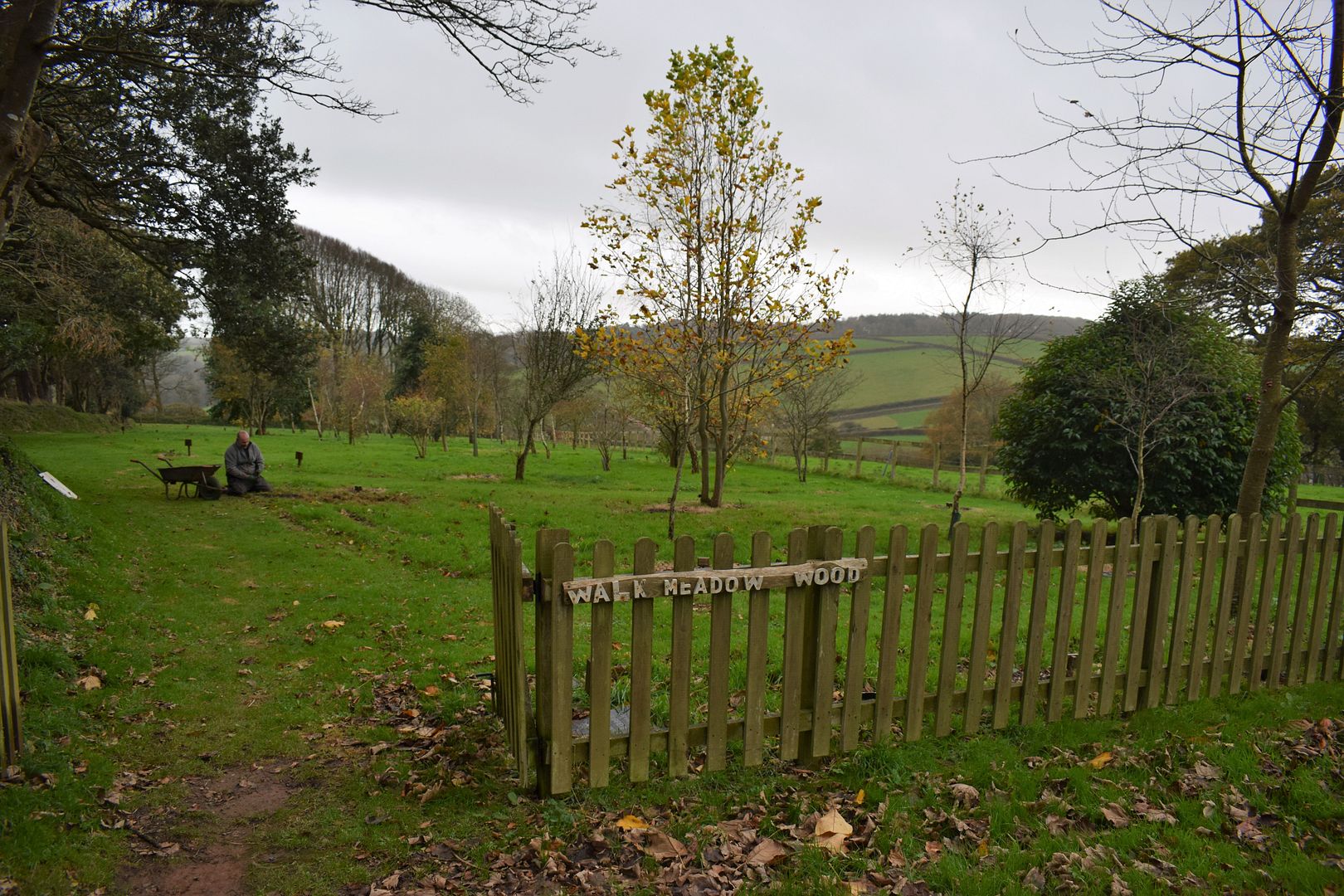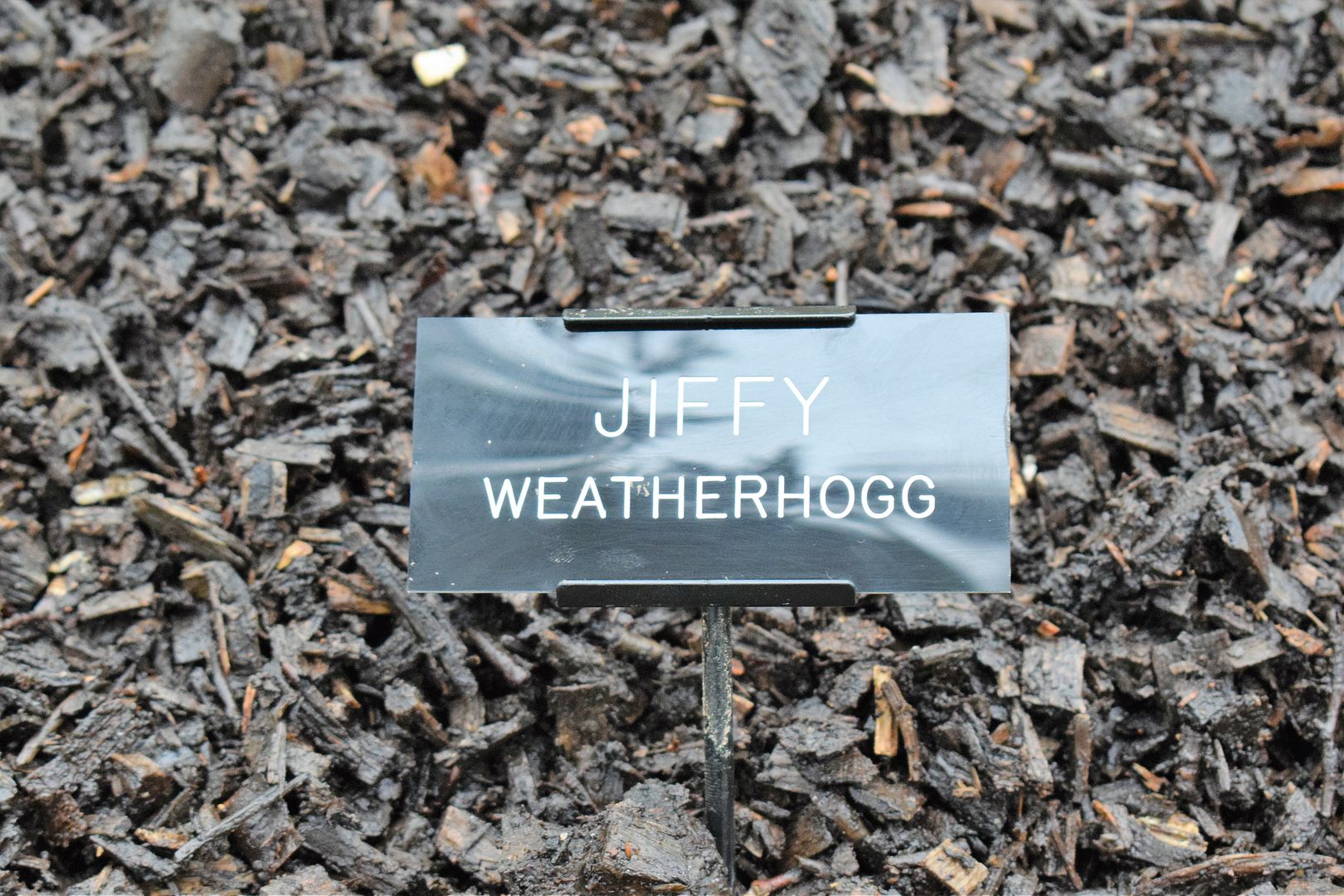 However, I do slightly worry that the cemetery will have problems, as those 2 graves near him are also Westies ... 3 Westies together ... a worry indeed!!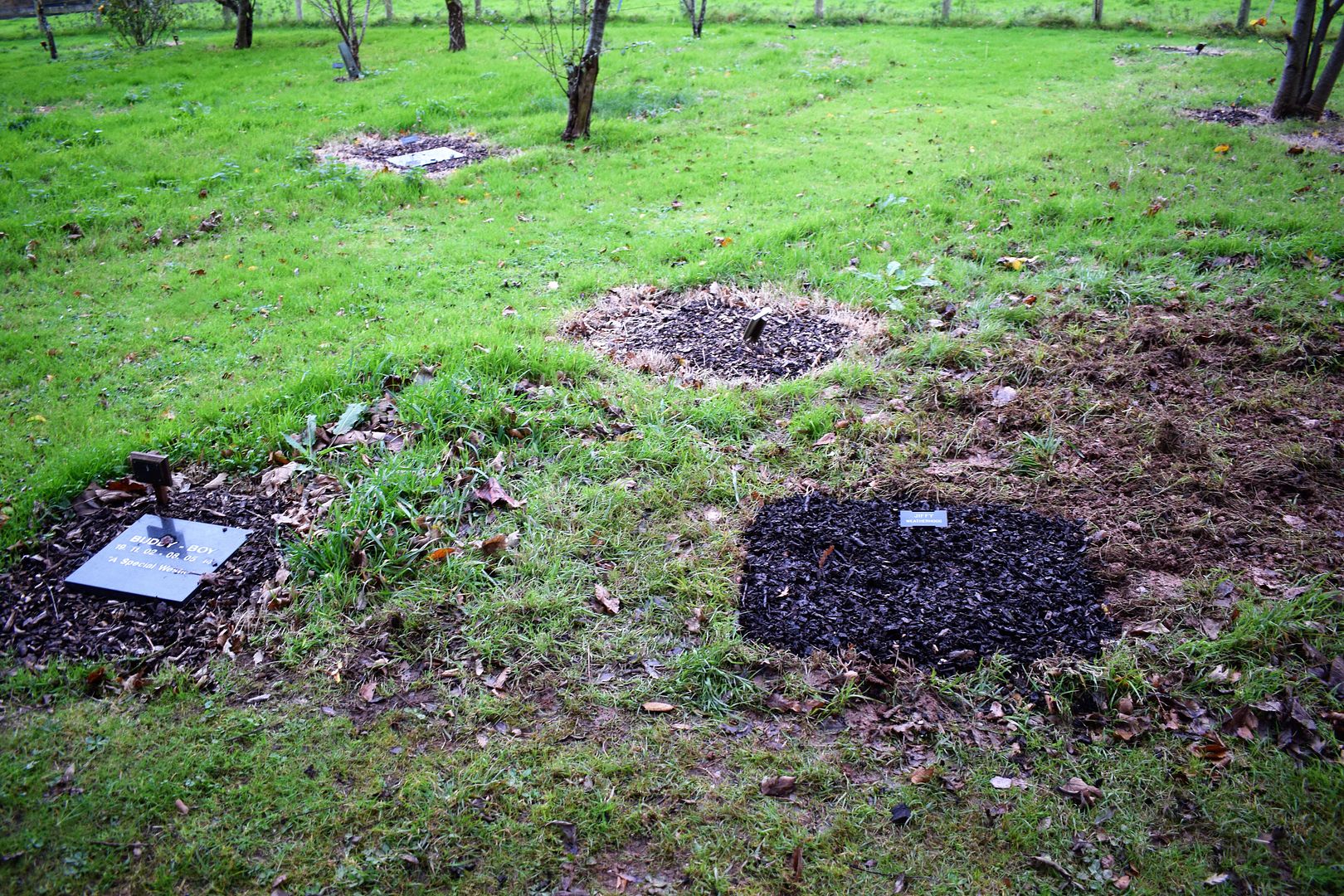 The older part of the cemetery




R.I.P. My Little Man