I can't believe it's that long since I opened LJ ... however, last week, I did manage to hurt my neck so that took out a few days!

First things first, Jiffy is slowly fading, but still enjoying miniscule meals, and isn't in pain. So he is sitting behind me as I type this.

Work continues - I am mostly not needing to sleep in the afternoons now, but some of that has been helped by the fact that I use my asthma inhaler well before i put on the mask. When I concentrated on it, I realised I was usually struggling with breathing through a mask. So I shall see if that is a long time help.

10 days ago I met up with a friend for a walk - 3.5 miles, and even though it was hilly, and we were chatting, I didn't need to stop, so that was certainly progress.

Last Friday I did some voluntary work for The Commonwealth War Graves Commission. They had called for volunteers last Autumn, but with lockdown they are only just beginning to get things sorted out. So I went to another cememtery in Exeter than the one Mum & Dad rest in. I hadn't been there before, so that in itself was fascinating. As well as the 55 (of 77) graves I checked over, I also saw a couple of truly stunning memorials. Stone carving always fascinates me as if the mason makes one mistake then hours of work is lost ... anyway, thought you might like to see what I mean -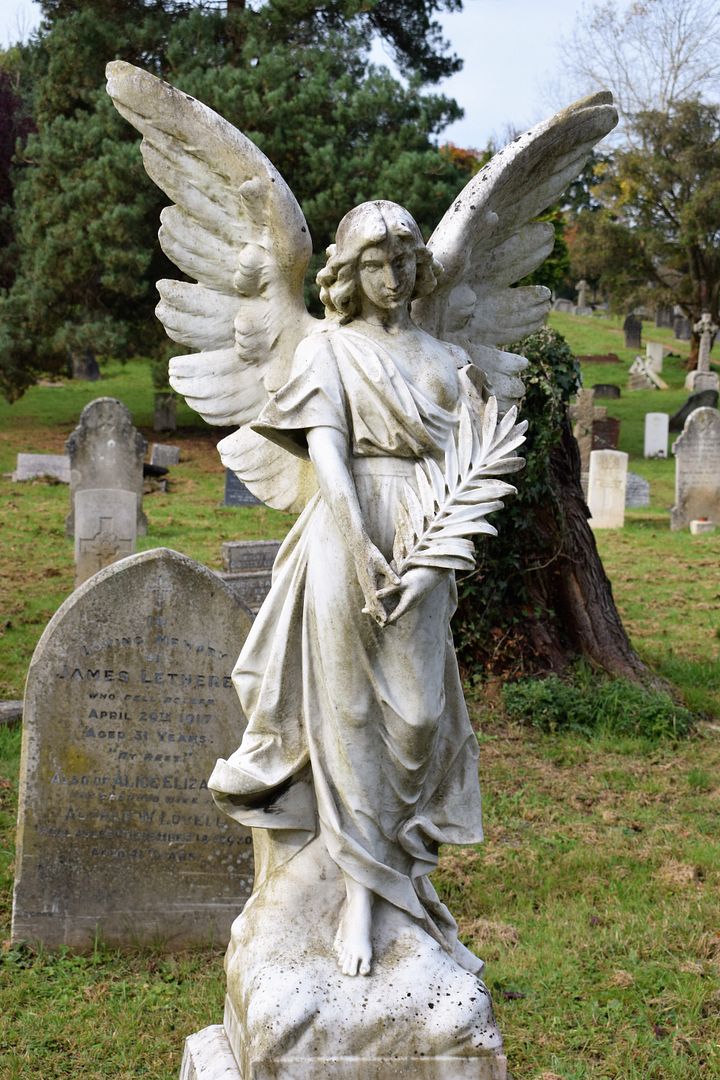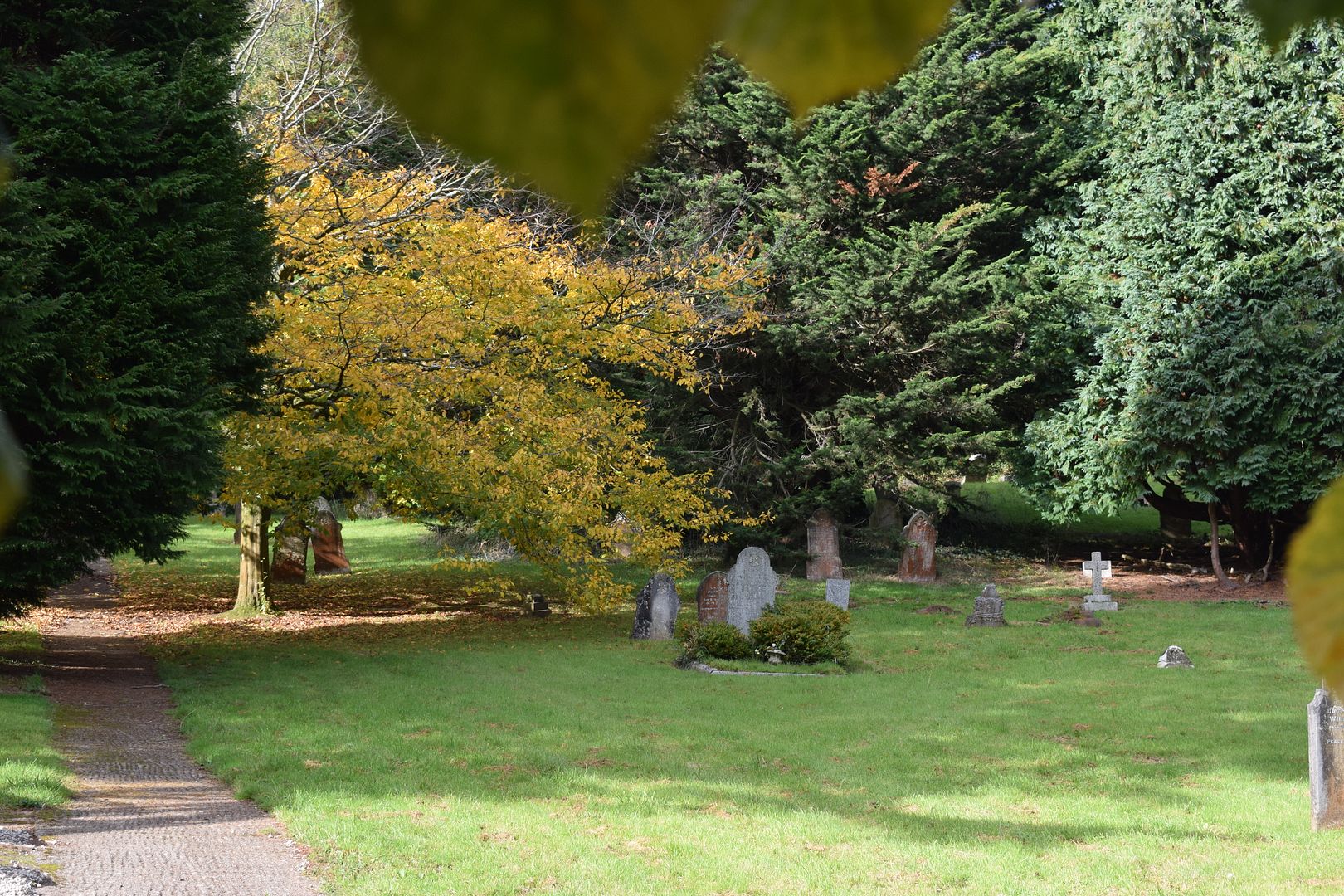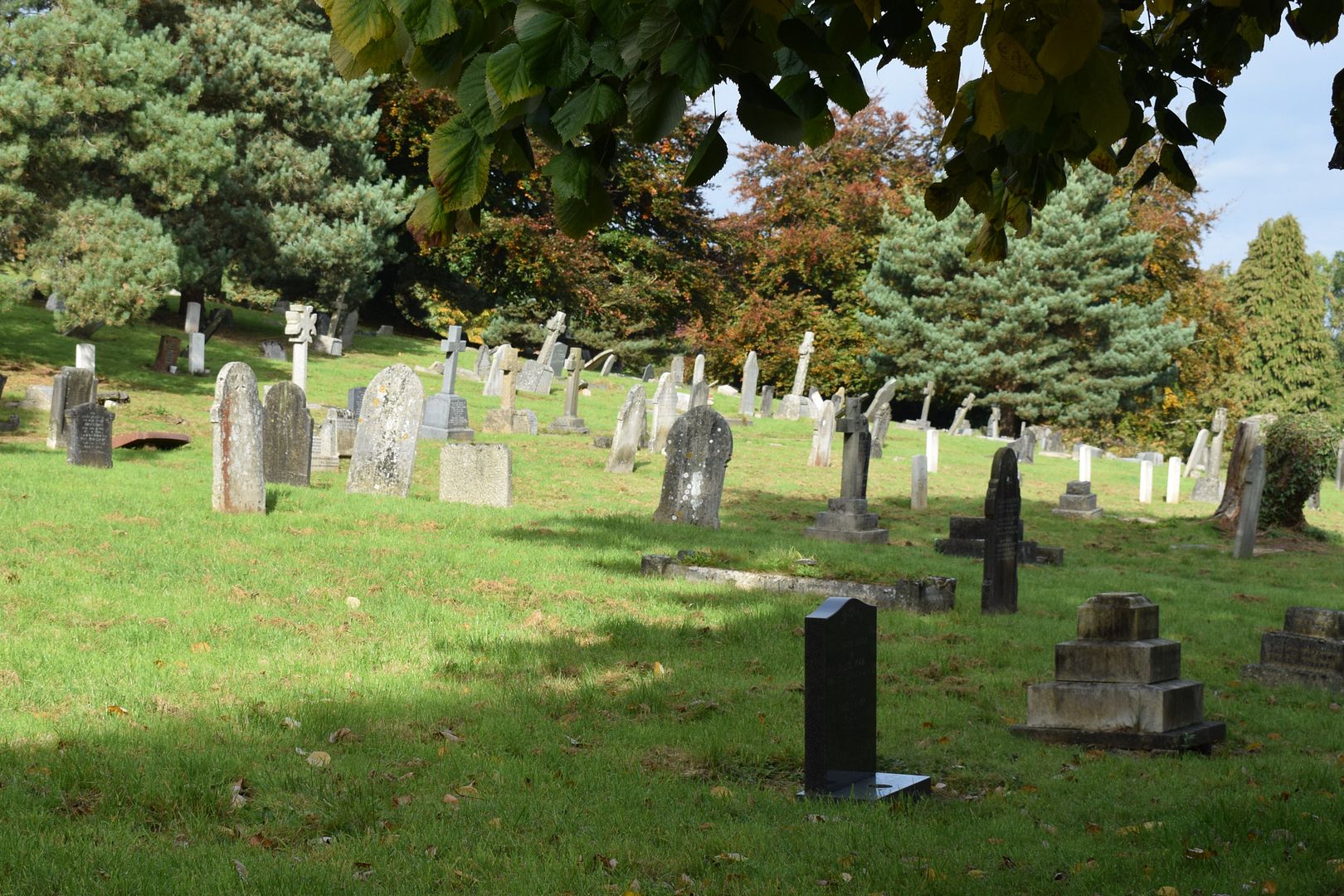 So, now it's Monday again.

I can't believe it is mid October, either. Wow, 202 is a weird year, but certainly going by fast.

Hope all is well with everyone - I will try to catch up with you all later.