But still no excuse for my lack of LJ time. No excuse at all ... but as much as I want to promise to try better, I never seem to ... sorry.

I have no real news in that I have still been struggling with tiredness after work ... however over the last couple of days I had a couple of shifts off and I think (and pray) the rest has done me good, as I am feeling more relaxed. But whatever I am trying to catch up with things slowly. I think one of the problems has also been that I have been missing my days out, etc ... But this week it was Brenda's birthday and we met up to visit Barrington Court, which unlike most other National Trust properties is empty ... however that gives you a chance to actually look at the beautiful work within the property. Due to social distancing not many rooms are open, but it was fun ... and lovely to see Brenda. We took a picnic and had a great time.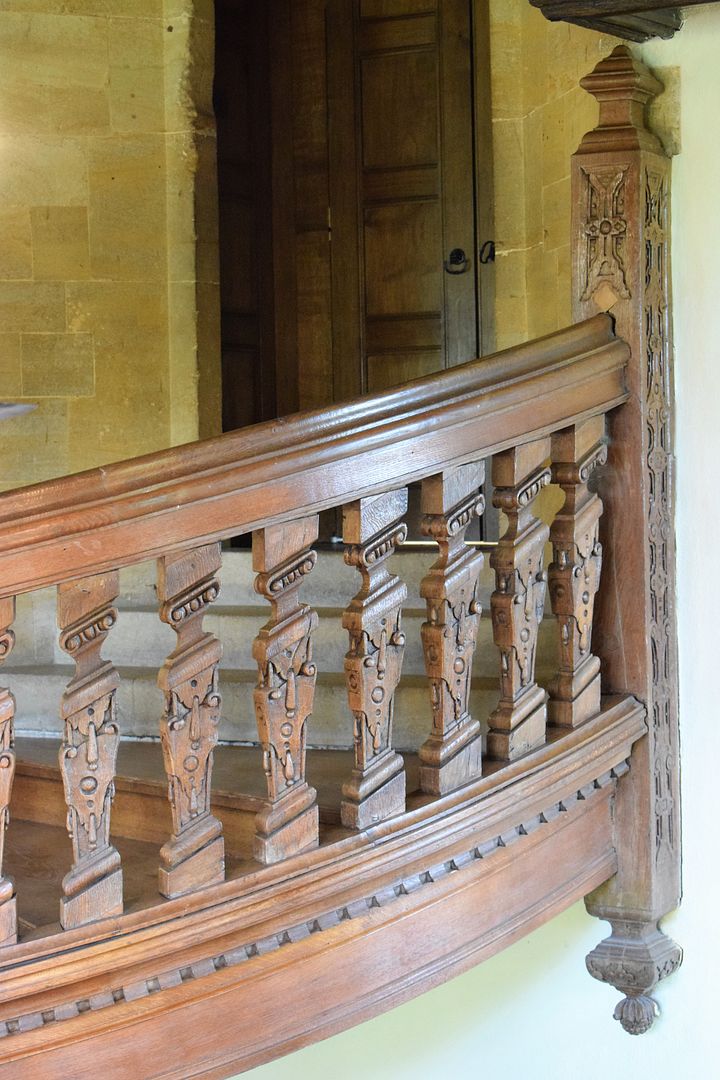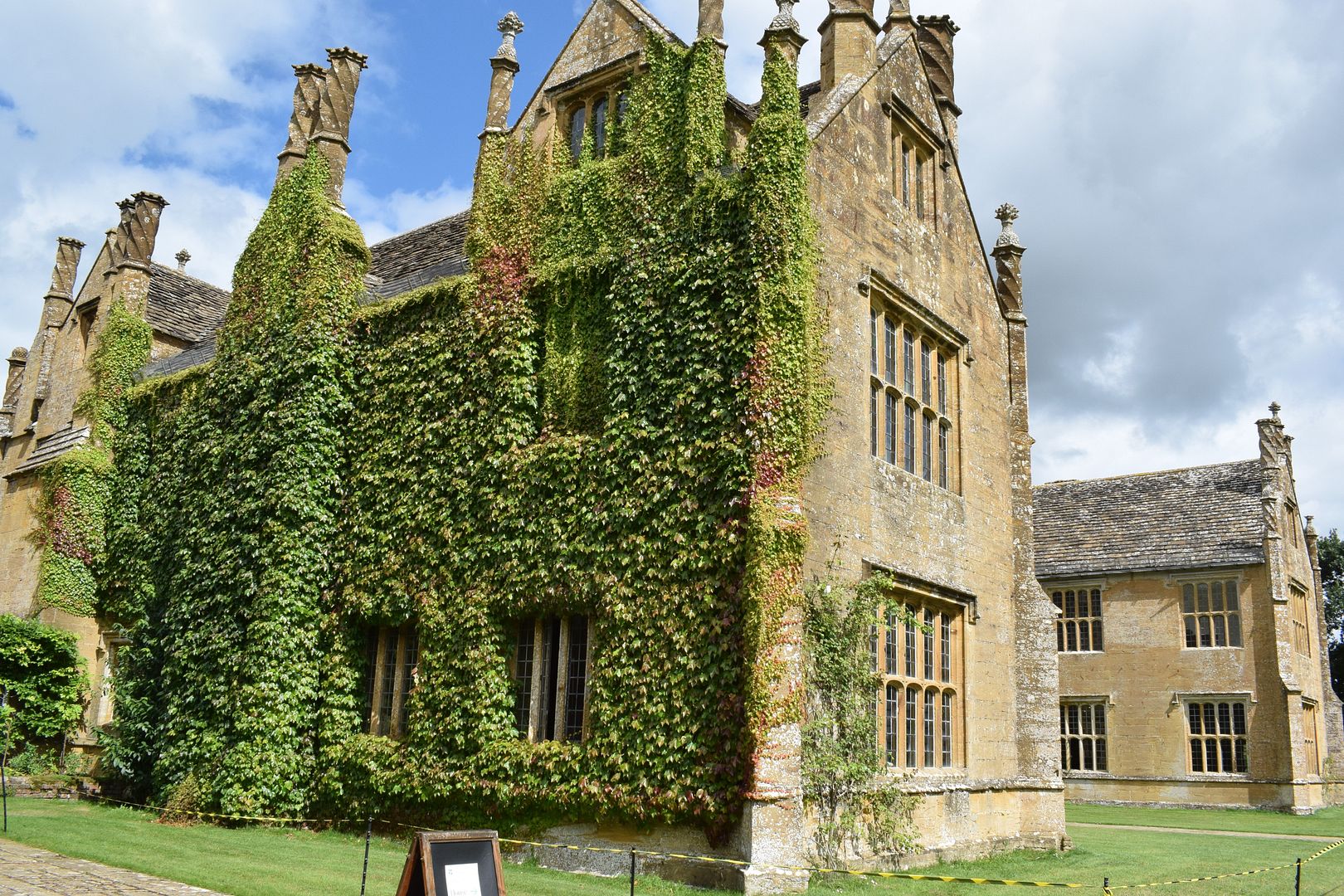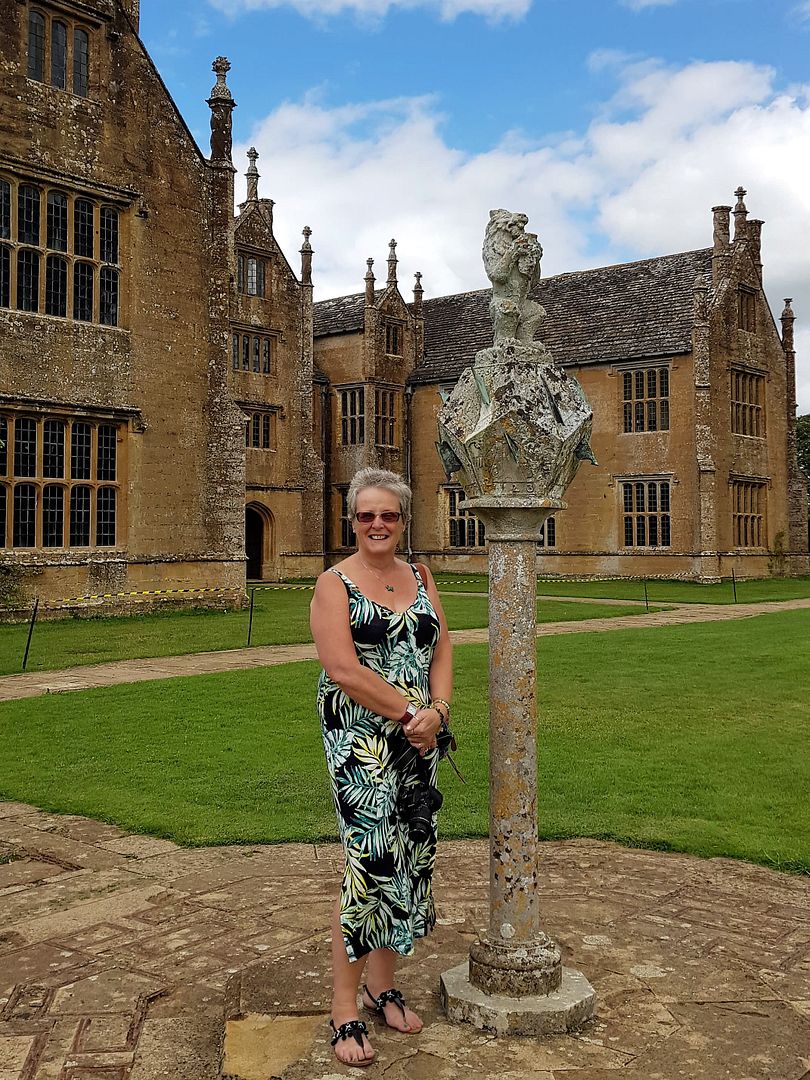 ... Well, we had a great time until our trip home ... I got stuck in a traffic jam for over an hour, and Brenda's car broke down (luckily just up the road from where they live)

Still I am glad I did it.

On another note, Jiffy is continuing to potter through life, and certainly enjoying things much better now the weather is cooler.