... but I am going to try to do better.

I am now back to working only 4 mornings a week, and yes, I slept until gone 9am this morning. So am hoping a couple of weeks of gradually pushing myself for 4 days, then recovering for 3 days is going to be the long term answer. As I have to keep remindidng myself I have been off work for 6 months, so my body is not used to having to push itself at specific times.

Anyway, for the first time ever I opted to work on my birthday ... all in all it was a good day! Thank you to those lovely people who sent me good wishes, that really cheered me up .

As I walked into work the physiologist I was working with presented me with a chocolate fudge cake, and as I walked into the office to check patient arrivals, I was presented with this cake ... and the reminder that I am actually old enough to be the mother to each of them (and, no, the big birthday is next year!)


Hope you like the hippie headband ... my mask is attached to it to save my ears!

So, two cakes (!), and I fifnished early, so got home in time for lunch.

After a very, very short stroll with Jiffy I decided I was going to do "something", even though it was hot. So drove down to the quay, and had a very short (and hot) stroll around the quay ...

Exeter Quay, also known as Exeter Quayside, is a part of the city of Exeter next to the River Exe and the Exeter Ship Canal. It was first used as a port in prehistoric times when a sandstone ledge was used to unload the ships of overseas traders. However, by 1381 the Countess Weir had blocked the river to shipping. In 1566 a canal was completed to provide access for ships. Over time the number of ships using the quayside increased and so the quay was expanded in the late 17th century. Further expansion occurred in 1830 when a new canal basin was dug. However, in 1840 the railways reached Exeter and the shipping began to decline. No longer used for shipping, the quayside is now mostly used for leisure. (Thanks Wikepedia)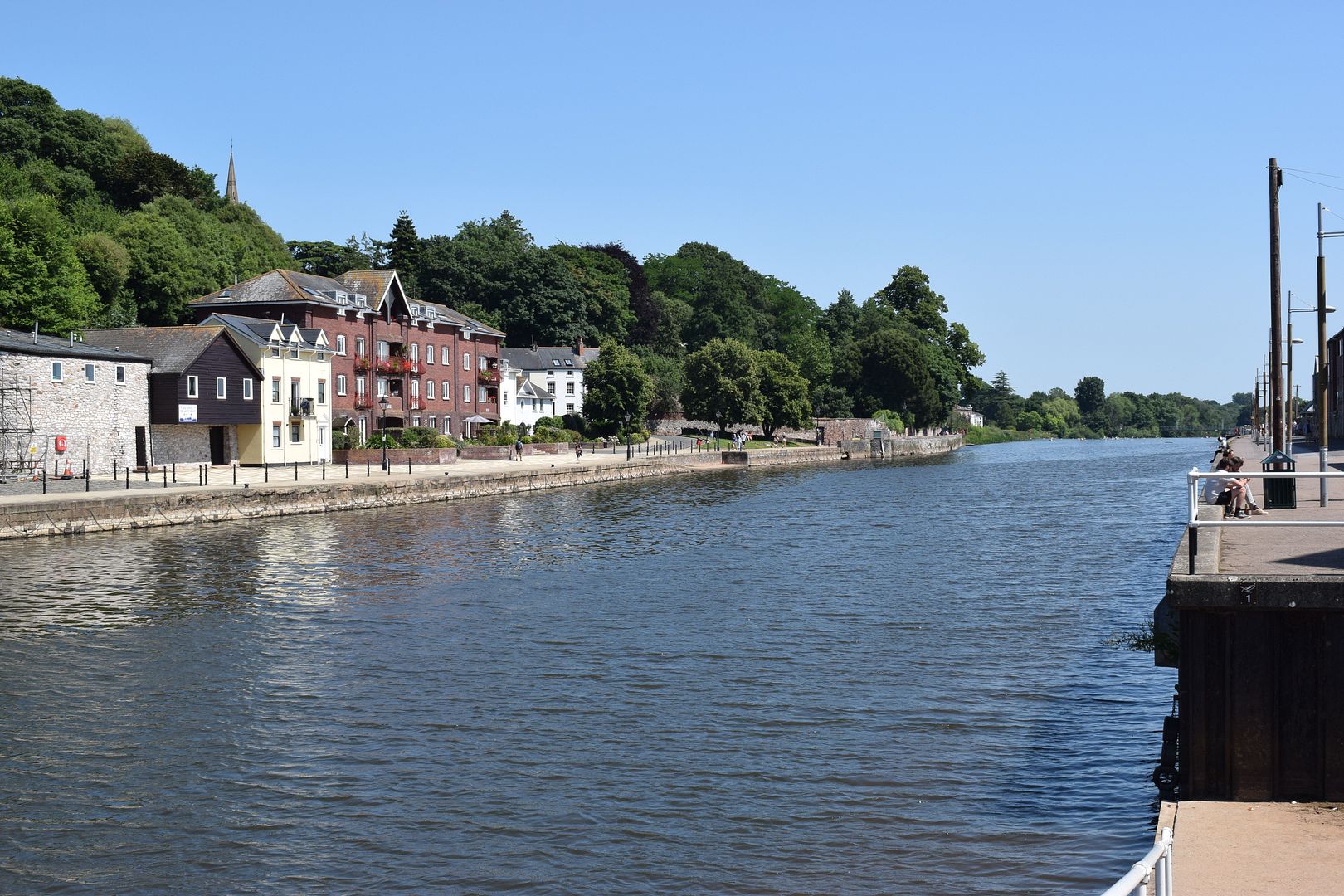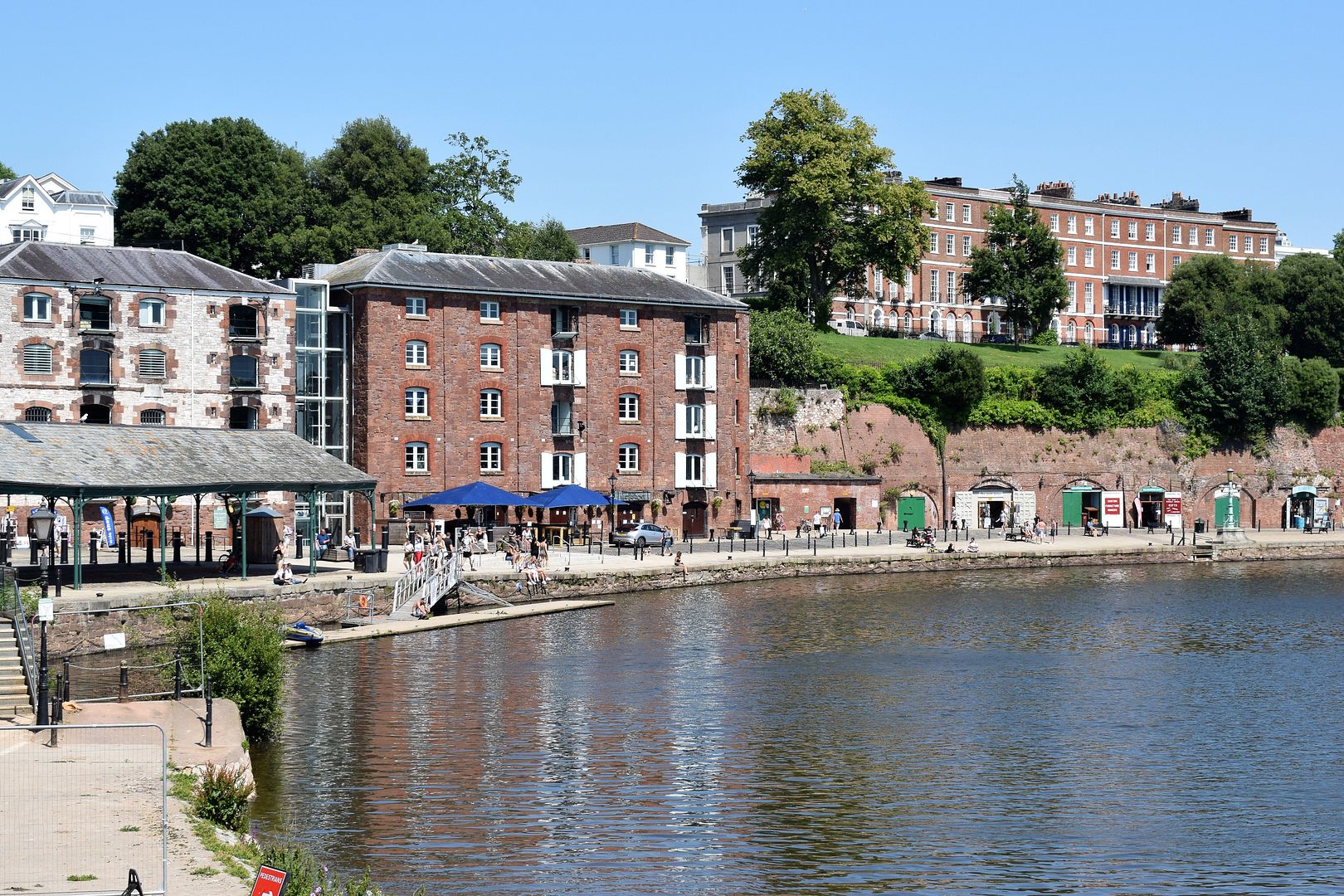 So although I was tired, I am glad I actually did something "normal" for me.

in the evening I went to Tim & Claires for tea. Tim had made scones, half cheese, half for cream & jam. A nice evening outside, not due to the heat, but due to the social distancing ... however it was nice to be in the shade having soft drinks (I was driving), and afternoon tea.




All in all a good birthday.

Hope that you are all keeping well, and safe.