As I have just posted, I love cemeteries. Exeter Cememtery has, like most around Britain, assorted War Graves. However there is also a specific section dedicated to the dead of WWII - Commonwealth, German, Polish, Italian ... as well as some of the civilians killed my enemy action.

I do go to many war cemeteries, and go to the Cenotaph every year ... these people should never be forgotten. By visiting they are remembered -



The Commonwealth War Cememtery section.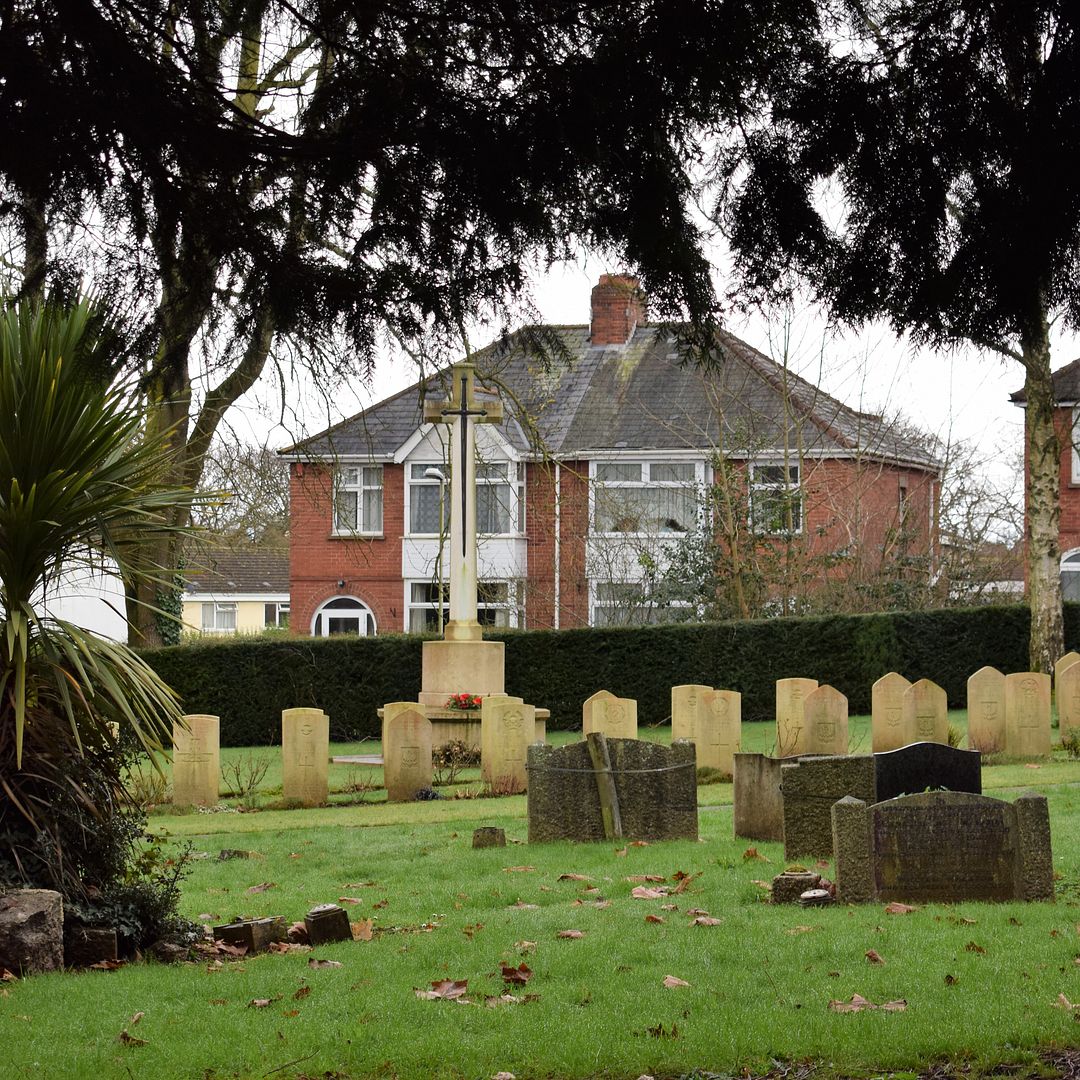 The Sword of Sacrifice


Commonwealth & Polish graves

Enemies who died on the same day -



Exeter had air raids over the city, in the so-called Baedeker Raids (like Coventry & Cantebury)