Well I said I wanted to try to push my photography. A couple of years ago I did what I called "photo-Friday", so thought I would re-start that. So, while I was out for my stroll with Jiffy (yes, still really struggling) I took some photos locally. Not great as it is windy and I am struggling to breathe, but wanted to start my own project.




I just love the trunk of this tree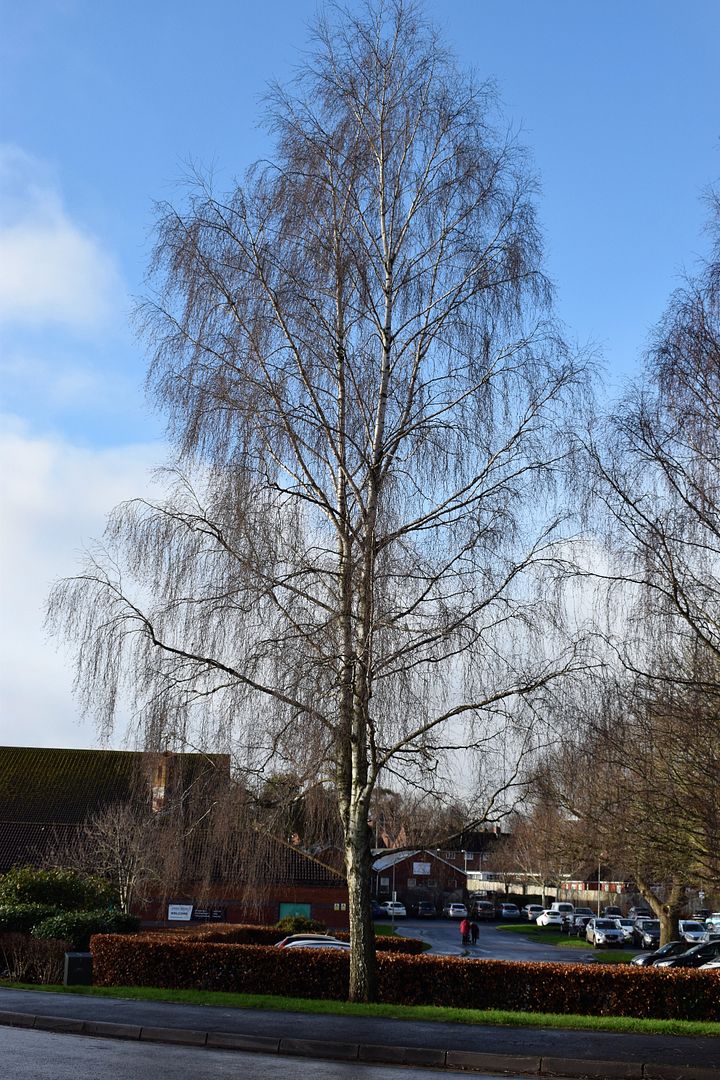 Just liked the shape of this tree in it's winter "coat"


Spring is coming!!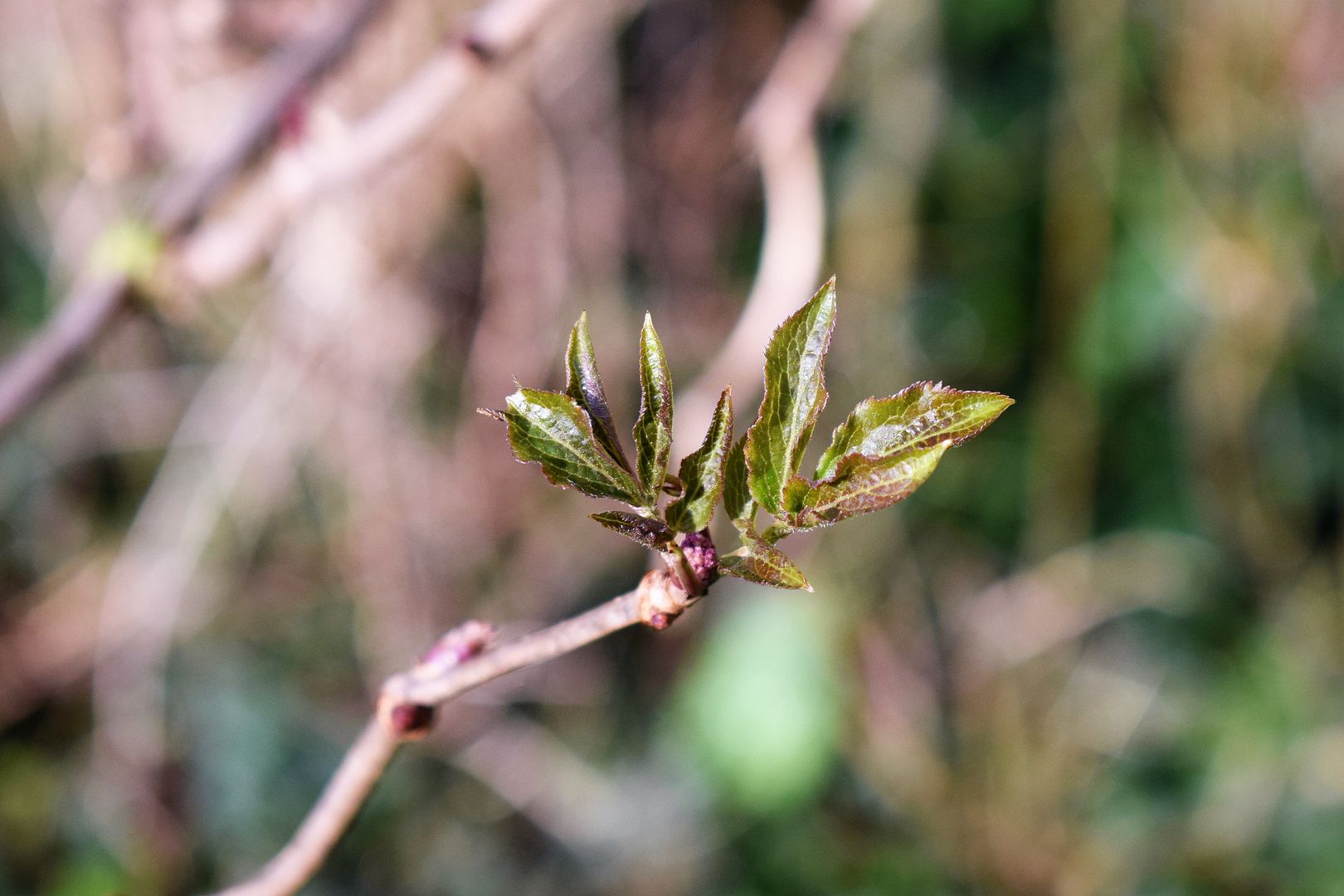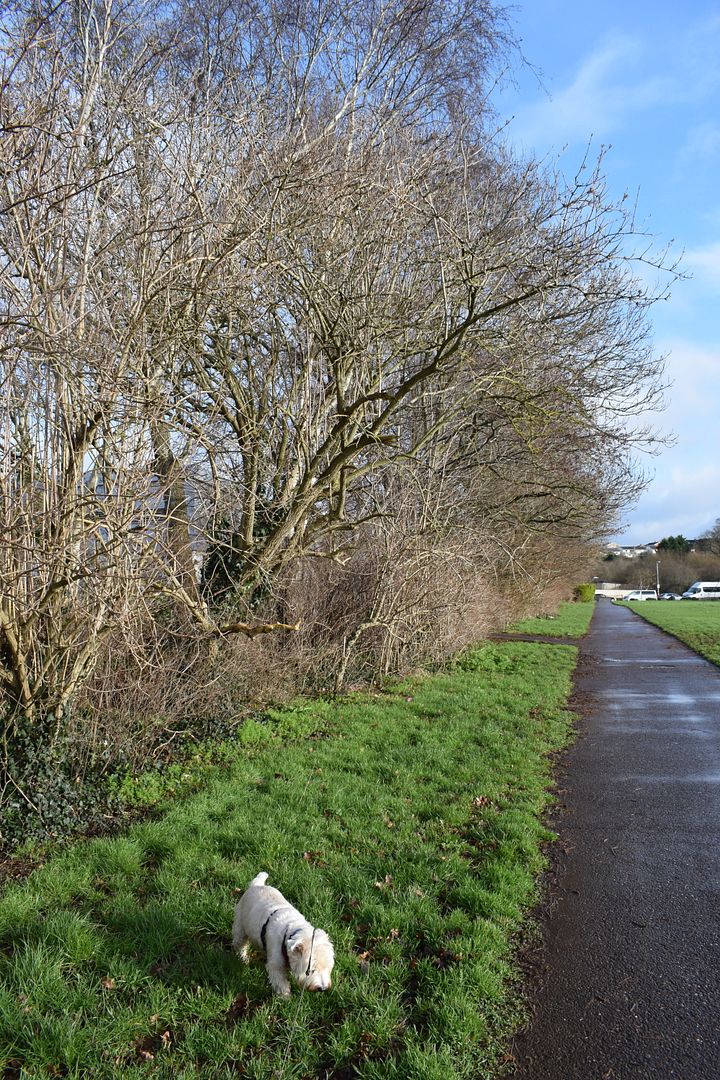 Jiffy enjoying his walk (and getting a wet tummy in the long grass)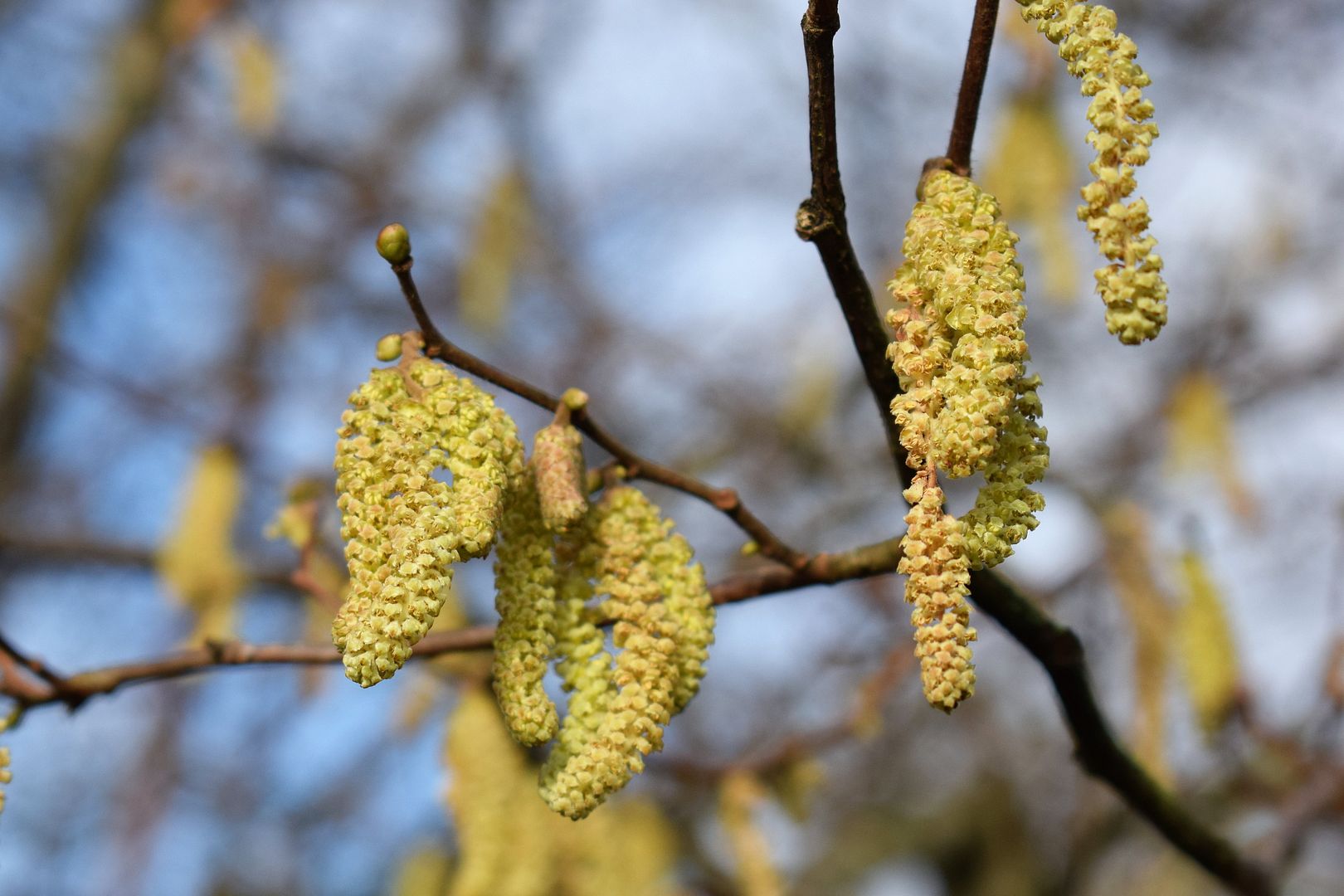 Just love the colours and shapes of the leaves