Well, I'm back - I had a great (almost) week in London. I visited loads of museums, etc. However the reason I went the days I did was so that I could be at The Cenotaph on Remembrance Sunday, and also visit The Field of Remembrance at St Margaret's Westminster

I went to The Field of Remembrance on the Friday morning, and planted crosses of remembrance for Dad, both my Grandfathers, as well as 2 friends ....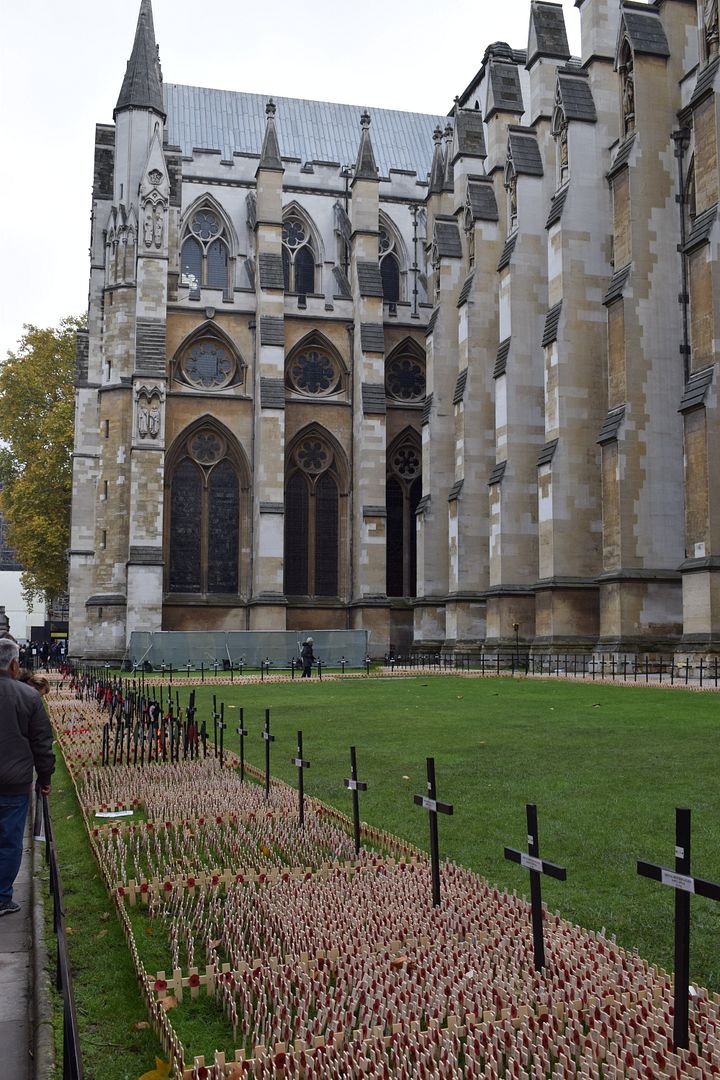 Dad was in a reserved occupation, however he served in The Home Guard, where his regiment were manning search lights in Barking Park.



My Granddad served in WWI, and you will have seen pictures of places he served when I went on holiday last year. In remembering him the first time I visited this memorial field (in 1979, after he died in 1978), I met 2 men who both served during WWII (and both died in 1991)



My other Grandfather served in the Coldstream Guards during the 1920's





On Remembrance Sunday I stood on Whitehall to be at The Cenotaph to observe the 2 minutes silence, as well as taking part in the service and watching the march past


The Queen, Camilla Duchess of Cornwall & Catherine Duchess of Cambridge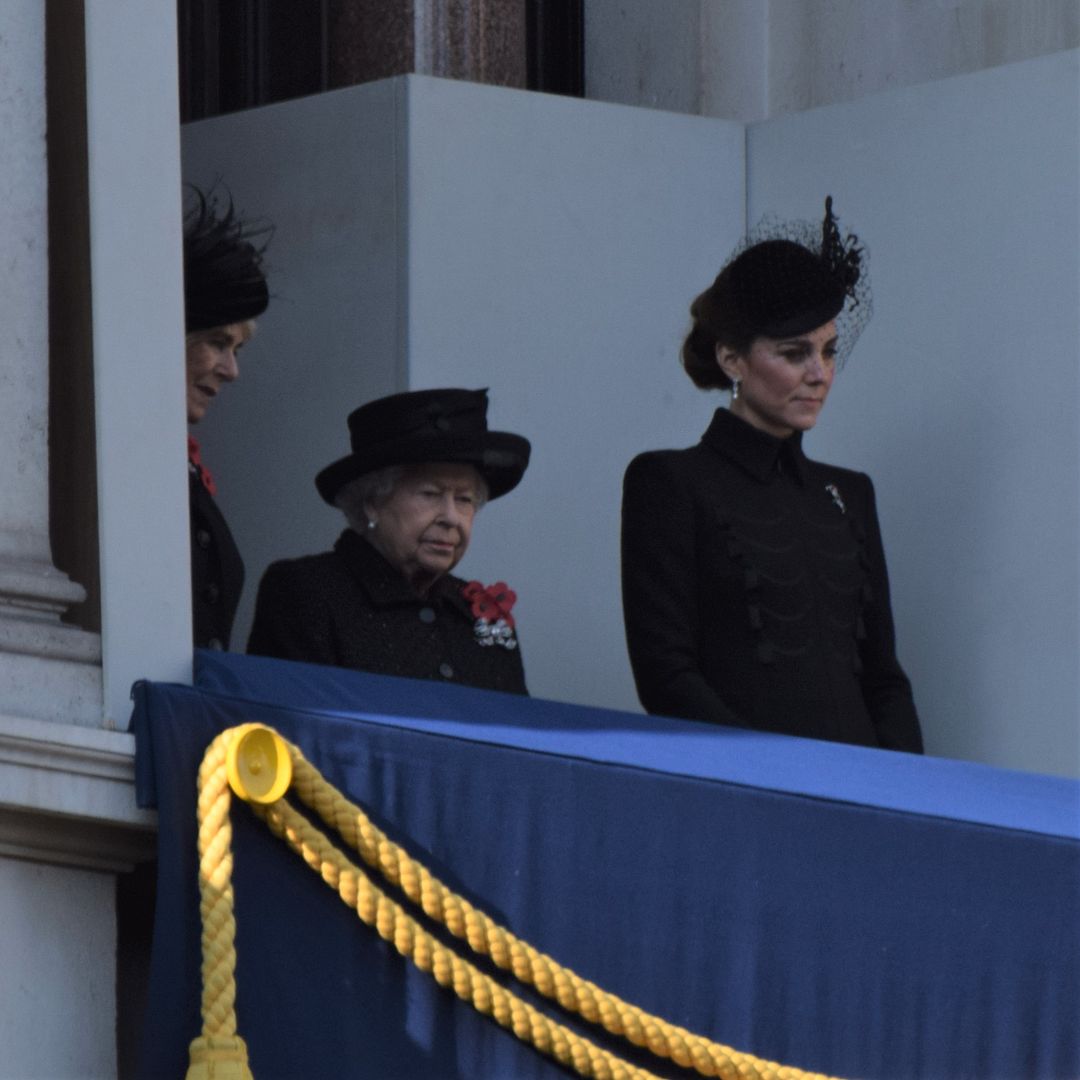 Commander Tim Lawrence & Meghan, Duchess of Sussex ... (I couldn't see her but Sophie, Countess of Wessex was also here)


The Queen's Cousins .... Dukes of Gloucester & Kent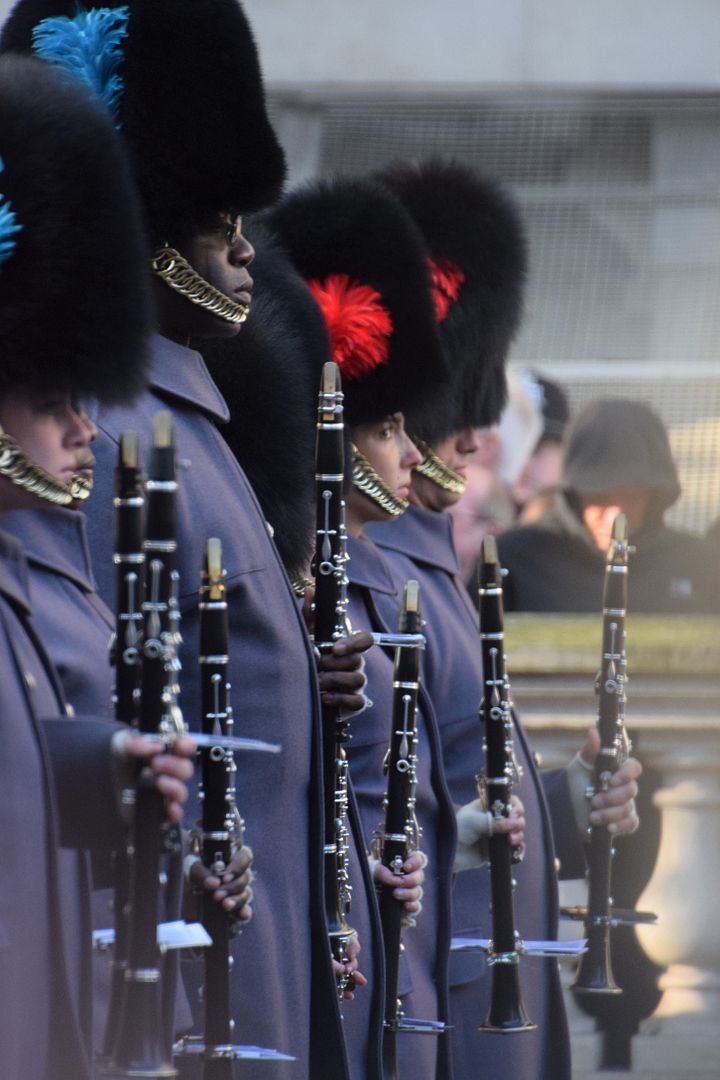 Watching the march past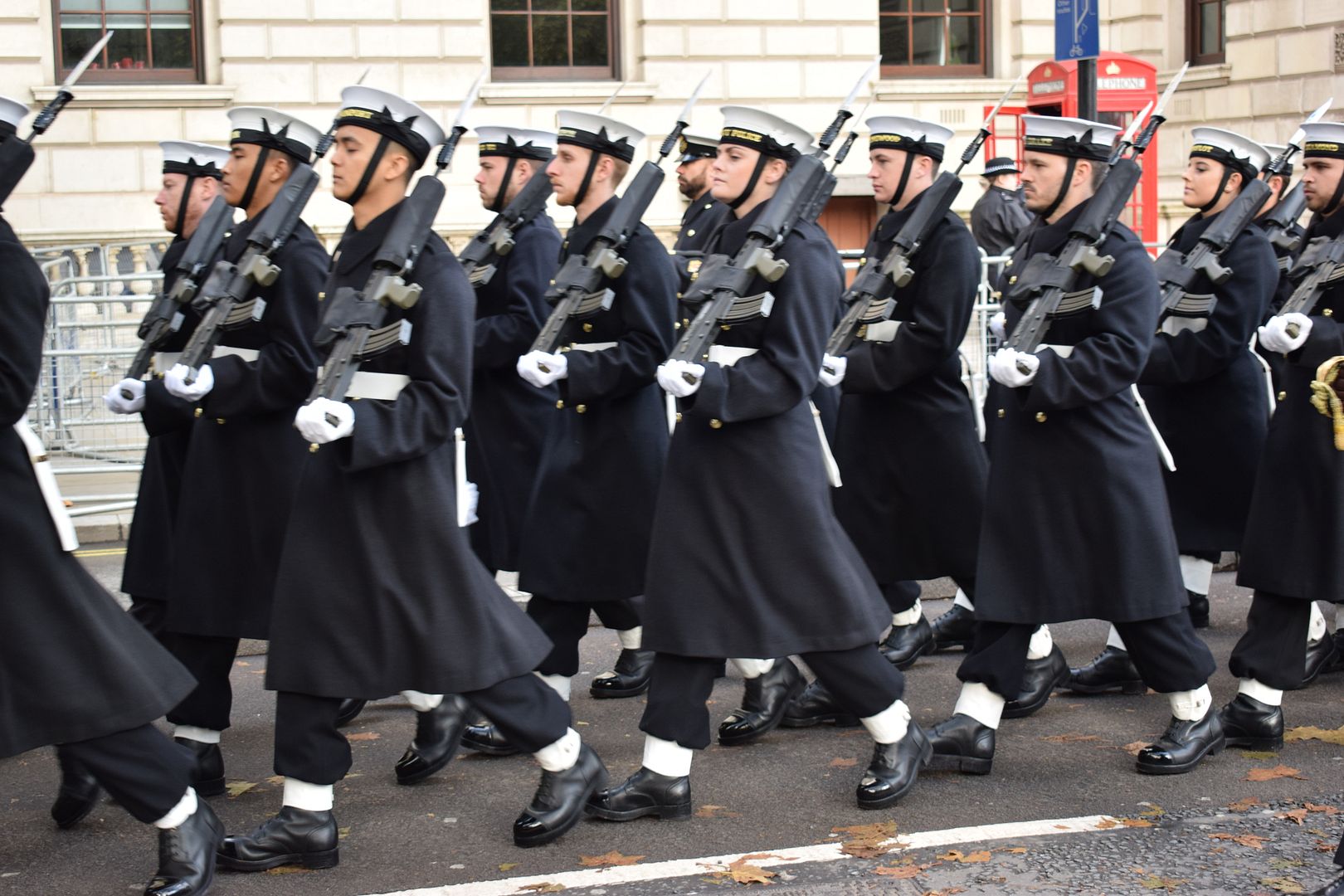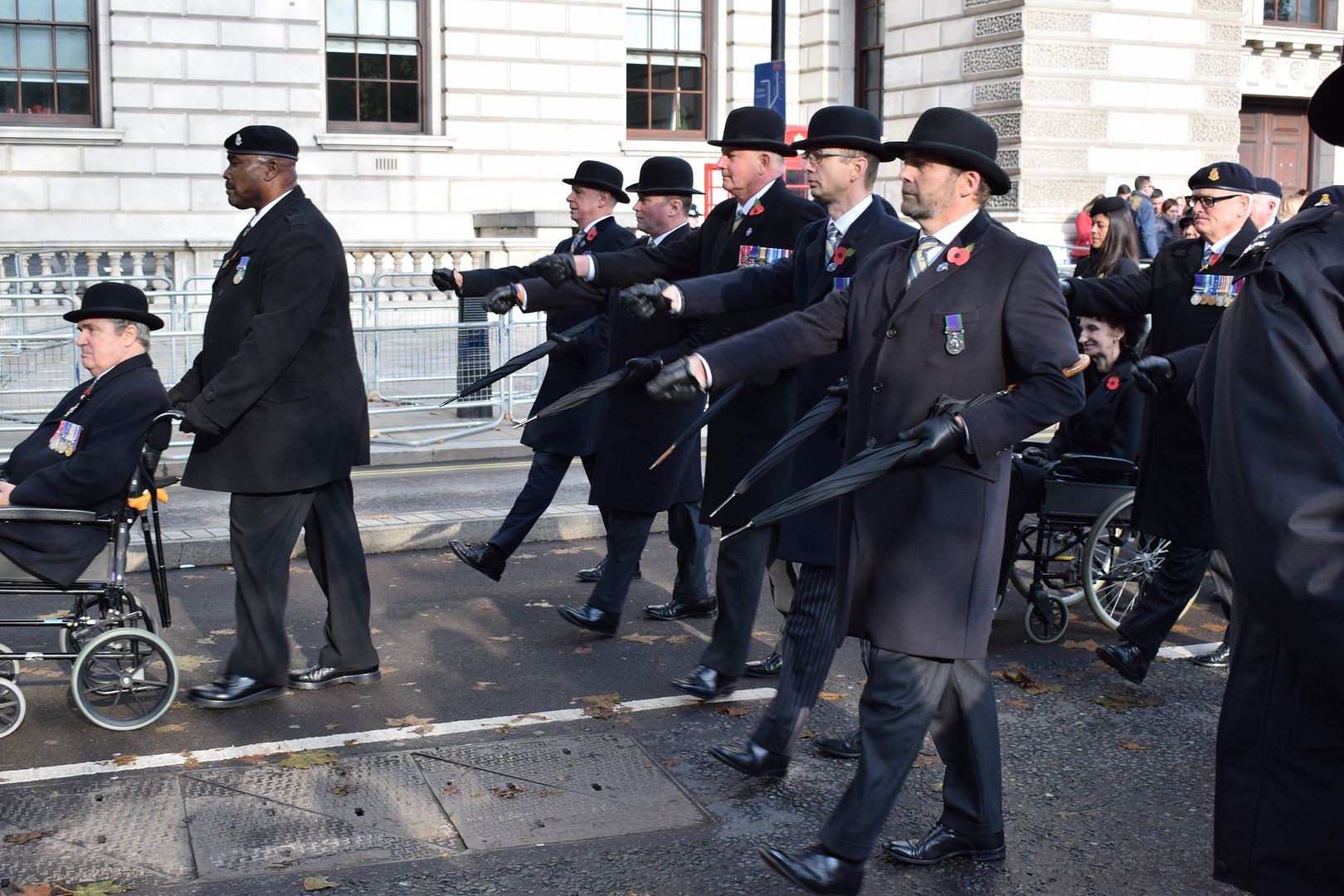 They shall grow not old, as we that are left grow old:
Age shall not weary them, nor the years condemn.
At the going down of the sun and in the morning
We will remember them.