Yesterday Christine and I went on a day trip ... Berry Pomeroy Castle, a Tudor mansion within the walls of an earlier castle, is near the village of Berry Pomeroy, in South Devon, England. It was built in the late 15th century by the Pomeroy family which had held the land since the 11th century. By 1547 the family was in financial difficulties and sold the lands to Edward Seymour, 1st Duke of Somerset. Apart from a short period of forfeit to the Crown after Edward's execution, the castle has remained in the Seymour family ever since, although it was abandoned in the late 17th century when the fourth baronet moved to Wiltshire (Thanks Wikepedia)

We had a self-guided audio guide, and spent a n amazing hour and a half walking around the extensive ruins, re-hearing of the history of the Seymour family, Henry VIII, Edward VI, etc as well as learning about a couple of ghosts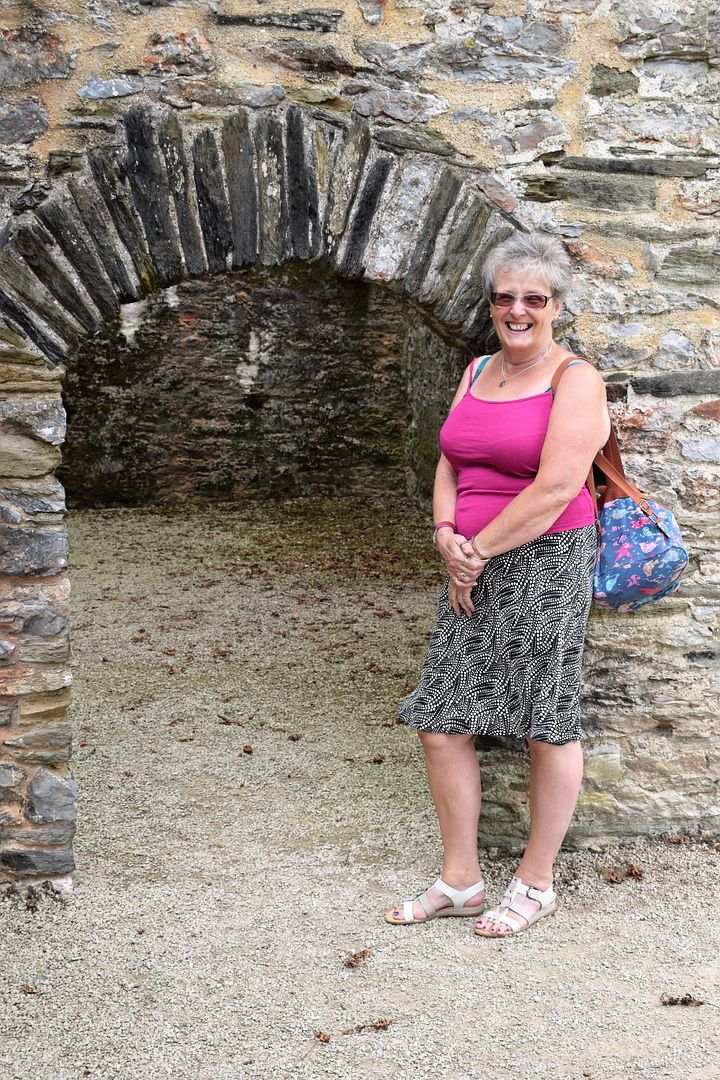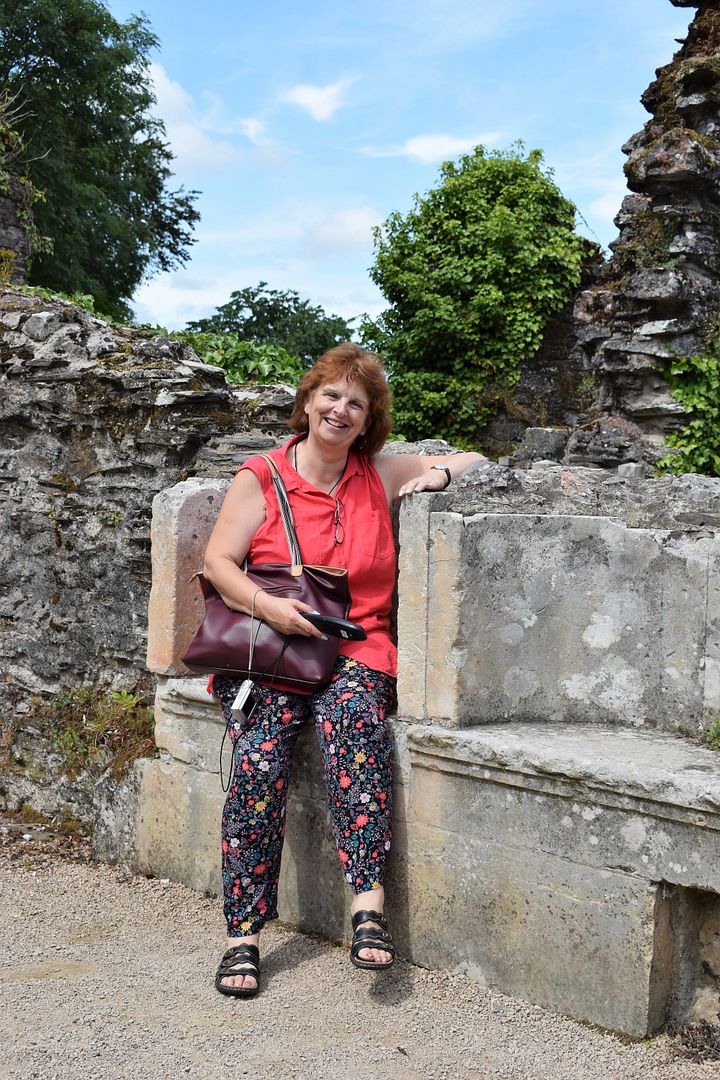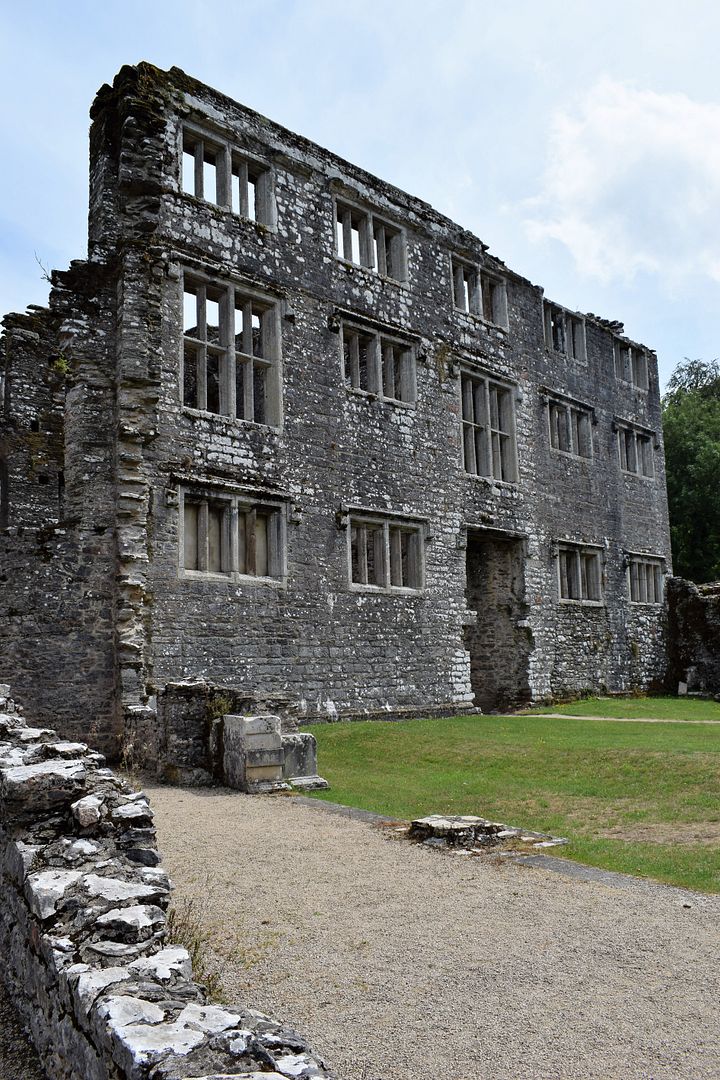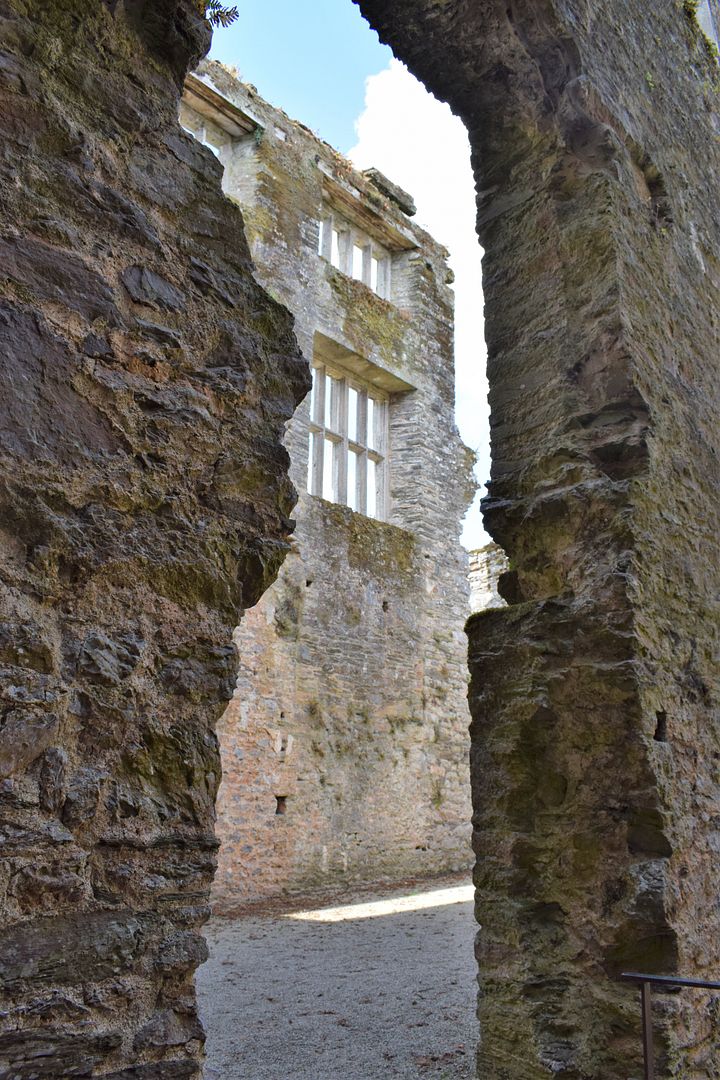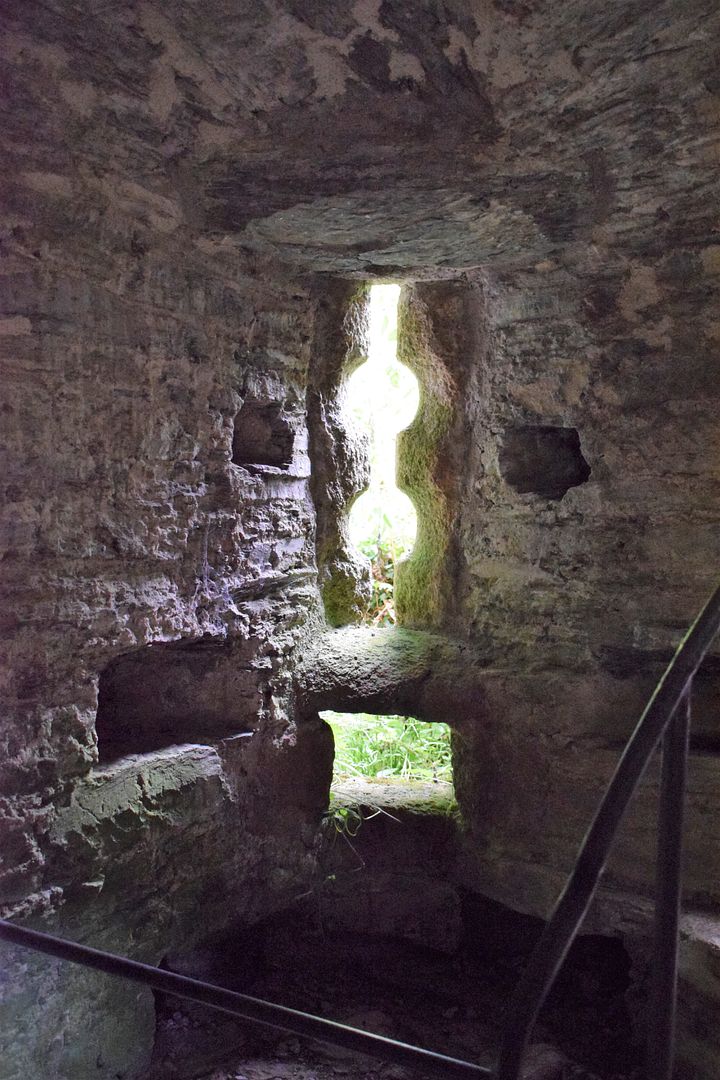 Apparently this is the only one in England with a triple firing hole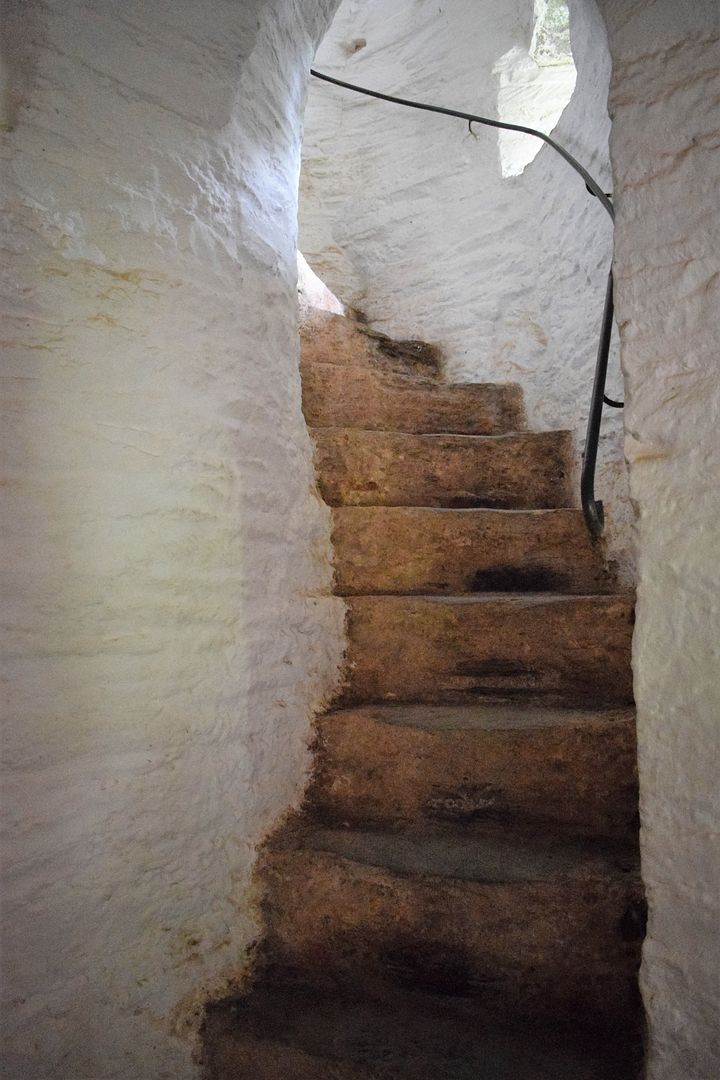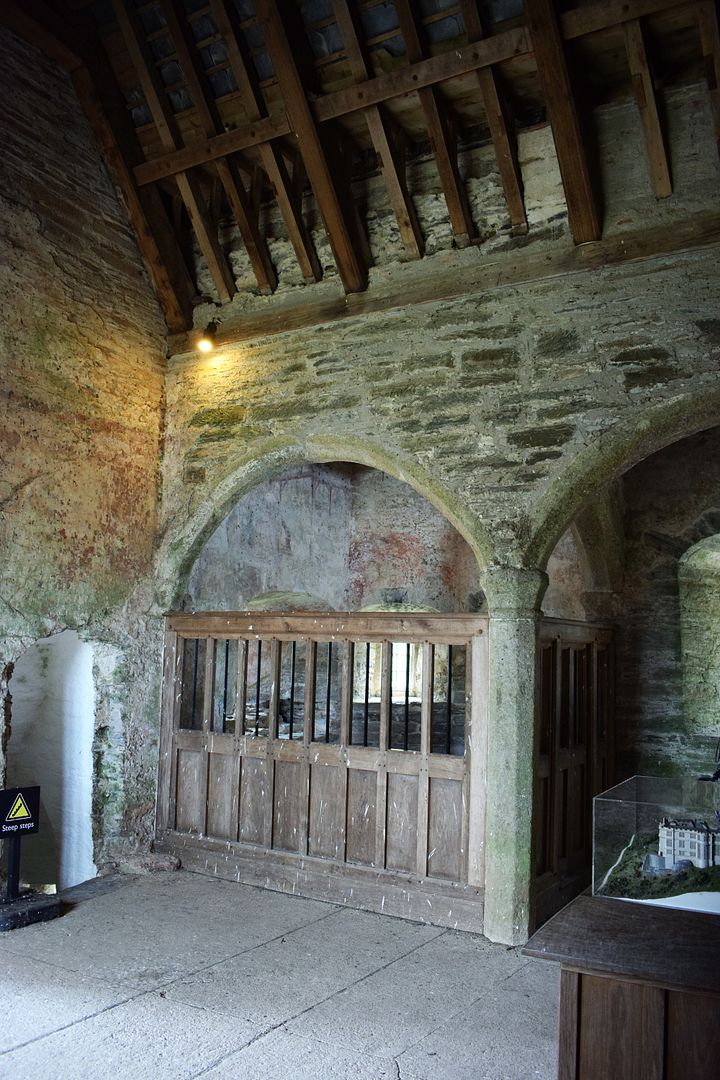 Inside the chapel ... with the painting of The Adoration of the Magi, c.1490–1500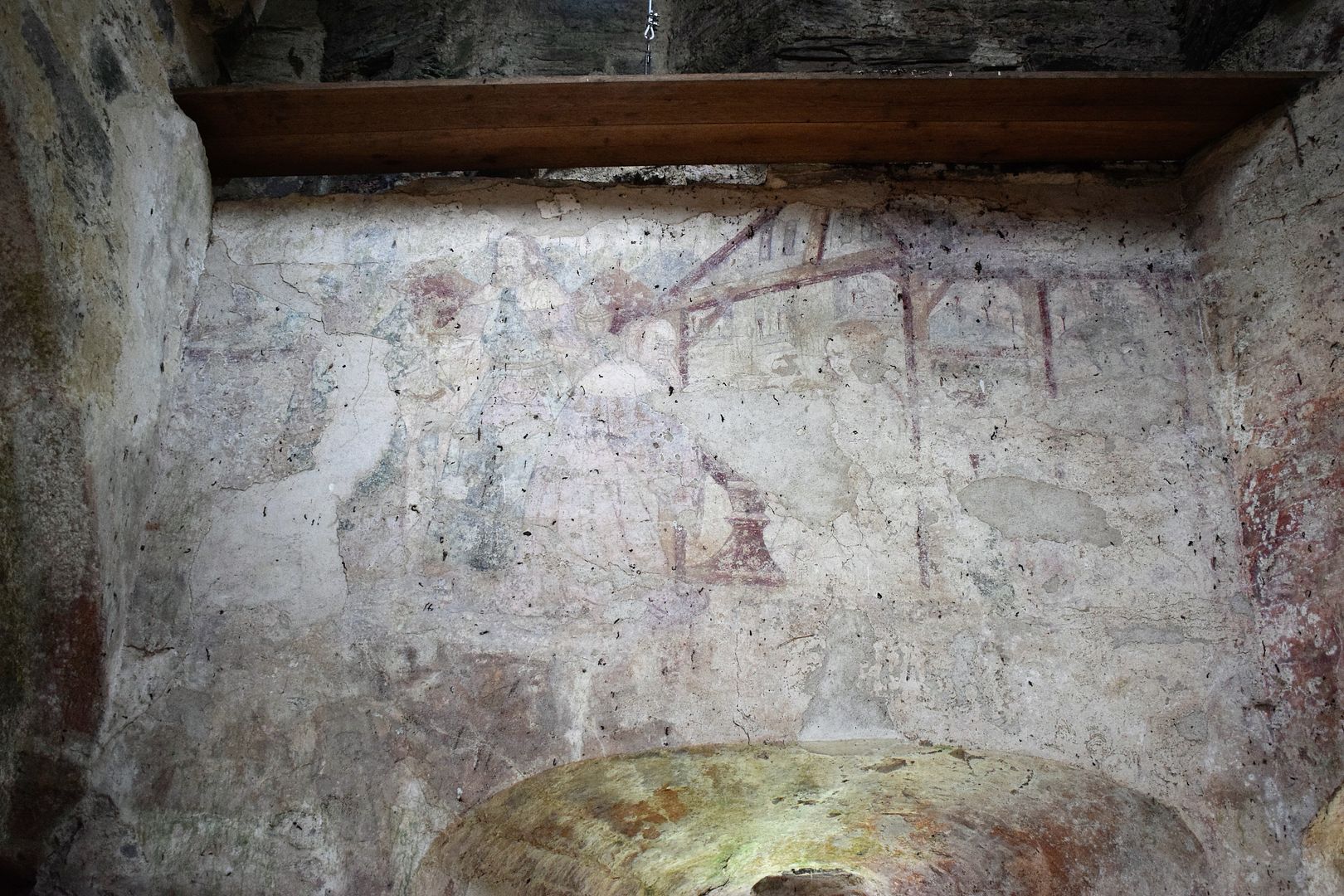 A couple of the many residents of the Chapel


THE CHURCH IN THE NEARBY VILLAGE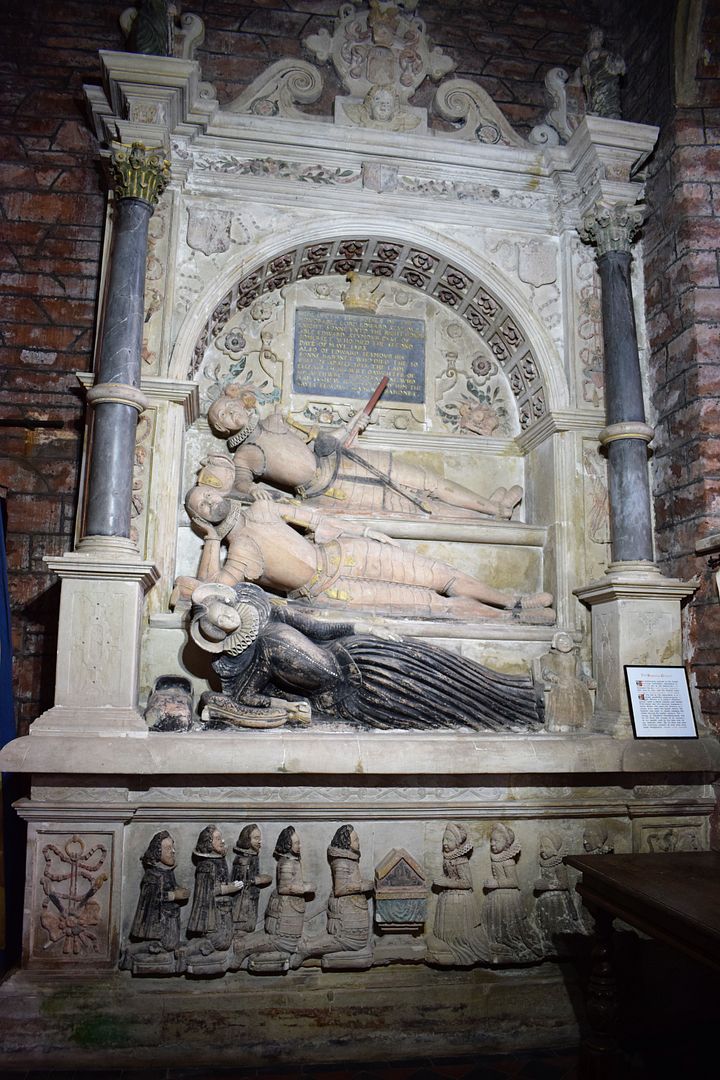 I had never seen a tomb effigy with a baby (by the lady's head), and apparently the extra figure at her feet is an "imbacile" that she also bore.


>



However what with work, and a day out I am behind again (as I am with my replying!) ...

25 Would you rather be a scarecrow or a scared crow?
A scarecrow ... that way I am being "paid" to be nosy! Anyway, I am not great at flying!

26 What's the most un-breakfasty food you've ever had for breakfast?
Chips!
When I was in my mid 20's we broke down coming back from Spain so ennded up being 3 days for our ferry. Our insurance got us on the next one (a 7.30am crossing), and they were still serving chips (at request), so Mum & I had some!

27 If you had to have a tail, would you prefer one like a rabbit, a monkey or a donkey?
Monkey - I am always running up & down staires more than once as I had too much to carry ... this way I could buy a basket, and fill it, thus saving myself the extra trip


oh well - hope your weekend is going well. I have had a busy morning doing cleaning, and washing ... now I am going to have a bit of me-time ... although it will probably mean I will end up writing some more of my holiday journal.